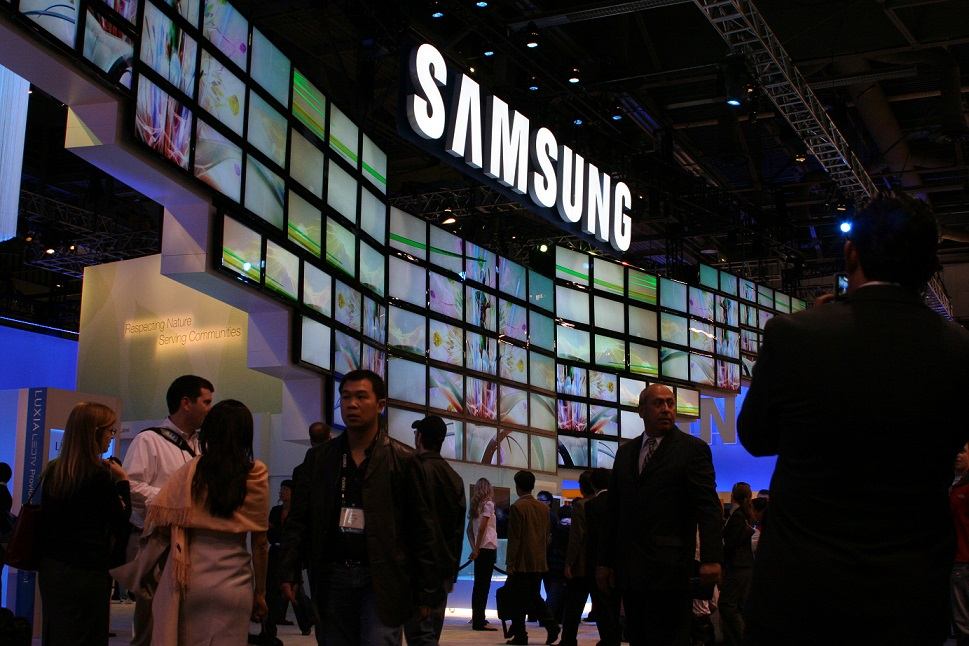 Samsung not to relent against Chinese mobile companies flooding emerging markets with the budget to mid-range smartphones. In order to give them the run for their money, Samsung is rolling out Samsung Galaxy A6 and Galaxy A6+. The best part is that there are no rumors as the news coming up from the horse mouth. Samsung Poland website is showcasing the new variants of Galaxy A6 and A6+ on its website.
In order to target the customer base, which is loyal to mid-range smartphones, Samsung came about an idea. Although it was long speculated even before Samsung Galaxy S9 and S9+ were launched.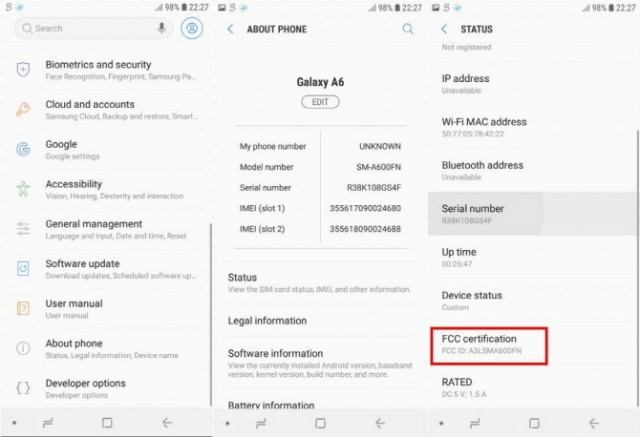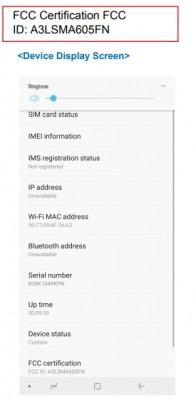 As we write, the drama unfolds. Samsung in a statement said that the images of A6 an A6+ were uploaded accidentally and Samsung is not aware of any launch. While you are reading the story, the page is still live on Samsung's Poland website. Meanwhile, the Dutch tech website, GalaxyClub had noted that the listing was for the dual-sim variant. Although listed, there is no detail info available about the specification or prices.
GSMArena sported the same design a month back with model number A3LSMA600FN and A3LSMA605FN. Although none is ready to speculate what might Samsung have packed inside, it is certain that the Galaxy A6 will be running Samsung Experience 9.0 over Oreo 8.0 and will have Exynos 7870 SoC processor with 3GB RAM.
At the same time, Galaxy A6+ may run on Snapdragon 625 processor with 4GB RAM. It is also predicted that the Samsung Galaxy A6 may not have the physical home button as it is equipped with onscreen navigation control and its panel. You can also expect standard Samsung display that is Infinity Display with 18.5:9 aspect ratio.
A lot is there on the web, nothing can be substantiated, neither prices nor launch timeline or specifications. Let's wait to see what unboxing A6 look like.