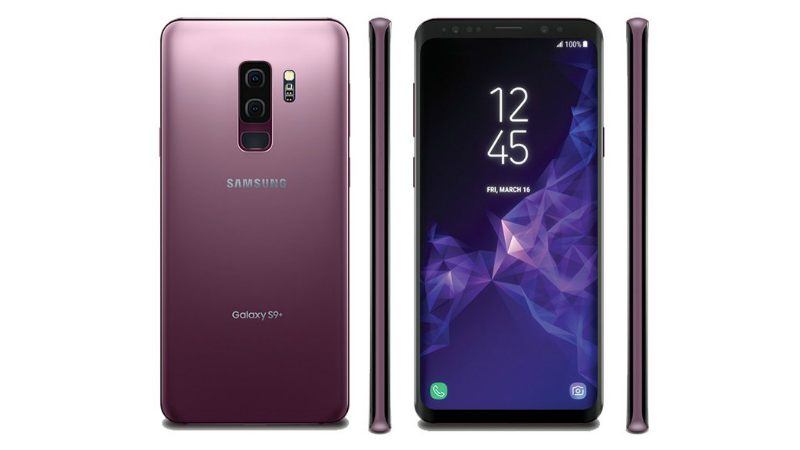 Invitations have been dispatched to the media which confirms the launch of Samsung Galaxy S9 and Galaxy S9+ in India. Confirming the rumors milled around earlier, the launch of Galaxy S9 and Galaxy S9+ will be conducted on March 6, at New Delhi. This function will also flash on the revealing of the company's next-generation flagship smartphones going to be launched in India. The invitation looked same as for the invite distributed by the Samsung company for the "Galaxy Unpacked" event held before MWC which revealed the new Galaxy S9 series for the first time.
Samsung is yet to make an official announcement on the price of the two smartphones which is expected to declare at the event. But there is an estimation that Galaxy S9 will be priced at a starting rate of Rs.57,900, whereas the Galaxy S9+ will start its rate from a price tag of Rs 64,900. It is also heard that only the 64 GB and 256 GB variants will be distributed in the Indian market and the 128 GB will not be distributed here as of the recent news.
Samsung Galaxy S9 and S9+ will be coming up with a few differences which happen to be the reason behind the huge price difference. The Samsung Galaxy S9 is sported with a 5.8-inch QHD+ Curved Super AMOLED 18.5:9 aspect ratio display whereas the Samsung Galaxy S9+ has the same display but with a larger 6.2-inch diagonal length. Galaxy S9+ is having a dual camera setup on the back which is not there in the Galaxy S9. While Galaxy S9+ is coming up with a 3500 mAh battery, Galaxy S9 will have a 3000 mAh battery. Finally, Galaxy S9+ has a RAM 6GB, while, Galaxy S9 has a RAM of 4GB.
Apart from these differences, the two phones share a lot of similarities. Both smartphones have the same design, 8-megapixel autofocus front camera with f/1.7 aperture, Bluetooth 5.0, Type-C USB, 3.5 mm headphone back, and a microSD card slot. Along with this, both phones are having some additional new features like AR Emoji, super slow motion video recording at 960 FPS, and a variable aperture of f/1.5 to f/2.4.