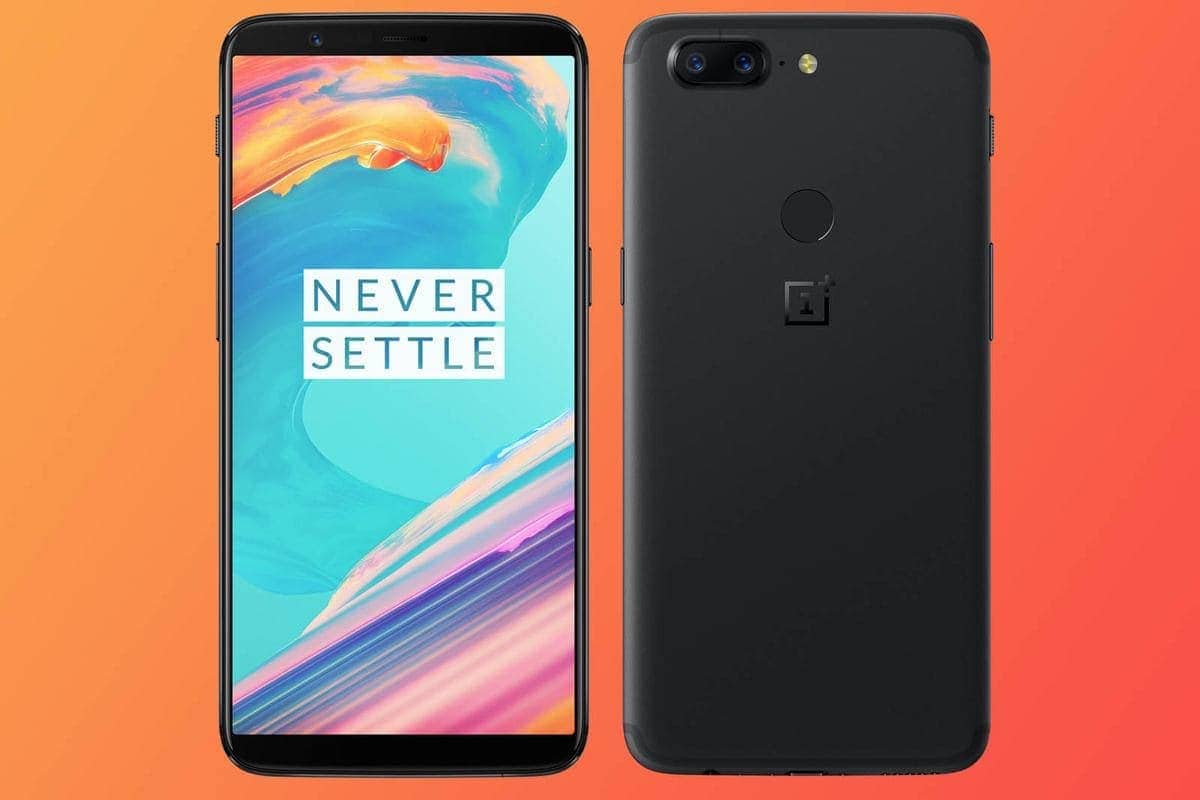 Download OnePlus 5T Wallpapers: After the huge hit of OnePlus 5, the new OnePlus 5T is another flagship-class smartphone by OnePlus, it is released just 5 months after OnePlus 5. OnePlus 5 and OnePlus 5T pretty much same in terms of specifications and most same price points. The main reason for the quick launch of this device is competitors have been quick to the adopt 18:9 screens in all their 2017 models and OnePlus would have left behind.
Looking at the OnePlus 5T it has 6.01-inch AMOLED screen at 1080×2160 resolutions pixel density of 401 PPI. The device runs on Android 7.1.1 Nougat powered by an Octa-core 2.45 GHz processor with 8GB of RAM. We can call battery is One of the biggest upgrades in OnePlus 5T which is now 3,400mAh as compared to OnePlus 5's 3,000mAh
Despite the OnePlus 5T has a 1080p display, the five new wallpapers are available in 4K resolution, with the 1080 x 2160 versions. The default wallpaper is not much different from earlier ones. While the other four wallpapers are slightly different. Mainly, the stock wallpapers are high quality specially created for your Smartphone and change regularly or frequently to keep the phone as you like. OnePlus 5T Wallpapers.
Download
Download the ZIP files from above and extract the files using File Manager (File Manager Explorer recommended). After extracting the OnePlus 5T wallpapers zip file set the wallpaper of your choice.
Also Read: How to Unlock Bootloader on OnePlus 5T