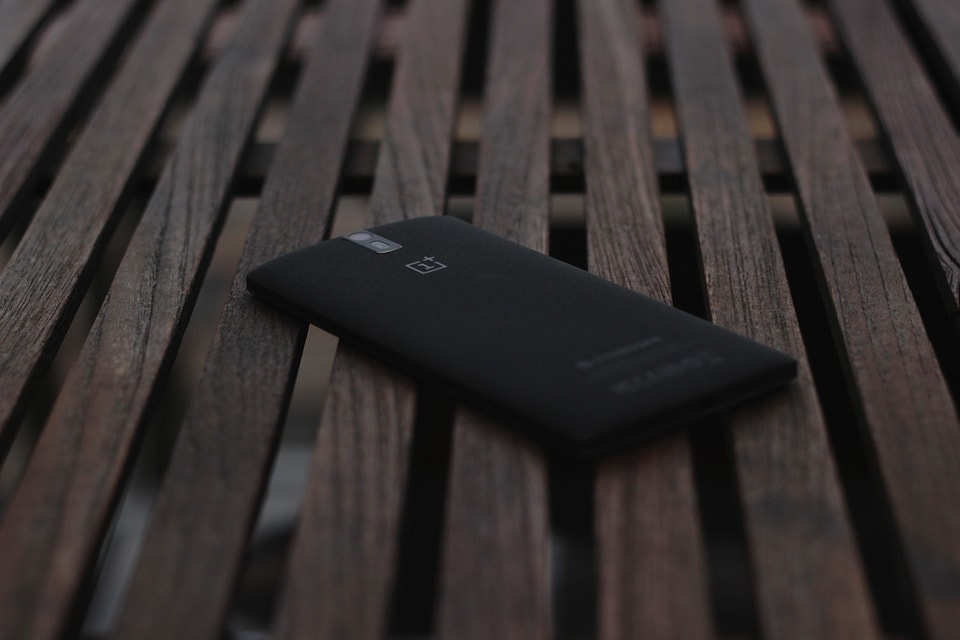 OnePlus have started sending new software updates to OnePlus 7, 7 Pro, and  7T Pro with the Open Beta 9. The update is the January Security Patch.
The update did not bring the February Security Patch, but it addressed some bugs and further optimized the system.
The changes are the same for all the devices, but the update is named as OxygenOS 10.0.4 for the EU and Global models and 10.3.1 for Indian models for both 7 and 7 Pro. If you are a user of  7T Pro, then the update would be OxygenOS 10.0.7 for EU and Global variants and 10.3.1 for Indian variants.
Changelog
System

-Optimized the RAM management

-Improved black or blank screen issues with some apps

-Added the feature that supports reminders for privacy alerts

-Improved system stability and fixed general bugs

-Updated Android security patch to 2020.1

Network (India Only)

-Integrated the Jio Sim VoWifi registration

Cloud Service (India Only)

-Supported synchronization with Notes and Contacts

Work-Life Balance (India Only)

-Optimized message notification

-Optimized the mode and app selection

-Added location, calendar, auto-track feature

Cricket Scores (India Only)

-Add Cricket scores as a card in your Shelf for quickest live match scores access and team updates.
The update of these OnePlus devices is a staged rollout to its users. A limited number of devices would receive the update today, and the availability will ramp up to the remaining over the next few days if there are no bugs involved. Use of a VPN to spoof your location "might not work," the company says, as the update is not limited to a region, but rather the device IDs.
A user replied on the official OnePlus community, "Thanks, already received the update OTA, 7pro, India. Placebo or what? I feel the updated camera app v3.8.109 shoots better images, especially portraits indoors."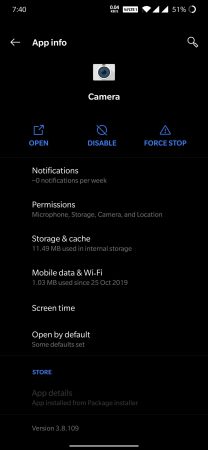 Download Links For OnePlus 7T Pro
OnePlus 7T Pro EU: Incremental from 10.0.5 to 10.0.7 |  7T Pro EU: Full OTA zip
OnePlus 7T Pro Int'l: Incremental from 10.3.0 to 10.3.1 |  7T Pro Int'l: Full OTA zip
OnePlus 7T Pro India: Incremental from 10.3.0 to 10.3.1 |  7T Pro India: Full OTA zip