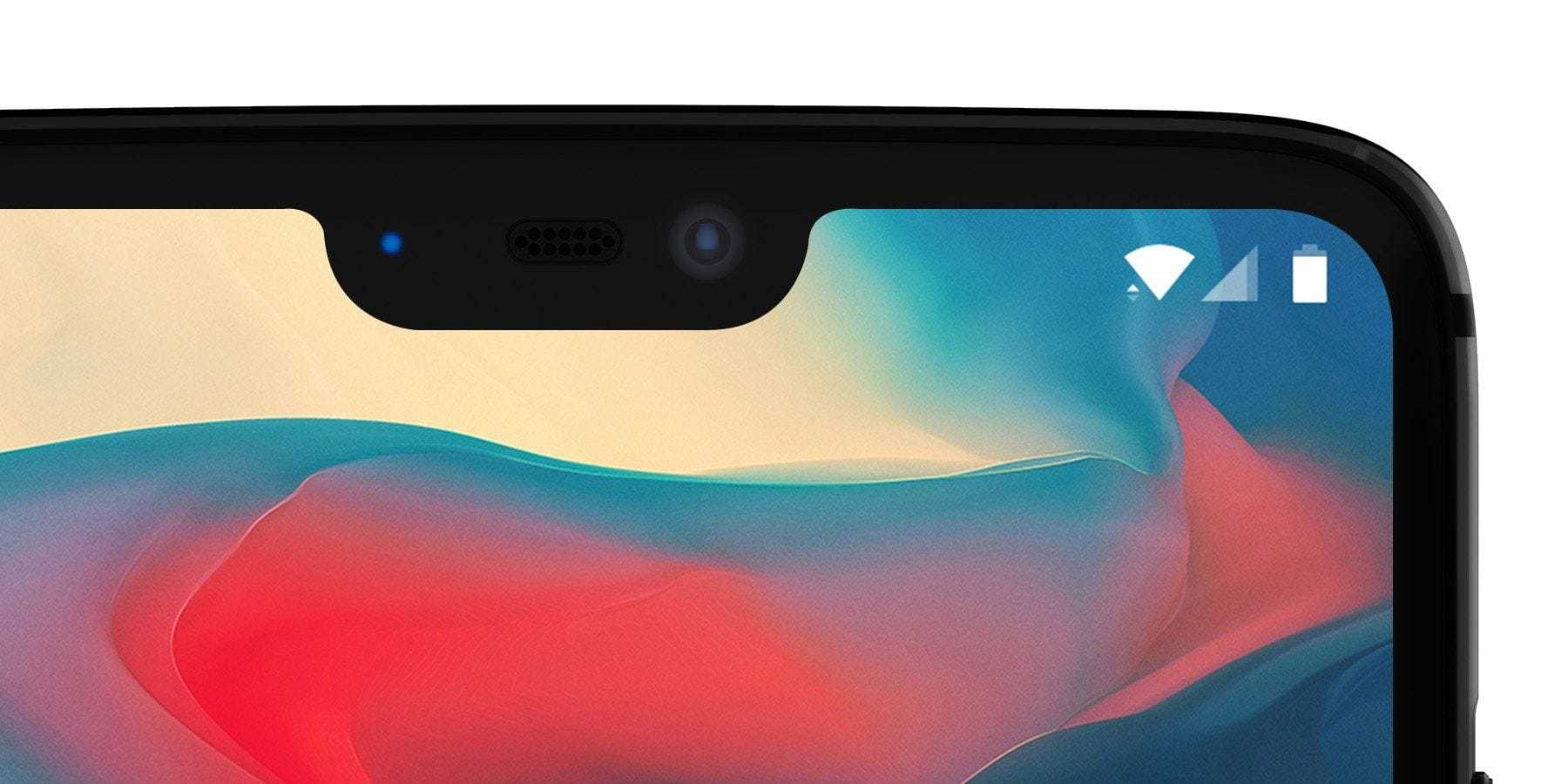 As Click It or Not reported earlier, OnePlus may launch OnePlus 6 by the early June. It's been long since the design and specs of OnePlus 6 have been hot rumours. Although there is no launch date announced, neither rollout schedule has been leaked, the leaksters have predicted that OnePlus may launch OnePlus wireless earphones along with OnePlus 6.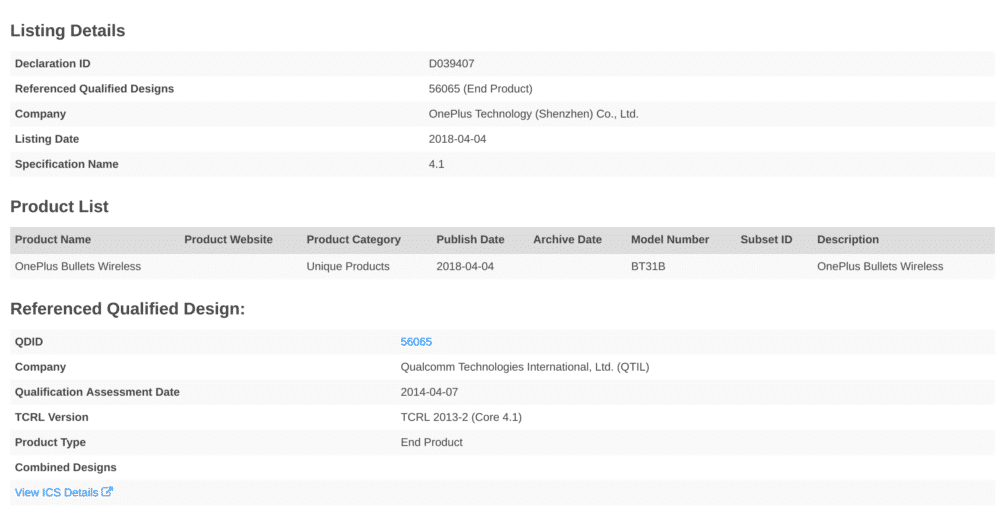 Android Authority tweeted earlier in the day, "Who needs a headphone jack? #oneplus Bullets Wireless earphones could be on the way". It is learnt that "OnePlus Bullets Wireless" earphones have been listed for Bluetooth certification on the official website.
While the world is obsessed with one OnePlus 6 Notch drama, where OnePlus may let users cover up, it has so far avoided a controversy on the other front offering 3.5mm jack. However, that did not stop OnePlus from offering wireless earphones.
This could merely be a speculation, but an expert in imitating iPhone design so perfectly, OnePlus may look to get rid of jack in the future like how Apple did.
OnePlus earlier tried to experience with wireless earphones with "Bullets" branding, however, it's only recently that OnePlus showcased the wireless earphones.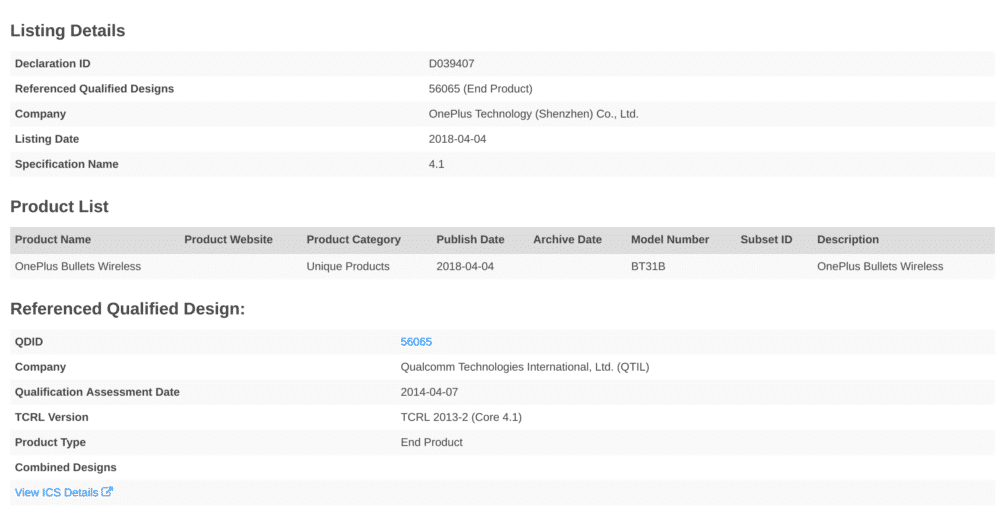 Nashville Chatter was the first one to spot the OnePlus earphones. As per the rumors, these are not going to be the high-end earphones for now, neither OnePlus to promote it vehemently. It's more like testing the waters before venturing out into a full-fledged. Therefore, there is no much info available on the hardware except the fact the Qualcomm has been being the party to the scene.
Earlier the OnePlus Bullets V2 were widely and wildly accepted by the music lovers for its voice quality and clarity. However, you can't expect the 3rd generation OnePlus earphones to be any cheaper than the previous ones.
Would you like to have one for yourself?