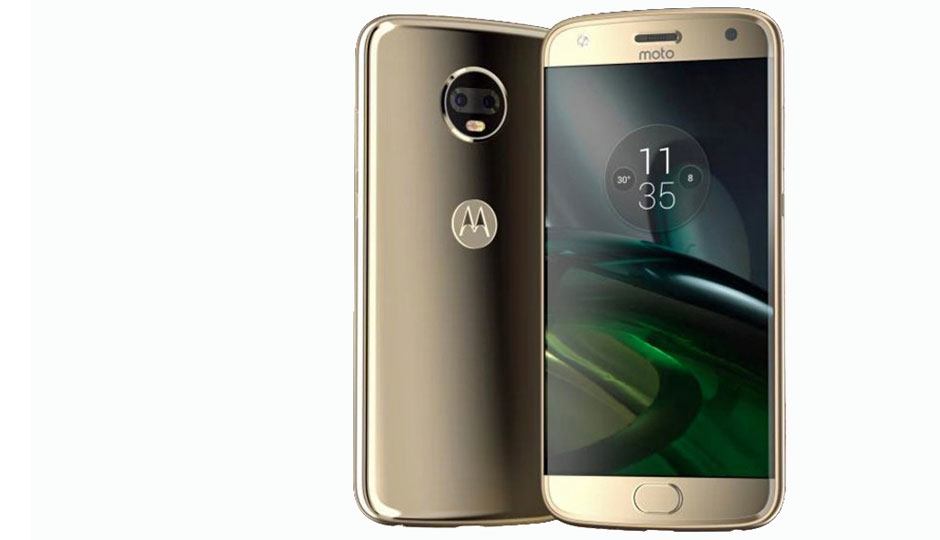 Oreo update is now available for the Android One version of the Moto X4. However, it will take few more days for Oreo to hit all the other regular standard models. Although the Oreo update is rolled out for all the devices, not everyone will be getting it. It is because the OTA updates depend on several factors like the model of the smartphone, the country, and the carrier. When the update is available for your device, you will be automatically notified about the same. A senior Moto agent has confirmed the same via an email.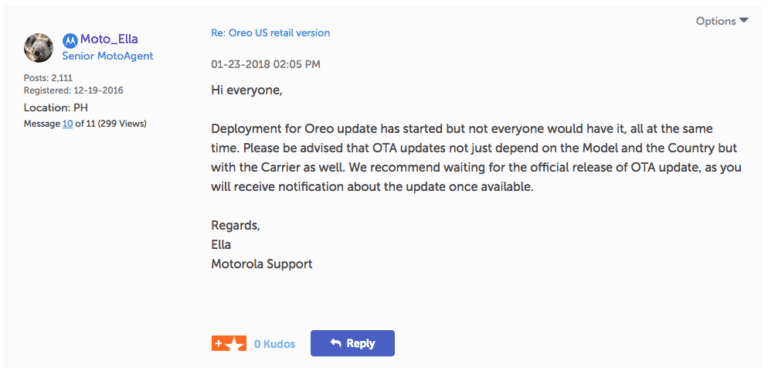 Not much information was revealed about the update apart from the fact that it has been rolled out and will be soon available for the specific devices. No one is confirmed by the device which will receive the first Oreo update. However, it seems like 8.0 will be the first device to get the update since it is an Android One model.
Sources have revealed that Oreo kernel source is now available for Moto X4. But there is no information about the update in a non-Android One Moto X4. According to a recent update, the Oreo update is now being rolled out for the Amazon Prime Exclusive version of Moto X4.
What can you expect from the recent Oreo update?
The highlight of the Oreo update includes:
Security updates up to 1 December 2017.
Stability improvements
Lockscreen offers along with ads will be disabled in the devices.
How to check if your device has received the update?
You can easily check whether the Oreo update is available for your device or not by going to "Settings," then click on "System" and then select "System Updates." You will be notified here if the new update is available for your device. While installing the update make sure that your smartphone is fully charged and you are connected to a Wi-Fi.