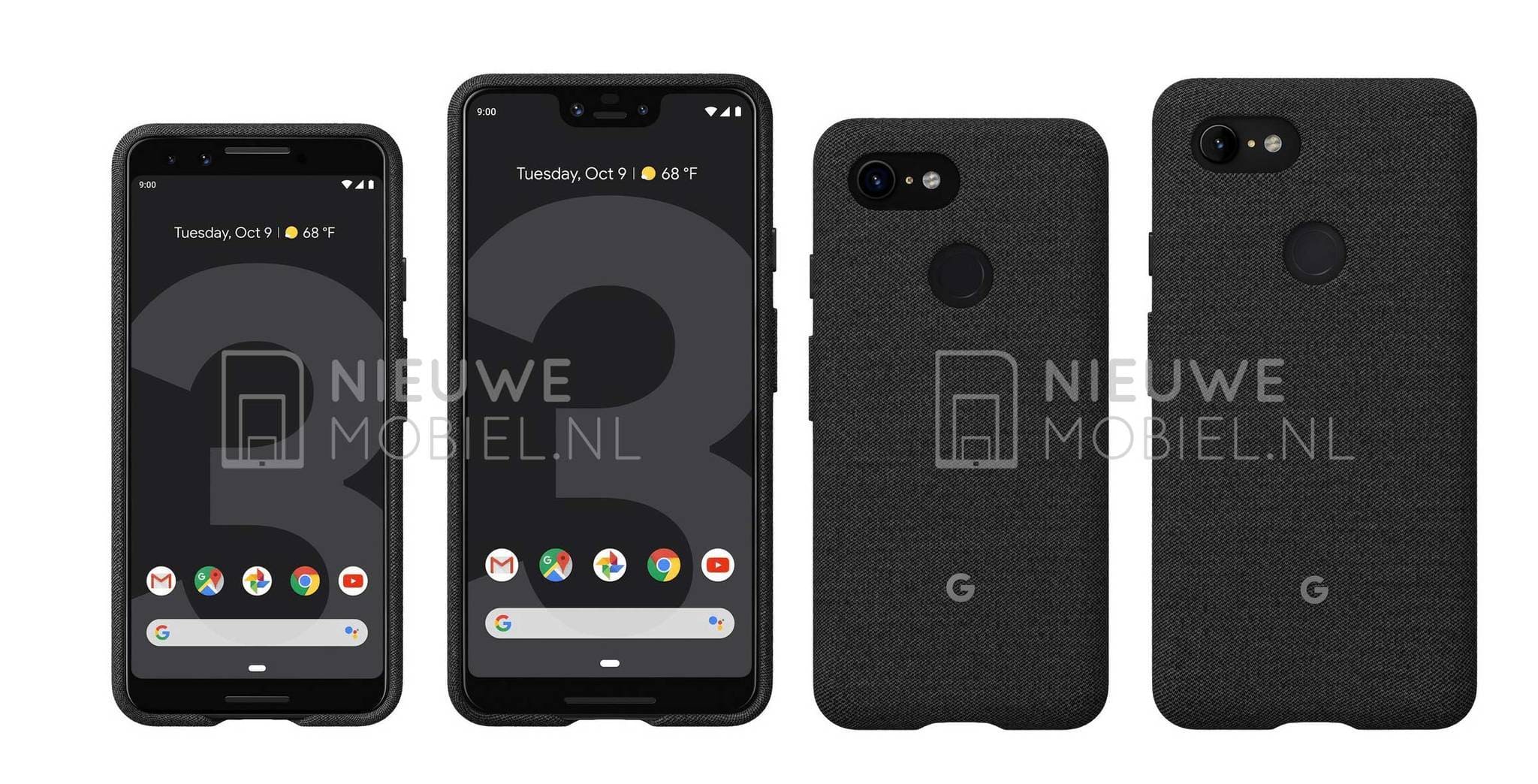 Android Pie for the Google Pixel series has been released and reports suggest that Google has been testing a newer version of the Pixel Launcher on a completely unexpected device, which is the Android Studio emulator. The Pixel Launcher present in Android P DP5 and the subsequent Android Pie releases don't have a voice search shortcut in the search bar whereas the Android Studio emulator's launcher has a Google Assistant shortcut present on the search bar.  The latest version of the Pixel Launcher can be downloaded on the same Google Assistant shortcut.
This updated Pixel Launcher by Google was originally discovered by a senior XDA member paphonb, who is also a member of the team responsible for the Lawnchair launcher as well as the Rootless Pixel 2 Launcher. Initially, there were plans to release the modified version of this launcher that would be ripped from the Android Studio emulator image, but some unexpected and outstanding bugs in the project and his university work caused a delay.
The APK that has been ported to work on Android Oreo and Android Pie devices can be shared easily. The package name remains unchanged, which indicates that it should work with Google Feed but and also means that user will not be able to install this APK on the Google Pixel 2 or Google Pixel 2 XL since the packages will have a conflict. It is important to keep in mind that some features such as the smart shortcuts in the application drawer will not work on the Android Oreo device because the App Actions API was introduced only in the updated Android- Android Pie.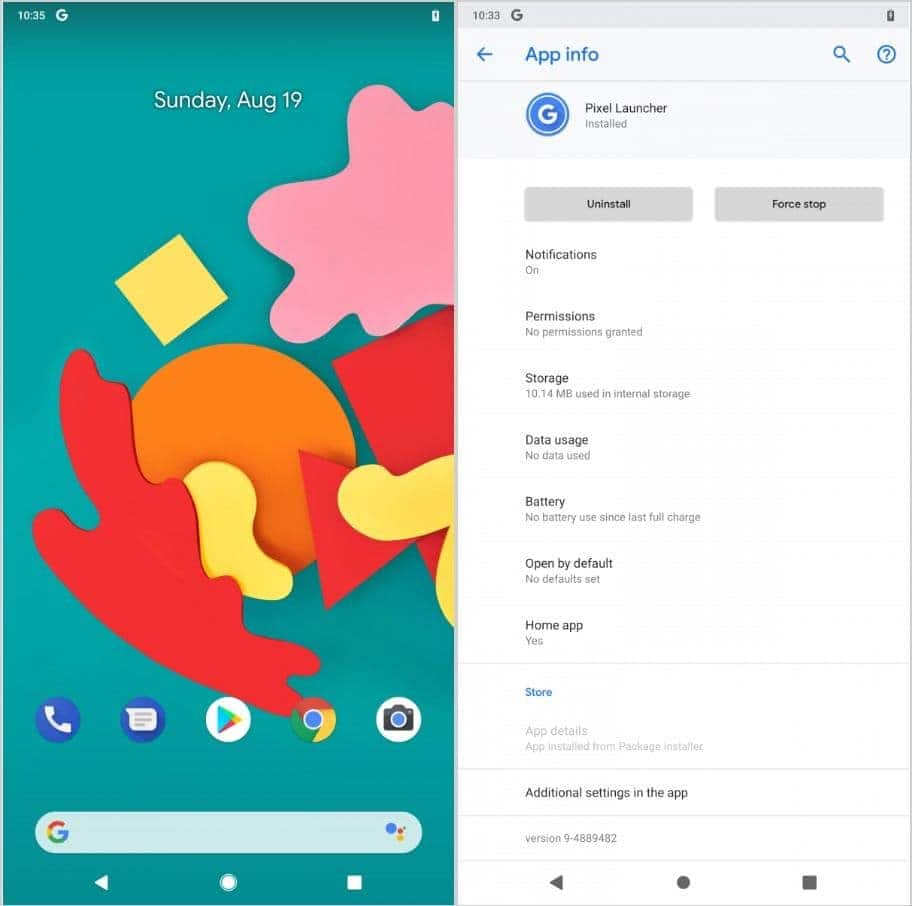 Requirements:
Android Oreo or Android 9 Pie
Original Pixel Launcher APK is not installed
Download Google Pixel Launcher v9.4889482 with Google Assistant Shortcut