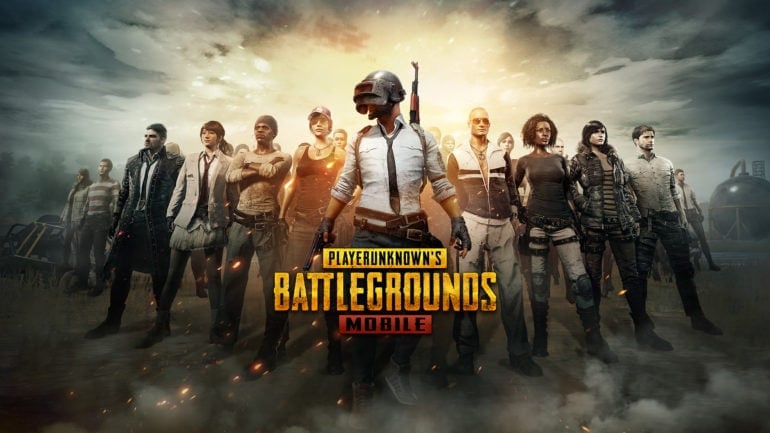 PUBG Mobile recently released Season 11 update. Now, Tencent is planning to release a new update with version number 0.17.0. So, the company started rolling out the beta update to the registered testers.
Tencent always releases a beta version of the update before rolling out the standard one.
But, this time, not everyone can participate in beta testing. And to recall, earlier, the official Twitter account of PUBG Mobile posted a tweet requiring some beta testers who can test the game and give feedback, and the company would make changes in the game according to it.
The total number of beta testing participants would limit to 5,000. PUBG Mobile team quoted on their official discord server, "Here is a reminder. We are looking for 5 000 players for the beta testing conducted on January 15, 2020."
A YouTuber, Mr. Ghost Gaming, revealed the new content of the PUBG Mobile's latest upcoming version 0.17.0 update. Some of the significant leaks of the latest update include Extreme Cold mode, Death cam, Changes to Erangel, and Color blind mode.
Death Cam:
It is already available in the PC version of the PUBG. There were constant requests from the players to add Death Cam to the PUBG Mobile. 
The feature will be available in the 0.17.0 update, and it will allow players to know how their enemies killed them. This feature already released in the Chinese versions and tested many times.
Extreme Cold Mode:
It is a new survival mode in the latest beta version. In this, players have to survive in the extreme cold conditions by finding some wood and lit them on fire. The players also have to hunt animals to keep themselves safe.
Another feature of this mode is the Extreme Cold Wave. Players need to observe the timer for the incoming cold wave. And they have to prepare themselves to find shelter and survive from the cold wave.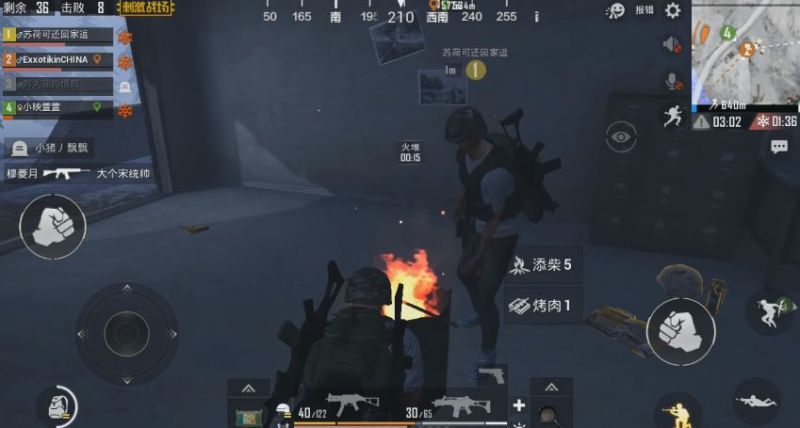 Changes To Erangel:
Erangel might get new two new locations named Amusement Park and Arcade that would feature mini-games. Erangel could also get a new mode called Wingsuit Fly. Furthermore, there is not much information available regarding the game mode and mini-games at this moment.
Colour Blind Mode:
During the PMCO 2019 Fall Split Global Finals, Tencent declared that it is going to add a color-blind mode feature for its new update. This feature, specially designed for the people who are suffering from colour blindness.
However, there is no information on the release date of the 0.17.0 update.