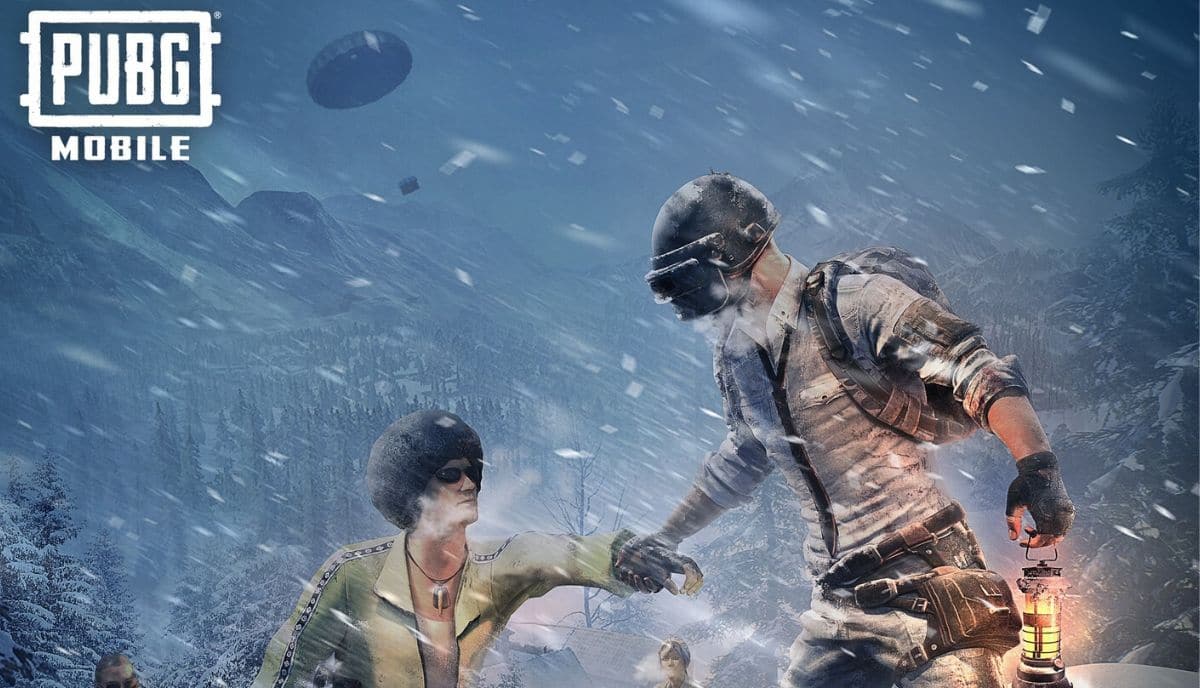 PUBG announced its latest upcoming update with a Cold Front Survival set to release on April 16 on its social media platform, adding to the game's innate number of features such as drones, firewood, and killing of chickens. In the pictures about the new 'drone mode,' they also released that this mode will be available on Vikendi, and players will be able to use the drone.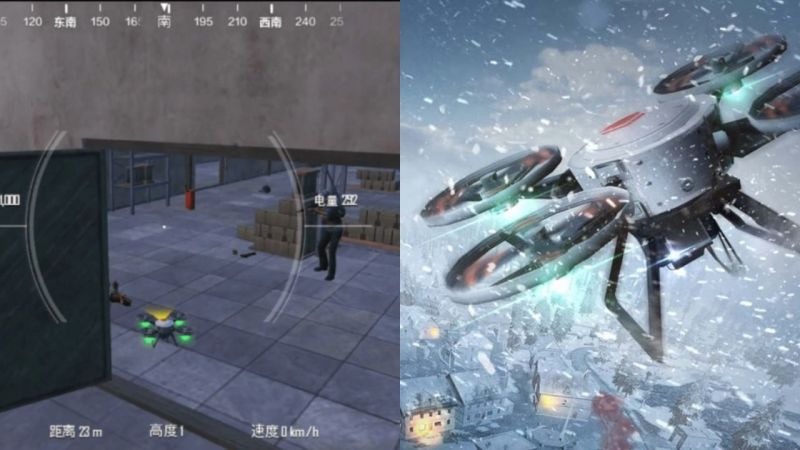 The drone has been a feature in the Call of Duty mobile game for a long time. It is the active skill of the Mechanic class in the Battle Royale mode of Call of Duty: Mobile. The profession will call out a Drone that can auto-detect enemies nearby and disable their abilities.
However, the drone mode in the upcoming Cold Front Survival mode of PUBG mobile may not be the same. We are already aware of the drones in the Call of Duty mobile game, which is used to kill the enemies. Unlike those killer drones, the drones in PUBG Mobile are just used to spy in the surrounding areas.
The images show a player holding the hand of his/her comrade in the fight, with two more players in the background who looks to be on the same team, all of them caught in the snowfall. The tweet itself says, "Things are getting a bit….chilly here."
Things are getting a bit…chilly here ❄️

Cold Front Survival is coming 4/16! #PUBGM #PUBGMOBILE pic.twitter.com/dbNdanzCDI

— PUBG MOBILE (@PUBGMOBILE) April 11, 2020