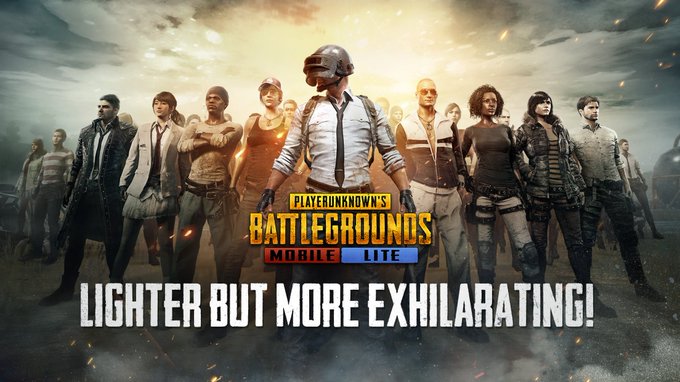 While PUBG Mobile Lite 0.16.0 update is on the way, data miners are revealing its features through leaks. Some of the leaks already exposed last month, and there are some more features added to them. The features include Night mode, room card, and a new lobby.
Whenever a new update is about to hit the game, developers will release a beta version of the update to gather feedback from the users.
Since the release of the PUBG Mobile Lite version 0.15.5, there is no news from the devs officially about the next beta update. But some of the data miners are expecting the release of the beta version of the update between 18 to 23 February.
PUBG Mobile Lite 0.16.0 Update: Latest Leaks
Night Mode:
This mode is available in the other versions of the game too. It will feature a map at night. The other versions of the game featured things such as night-vision goggles that make things easier to see. But we have to wait and see how this night mode is implemented in this update.
New Lobby:
There is a new lobby adding into the game that would represent the snowy theme. However, in the earlier winter update, the surface of this lobby was already released in the standard version of PUBG Mobile. The update would also feature a UAZ in the background.
Apart from these, the update would also include Companion, Country Flag, as per the leaks and reports. The earlier update by Tencent Games appended a prominent new feature for PUBG Mobile Lite players on the occasion of the new year. The new feature was to upgrade graphics settings.
The developers have eventually incorporated the option to turn up the graphics settings on the game. A new video provided on the official Twitter handle of PUBG Mobile Lite demonstrates how to increase the settings.
It additionally shows how the new settings affect the game too. Similar to the original PUBG Mobile game, Mobile Lite also had its higher graphics settings locked. These settings have been unlocked for the new year eve that improves the visuals of the game.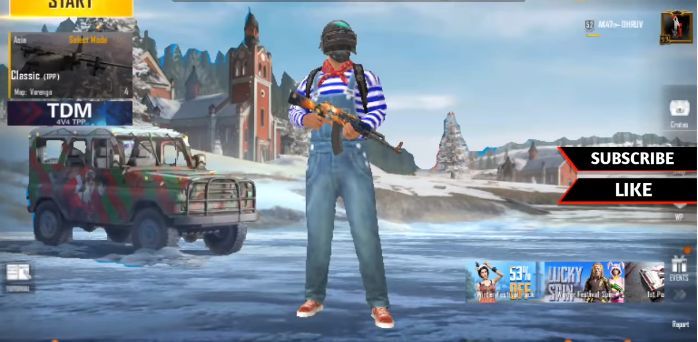 New Logo:
Players can also observe a new logo of the game, after the release of a new update. Previously, the officials were using a blue frame around the icon of the game, but in this new update, it will bring a new male character accompanied by an orange border in the logo.
Room Card:
Room Card is basically the items that can be purchased in the shop to enable users to create their private rooms to play with friends. While in other versions, playing with friends does not require money.
Apart from this, some more features are also expected to include in the new update, although the official confirmation is still pending.