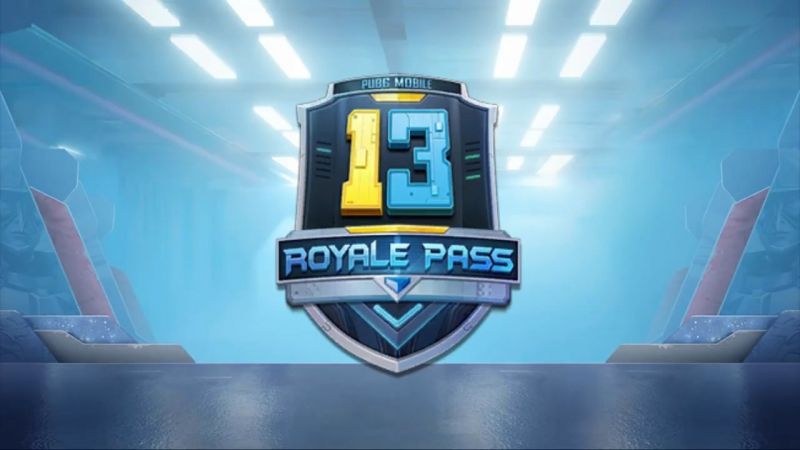 PUBG Mobile Season 13 Royale Pass is worth noting for its exclusive skins and rewards given to the players on increasing the level in the game. With the start of every new Season, Tencent Games comes up with a new Royale Pass that can be bought by spending some UC cash. PUBG Mobile adds various skins apart from the Royale Pass, which are to be acquired from the chests/crates.
A new toy theme was added to the new season 13 as it is ready to hit the global servers. Exclusive rewards can be found in the latest update. A couple of new skins and outfits have been leaked and are expected to arrive soon.
New skins and outfits in the latest PUBG Mobile Royale Pass
The AKM Desert Foil skin has a 3D dragon sticker near the muzzle with the dessert finish all over on it. The skin can also be upgraded to level 7. To improve the skin's level, players have to enter the PUBG Mobile lab, where they can even modify the skin.
It has been a long time since the Golden skin of M416 was launched in PUBG Mobile. If you are one who didn't receive the skin in the previous update, you can get hold of it in the near future. The new skin can be found in the Glore Crate, which is expected to bring a bunch of new rewards too with it. But, the cost/UC of Aa single crate is not known yet.
Apart from the weapon skins, a few character outfit sets have also been revealed of which one is the Cardboard king set. The outfit is similar to the Lego theme and is also similar to the Vector lego skin that was introduced in the Season 13 royale pass. The Cardboard king outfit set can be grabbed from the 'Tubelight" Hunt Crate.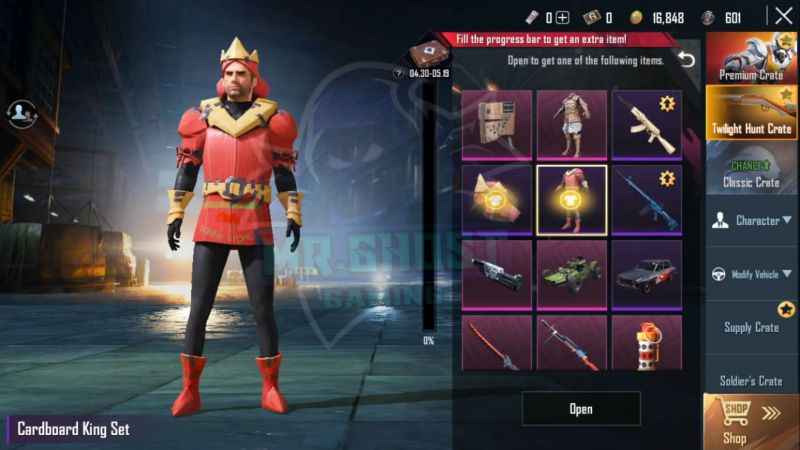 Skin and Outfit leaks