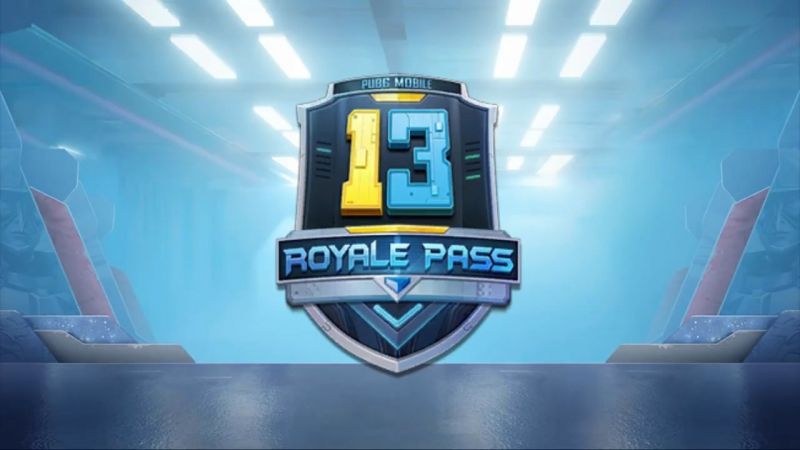 PUBG community is working on the next season PUBG Mobile Season 13, for its popular Battle Royale game. PUBG mobile surely comes under the top five best spots. The game was released in 2017, yet it has been running strong until now. The new season is expected to release on May 12, 2020. However, as per reports, it has been pushed back due to COVID-19. But developers are trying their level best to provide updates & hotfixes for games while working from home. Read on for knowing about the season 13 Battle Royale pass items, including new sets, outfits, characters, weapons, themes, and much more.
PUBG Mobile Season 13 Battle Royale Pass leaks details:
According to many videos from YouTube, Mr. Ghost Gaming has revealed a lot of information related to PUBG Mobile Season 13. Let us discuss the sets of PUBG mobile players that can have a chance to access in the coming weeks. And it will be related to Toys theme named as "Toys Playground."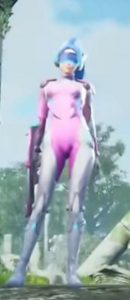 The forthcoming season would feature color skins in the upcoming season 13 with themes like Power Rangers and much more in which players can get exclusive outfits and skins based on Power Rangers.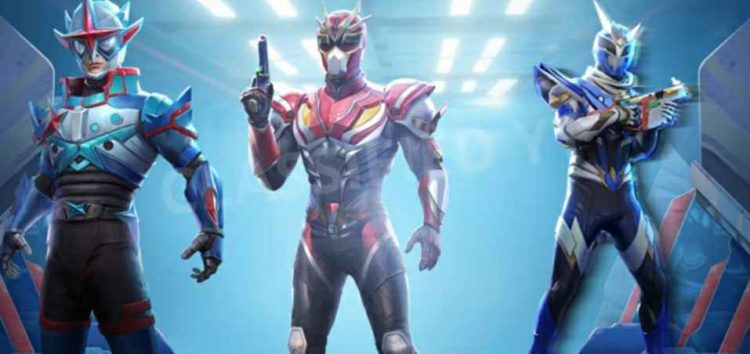 Not just this, PUBG Mobile Season 13 will also include a new mode called Jungle Mode. According to earlier leaks, in this mode, we can find air balloons at many locations of the map. However, the information regarding this mode is very little at this time.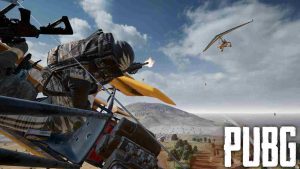 The upcoming season 13 also features two high-intensity zones instead of one zone in the expected Safety Scramble mode. Purple zone & Blue zone are the two zones that are added in the new mode. This mode is similar to PUBG PC Bluehole mode.
Miramar will also get its update, and many players are already naming it as Miramar 2.0. The updated map in the game is expected to include F1 race tracks in some of the abandoned areas. The update will also feature some tracks where you can perform thrilling jumps & have fun.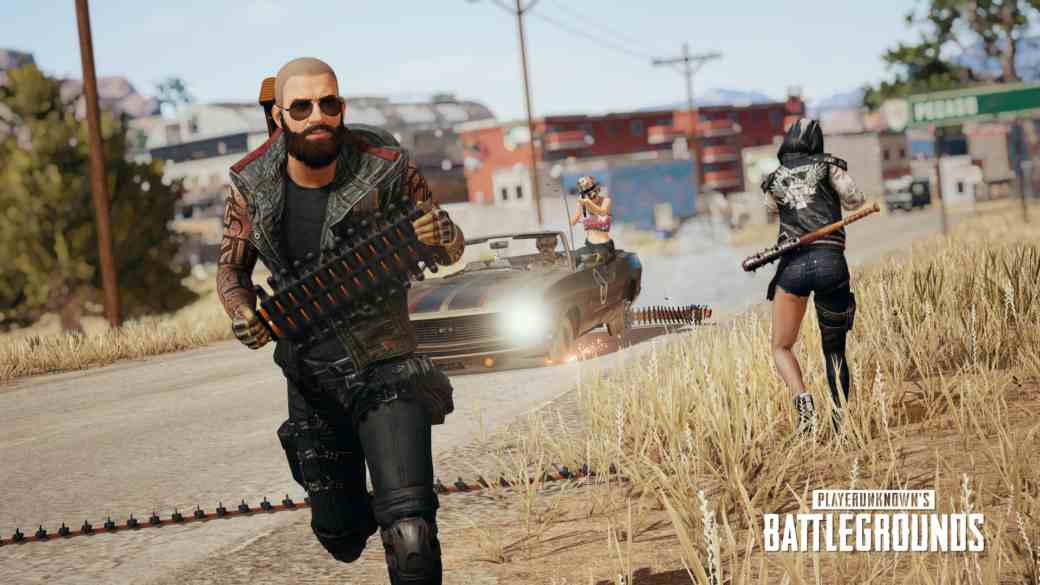 Some tier rewards of PUBG Mobile Season 13 have also been leaked. Power Ranger & toy-themed helmet are some of the leaked rewards. While progressing through the tiers, users will get multiple rewards, which includes the following :
Toy Alliance P92, Foxtrot emote, Pineapple Prince ornament, MVP Showcase Draw the bow, Rock' n' Roll helmet, Rock' n' Roll Parachute, Hotdogmobile motorcycle, Wasteland Survivor Graffiti, Dynamic Wave dance, Nebula Hero emote, Nebula Hero Graffiti, Nebula Hero Set (100 RP reward).
You can also have a look at the theme below. Classified YT has leaked all these Tier Rewards, and its link are shared here.
With these Lava, Superman and Flash Superman will also be available in the new season. Also, a range of emotes has been included in the game like Nebula Hero, Foxtrot, & others. All the leaked images from the video can be seen below, and Andy's character will also be seen in season 13 that is scheduled to arrive in late June.
PUBG Mobile Season 13 is expected to arrive on May 12, 2020.