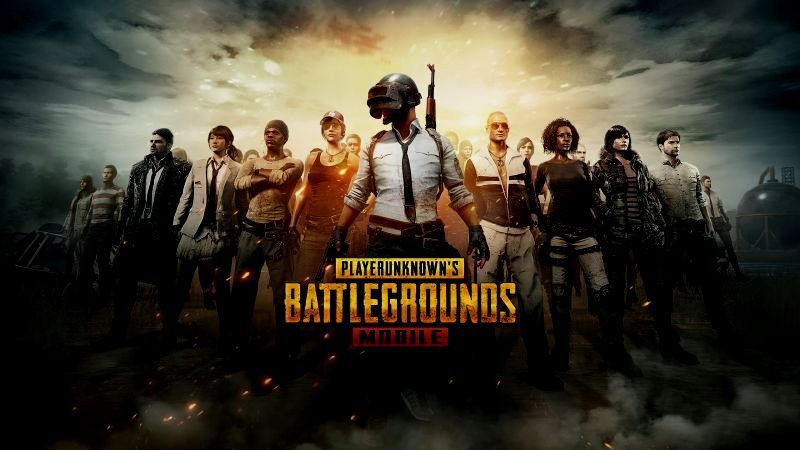 PUBG Mobile celebrated its second anniversary with the 12th season. The theme was only revolving around the birthday of the game and some festive activities. Season 12 was the biggest, and it came with a lot of new features. Tencent Games introduces the anniversary mode, exclusive discounts, and many more.
Now, the developers have started working on the next Season 13 update. The new leaks are also coming for Season 13. Now, for only two months, PUBG Mobile's Season 12 will exist, and on 11th May, it will disappear from the game. Some of the leaks about rewards and the release date of Season 13 Royale Pass is below:
Release Date of PUBG Mobile Season 13
PUBG Mobile Season 13 will release when Season 12 will end. According to the leaks, Season 12 will end on 11th May 2020, and Season 13 will come on 13th May 2020. The players are also expecting that the PUBG Mobile 0.18.0 update will also roll out when Season 12 will end.
Royale Pass Rewards
According to the leaks, the new Royale Pass Season 13 will come with the new outfits such as the Armed Hound Set, Mr. Kitty Set, new Sushy Doggy Ornament, new emotes, and many more will come. The latest rewards of PUBG Mobile Royale Pass Season 13 are below:
Season 13 Parachute:
The Parachute will have a green color. The design on Parachute will give a hint about the logo and theme of the to the Royale Pass Season 13.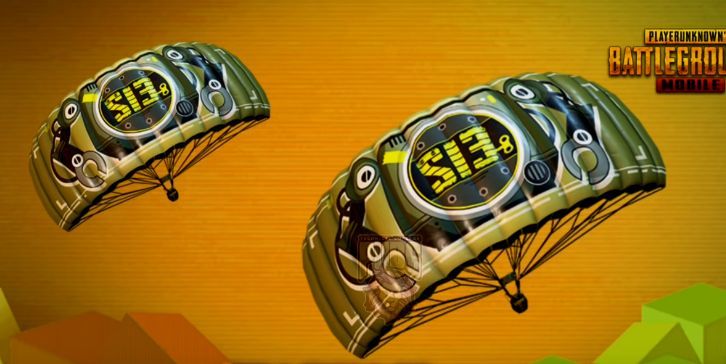 Sushy Dog Ornament:
Sushy Dog Ornament will have the animation in it, which will make it more appealing. The player can get this ornament from the premium crate.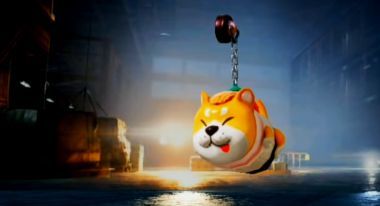 Armed Hound Set:
The new Armed Hound Set will come with an exclusive emote, which will reflect a fiery personality. And it will also come with the Armed Hound Head, which will complete the outfit.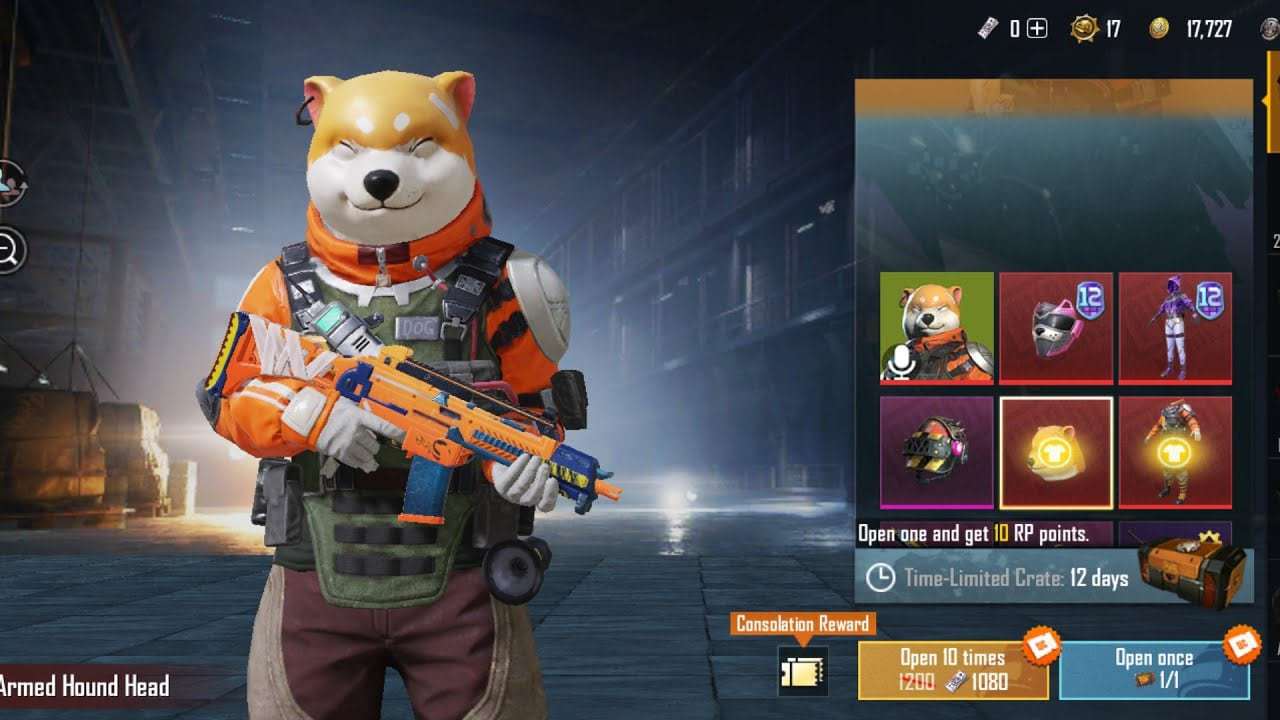 Developers are giving continuously hints that PUBG Mobile can also release Erangel 2.0.