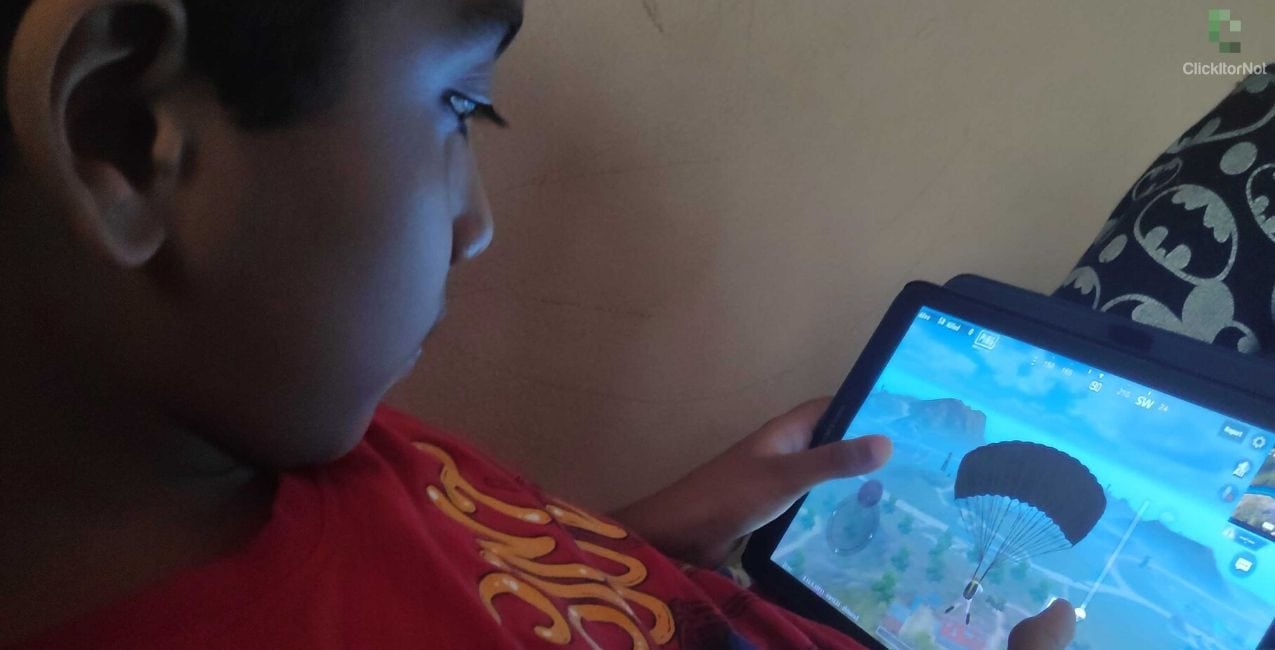 India entered into lockdown mode due to the outbreak of COVID-19 on March 24. From then onwards, the population of the country confined to the walls of their home. People of all age groups are finding different ways to kill time.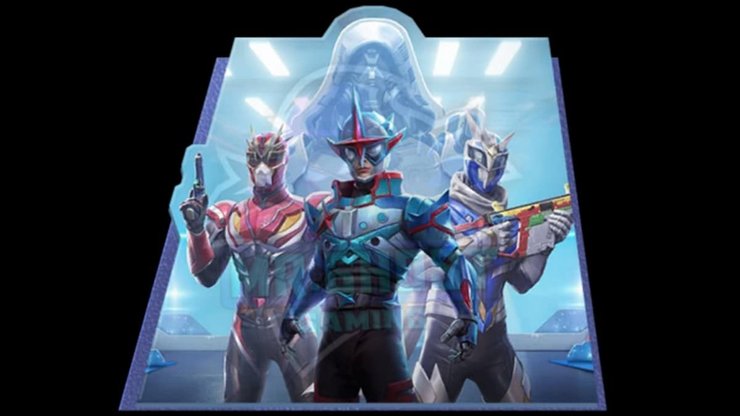 On April 14, when people thought they would get relief from the lockdown, again, lockdown 2.0 started that would continue until May 3. To break the monotony, people turned towards online games on the internet, mainly to PUBG.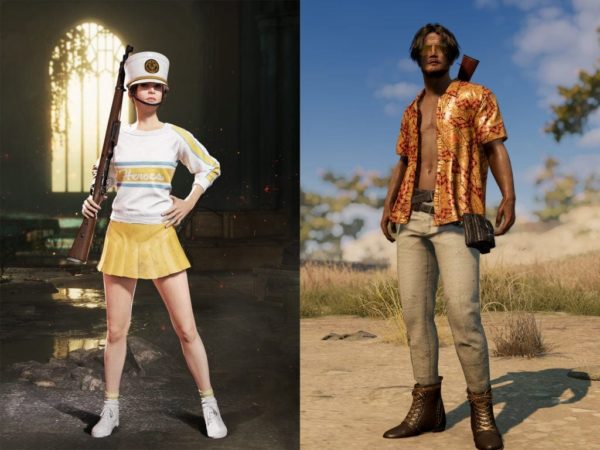 According to the data collected by SimilarWeb, an United states based analytical firm, PUBG Mobile witnessed an increase in active users in India and is estimated that the average monthly user count has now touched about 19 million in the country. The number is expected to increase as there are more than 15 days left to call off lockdown. Also, PUBG Mobile is attracting players by including new add ons in the game such as drones.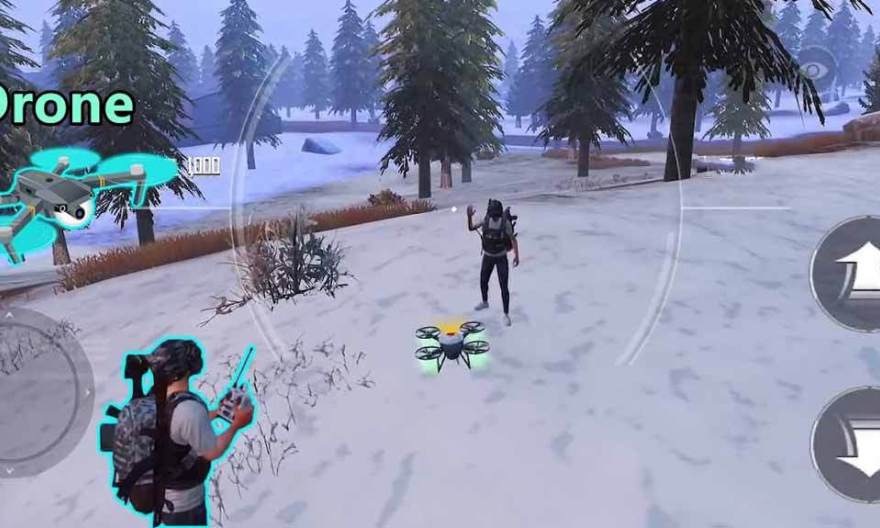 To recall, earlier, there were many incidents in India where players of PUBG Mobile became created havoc. There were cases such as suicides, acid attacks, murders, and as a result, many states have banned the PUBG game in India.
But now, due to this pandemic coronavirus crisis, things have turned, and PUBG has become a source of entertainment for many people.