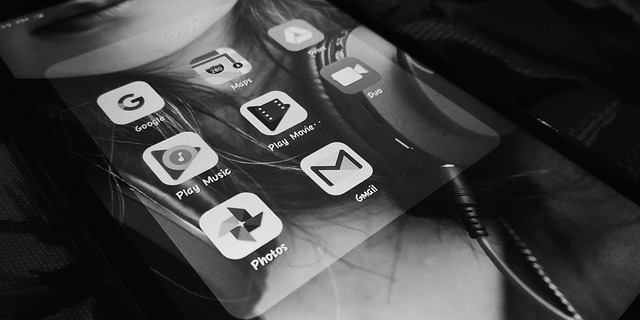 Every Android device asks its users to either create or log in to their Google account before actually using the device. This prompt means that a Google account in a way is mandatory for using an Android device. It is at times possible that we might link more than one account and want to either delete that extra account or add another account. In such a scenario the process of doing the same is generally complex. Do not worry, through this article we will help you understand the easiest way to add, remove or manage Google accounts on your Android device. The method explained here can be similarly used to remove or sign out of WhatsApp, Instagram, Facebook, Twitter.
Steps to Sign Out of Google Account on Android
The process of signing off from your Google Account on Android devices is the simplest one. The process involves:
Go to your device

Settings.

Now, scroll down to

"Accounts"

or

"Accounts and Sync".

If you are using a newer Android device, look for

"Cloud and accounts> Accounts"

or

"Users & accounts"

in your phone settings.

Tap

"Google"

(or any other account, such as Facebook, WhatsApp, etc.,  you wish to sign off from) and select the Gmail ID.

If your Android device is running on Android Oreo, tap the account you wish to remove from your device.

On the next screen, tap the

3-dot menu

icon or

"More"

option (on Samsung devices) located at the top-right corner of the screen. Now, select

"Remove"

or

"Remove account"

option.

On new devices, the "Remove Account" option is found immediately after selecting the account you want to remove.

Now, tap on the 'Remove' option and you will successfully be removed or signed out of your Google account on the Android device.
Related: Gmail Confidential Mode
Removing or Signing Off a Google Account Remotely
The option of signing off or removing a Google Account remotely is a savior as it can be used to prevent loss or misuse of information by the third party in case the phone is stolen or lost. The cloud computing technology used by the smartphones makes it both easier and inevitable upon the users to store almost all the information related to work or otherwise on our Google Accounts. Hence the information and the need to secure Google account becomes paramount. Thereby, having a remove or sign off option is the greatest tool.
The following mentioned are the steps to be followed so as to remove or sign off from the Google account remotely:
Go to "

myaccount.Google.com

".

Go to

Sign-in & security

and click on the option

"Device activity & security events"

.

Now, select

"Review Devices"

. As you select, you will be able to see all the devices on which your Google account is signed in (including the one that you would be using for this process).

Finally, click on the device that you wish to sign out from, and tap on

"Remove account access"

. This will effectively sign you out.
As you are on the final step (which step number 4) you can even view the location of the device and other details like when the device was last used. Hence using this option you could as well track your lost Android device.
The above mentioned are the ways to remove or sign off from a Google account using one's own device and other devices. Such an option is found to be helpful in preventing any misuse of personal and confidential information stored on the Google account, by any third party in case of stealing. If you ever lose your phone now you know how to secure your information and data. In case you just want to add more or remove any Google account you could simply follow the first process mentioned above.