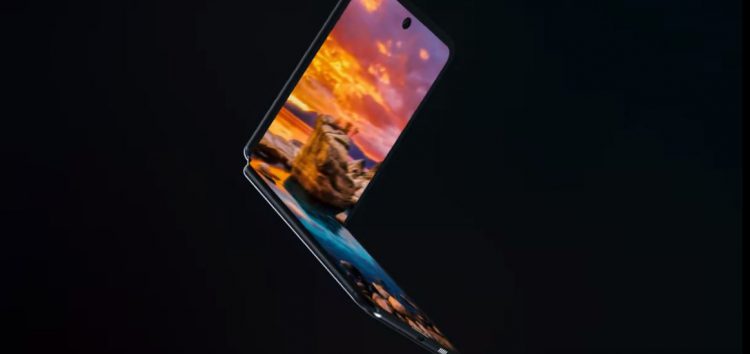 New Year has come up with so many innovative smartphones.
2020 is going to be more exciting than 2019 for tech lovers. Samsung Galaxy Fold launched in recently in 2019. And now, Samsung has come up with the next-generation of Galaxy Fold. However, people had a bad experience with the Samsung Galaxy Fold. Now, we are hoping that maybe Galaxy Fold 2 will be better than the earlier one.
The first generation users were facing the glass breaking problems. At that time, the company took all the Galaxy Fold orders back and started fixing all the flaws which were not be required there.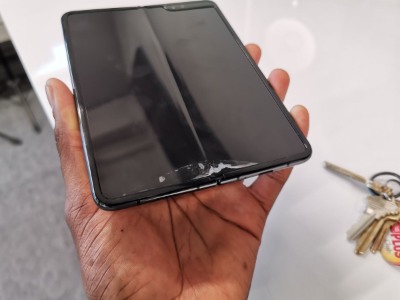 From a leak, we get the idea that Samsung is planning to release the Galaxy Fold 2 with the new Galaxy S20 series at a press conference on February 11th. Now, it is also confirmed that Samsung is coming up with Galaxy S20, not the Galaxy S11. From the leaks, we also got to know that the new Galaxy Fold 2 is coming with a different design compared to the original one.
One of the videos created by the team of Let's Go Digital and Concept Creator is giving some of the ideas that how the new Galaxy Fold 2 look alike. The video is showing a curvy clamshell design with the punch-hole display. After seeing this, we can say that Samsung's second-generation design is much better than the original one
The video shows that there is a dual-lens setup at the back. The punch-hole houses the front camera, and the hinge this time. It is less visible when the fold is either folded or unfolded.
Samsung appears to be coming up with a much better design. However, the device is going to be compared with the Moto Razr smartphone that was released in 2019.