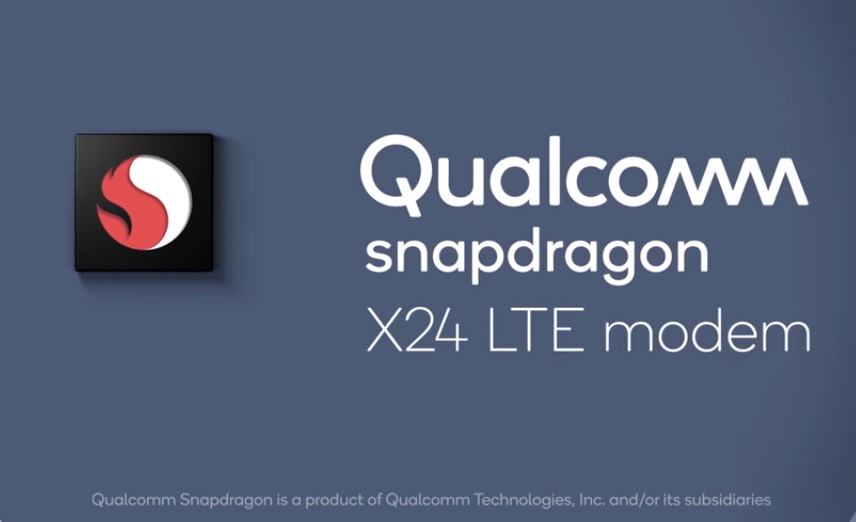 Just a few days ago, Samsung unveiled the new Galaxy S9, and the details of the smartphone's successor are already making the news. If Samsung continues its flagship, the successor will, of course, be known as Galaxy S10.
Similarly, the next flagship chipset of Qualcomm will be known as Snapdragon 855. Some details of Snapdragon 855 are already with us, thanks to Roland Quandt. According to the sources, the successor of Snapdragon 845 is already at the development stage. This will be the first chipset to be using the 7nm FinFET process.
Qualcomm won't say it, but their contractors do. Snapdragon 855 (SDM855) is the first 7nm SoC. (probably the one the X24 modem ends up in) pic.twitter.com/Ot1J34fQoG

— Roland Quandt (@rquandt) February 15, 2018
Earlier, Qualcomm has announced that Snapdragon X24 LTE modem will be the world's first 7 nm chipset. The smartphones of 2018 will be powered by this modem. We already know that Snapdragon 845 will be running on most of the smartphones this year. However, this year the Snapdragon 845 will be coupled with Snapdragon X20 LTE. It simply means the chances are high that X24 LTE modem will be a part of Snapdragon 855 chipset.
According to Qualcomm, the downlink speed will be that of 2 Gbps when Snapdragon X24 LTE modem starts operating. Qualcomm had carefully chosen its words and said that they are just laying the foundation of 5G by strengthening the LTE.
Currently, the latest LTE modem is that of Intel which is named as XMM7060. This year, it may be used in iPhones. The modem flaunts a download speed of 1.6 Gbps. If we consider that your carrier can support such a high connection speed, then you would be able to enjoy the same better in Galaxy 10 in comparison to iPhone9.
The powerful Snapdragon 855 will be powering the variants of both Galaxy S10 and S10+.  These smartphones will be the closest devices to be using a nearly 5G network connection.
Qualcomm will reveal more information about the latest Snapdragon X24 LTE modem in the MWC 2018 event. It might also end up revealing few details about Snapdragon 855 chipset too!