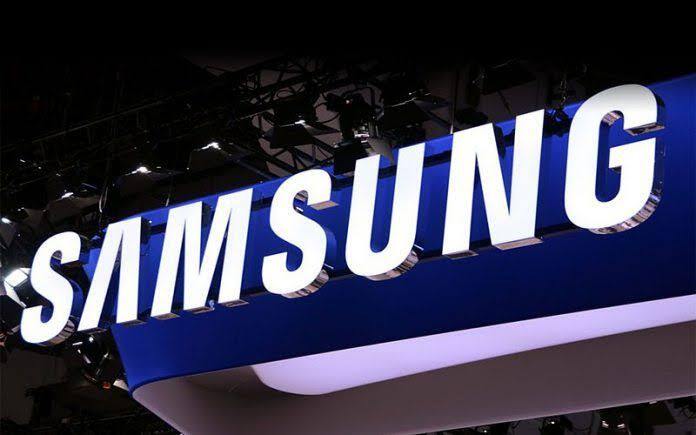 Good Lock 2020 update was released earlier this month for Android 10, and it is not working properly. Samsung has already updated Good Lock 2020 APK and also the interrelated plugins last week only. The update came a third time in February month. Now the manufacturer has released a new version of the Good Lock container app with the v1.0.00.63, which states that the update for the plugin services. Finally, the LockStar plugin has updated in support for Samsung's One UI 2.0 firmware, which is based on Android 10.
The LockStar plugin gets the update to 2.0, and this version is only for Samsung Android 10. It can run in the devices like Galaxy S10 series, Note 10 series, and Galaxy S9 series. The Samsung Note 9 is already on One UI 2.0. The Good Lock 2020 is also supporting the flagship phones of Samsung Galaxy S20, S20 Plus, and S20 Ultra. The changelog of the LockStar is below:
[Functions]
* Change position of clocks, music widgets, notifications, and tips
* Show/Hide clock, music widget, reminder, help, status bar, etc.
* Register up to 6 shortcut apps
* Change the background image
* Change the unlocking method
* Change how shortcut apps are run
* Manage saved styles
The rest of the devices, such as the Galaxy S8, S8+, and Note 8, are having the previous Android 9 Pie. The 8.1 Oreo firmware can continue to the earlier version of LockStar as usual. Download and install the latest HotFix and plugins for Good Lock 2020, it is mentioned below.
Download latest Good Lock 2020 APK update from 13th February 2020
Good Lock 2020 update is now live. One of the new plugin named LockStar is currently supporting the Android 10. A user can also download the Good Lock 2020 from the Samsung Galaxy Store by using the official links from below. They can also download the full Good Lock 2020 zip file from below and install each plugin separately.
Galaxy Store Official Links:
Good Lock 2020 APK downloads:
The download link of the complete package of the Good Lock 2020 is here. Download it on the phone, take it from storage, and after that, install every app.
A user might see a blank screen when opening it as the Good Lock app is area restricted.