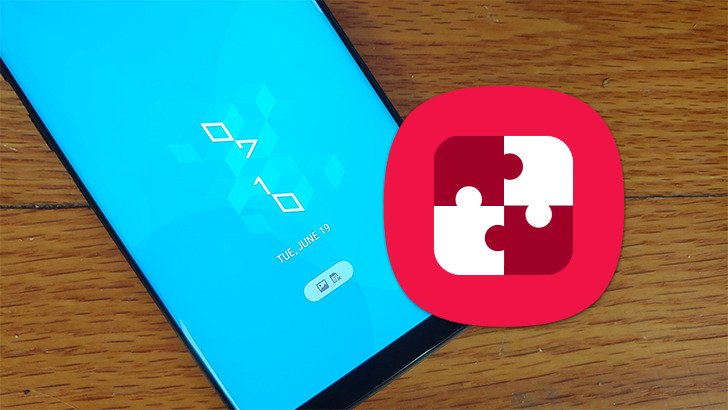 Samsung devices are full of special features, and the manufacturer continuously offers us with new apps and tools for customization and performance improvements. And now, Samsung has covered almost all the areas in terms of customization with their new Good Lock 2020. It was recently updated to support Android 10 and One UI 2.0 and includes QuickStar for quick settings panel, LockStar for lock screen, Task Changer for Recents app switcher, NavStar for the navigation bar, and much more.
Not to mention the latest Theme Park APK for creating custom themes, Samsung has now released new Good Lock 2020 — a popular app called Home Up for customizing numerous areas of the latest One UI Home Launcher.
Samsung released a new app called Home Up today to customize the extensivity of the home screen and app drawer. It includes customizing home screen folders with background blur, a new pop up style, page looping in the app drawer, and much more. You can find various layouts for the home screen, apps, and folders. You can use icons to swipe by in a never-ending page looping-in Apps. Customize folder for the shape of the popup styles and layouts, and more.
One of the more convenient options of this module is the facility to back up and restore any customizations you have made, negating that most irritating situations where you are forced to remember your home screen layout and recreate it from memory. You can even set an automated backup and choose how steadily it should run. Allowing this level of granular control is a welcoming change to those who enjoy using the stock launcher over a third-party option.
The Good Lock adds-on to further customize your home screen and is now available to download from the Samsung Galaxy Store.