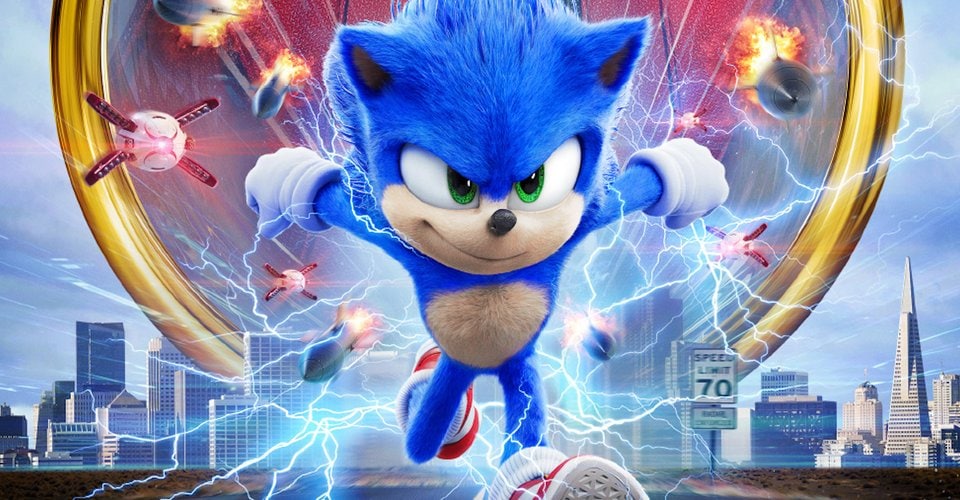 Sonic the Hedgehog is a record holder of opening weekend highest-grossing video game movie released to date in the US and is set to release on February 28 in China. But the release of the film was officially postponed by Paramount due to ongoing concerns over Coronavirus. Sega produced the 2020 documentary about the top-rated game franchise. Sony pictures tried to expand a film adaptation back in 2014, but it was unsuccessful, and Paramount obtained the rights in 2017. The movie stars Ben Schwartz (Parks and Recreation) as the voice of Sonic, along with Jim Carrey ( Bruce Almighty) and James Marsden (Westworld) as the Villainous Dr. Ivo Robotnik and Dr. Eggman, Sonic's arch-nemesis.
Coronavirus Halts the Release of Sonic the Hedgehog and Few Other Films in China
As far as to state the impact of Coronavirus on an upcoming movie, Sonic the Hedgehog is officially postponed. We will update the re-announcement of the new release date as soon as Paramount releases the confirmation date. Many more other movies also delayed release dates, some even canceled premieres, and stopped productions because of Coronavirus. Even the biggest Hollywood movies like the upcoming James Bond Film, No Time To Die are also postponed their release in China. According to the PRC (People's Republic of China), the other Hollywood movies moved their releases in the wake of the Coronavirus situations.
Paramount, in a statement, expressed their condolences to everyone who is putting their efforts to stop the spread of the Coronavirus and taking care of those affected by it.
The Coronavirus has had more than 79,000 cases worldwide, according to the World Health Organization, carrying its spread to over 30 countries already. Many other markets are also affected by its news, such as the gaming industries and smartphones. Even the Themes parks, such as Shanghai Disneyland, have also closed.
However, Sonic the Hedgehog is postponed(indefinitely) in China. Paramount is planning to release the film there sometime in the future. Let's hope the studio to announce a new release date soon as the ending of Coronavirus is doubtful, the postpone might be for a short time. The film was quite successful so far, it had the biggest opening box office weekend for video game adaptation, beating the recent Detective Pikachu film. After china reopens its cinema theaters, Paramount will release Sonic the Hedgehog in China. Until then, we can only hope the Coronavirus to ease and stop its spread.