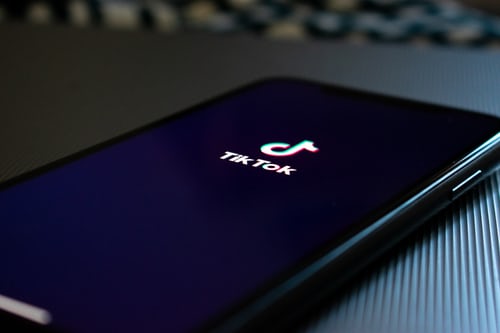 TikTok finally got back it's rating when Google deleted over 8 million reviews from its play store. All this started after the deletion of Carryminati's popular roast video on this app from YouTube. People started to support him in huge numbers and posted all kinds of TikTok videos spoiling the youth's mentality. It was trending on Twitter with hashtags #BanTikTok, #UninstallTikTok, and more.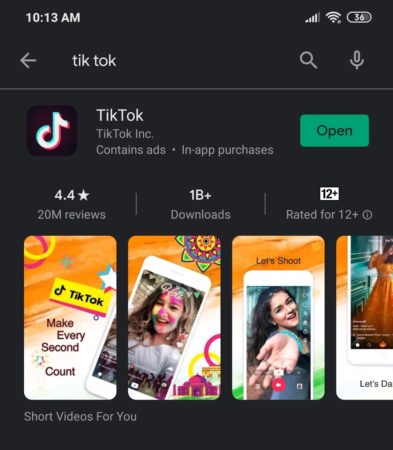 Also, the demand to ban TikTok in India increased. Due to all these controversies, mass reporting on Google Play Store started for this short video app, and within a week, its rating dropped from 4.5 to 1.2. Many people were found creating multiple fake accounts to rate down this ByteDance's app.
To limit spam abuse and to bring back the app closer to a 4.5-star rating, Google removed over 8 million negative reviews.
An Indian politician, Menaka Sanjay Gandhi tweeted that the TikTok India refused to remove derogatory videos and block people who are posting those videos.
However, a TikTok spokesperson stated, "keeping people on the app safe is a priority, and we make it clear in the Term of Service and Community Guidelines, which clearly outlines that is not acceptable on our platform. According to the policy, we do not allow content that risks the safety of others, promotes physical harm, or glorifies violence against women. The behavior in question violates our guidelines, and we have suspended the account, taken down content, and are also working with law enforcement agencies as appropriate."
Last year, a similar issue went to High court, and it has ordered Apple and Google to remove the app from the play store. However, the ban was lifted after a few weeks. ByteDance yet did not reveal how proactively it removes the objectionable videos and how many content moderators it has in India.