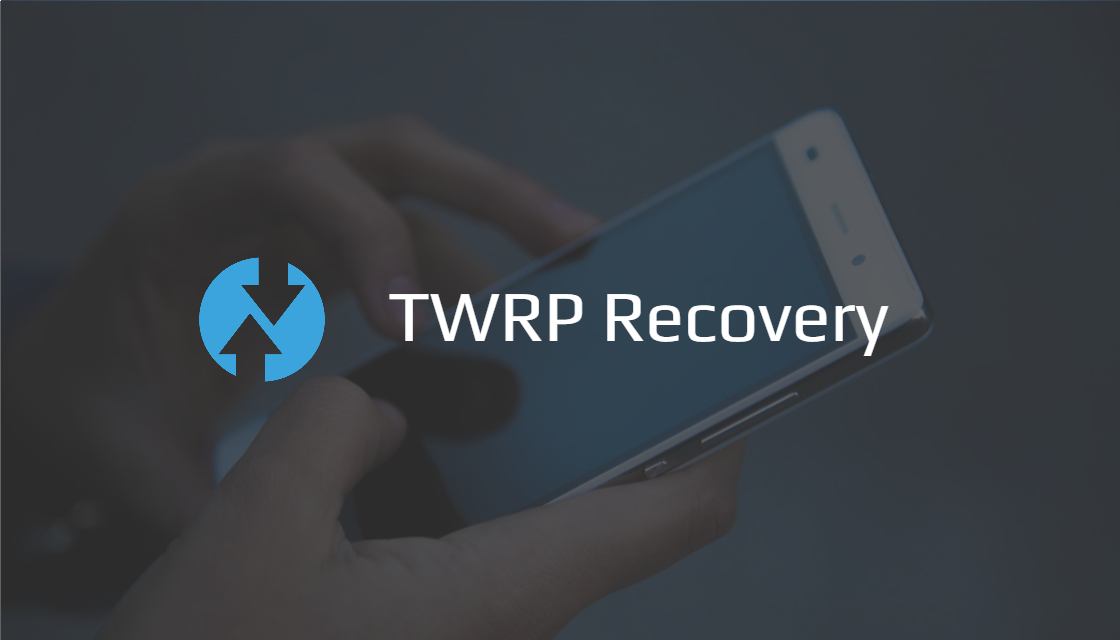 TWRP Recovery (Team Win Recovery Project) enables us to do so much with our Android devices from customizing it to getting access to the root and tweaking certain features. This project has allowed Android users to become superusers, access their devices and customize ROMs. TWRP can undoubtedly be called as the "backbone of rooting." It has also received the official support from many devices.
This week, the TWRP team came up with a special announcement. Their release of the updated TWRP 3.2.3-0. An official statement was issued that spoke about the various changes and enhancements that one could expect from the updated TWRP 3.2.3-1. 
Fix automatic installation of OTA zip files on encrypted devices.
Remove SuperSU directly from TWRP itself.
Support both md5 and md5sum file extensions when doing MD5 checking for zip files.
Easy to flash OTA updates on encrypted devices because of the automation of the entire process.
Root access can be removed/deleted from your Android device by simply uninstalling SuperSU from the TWRP recovery section.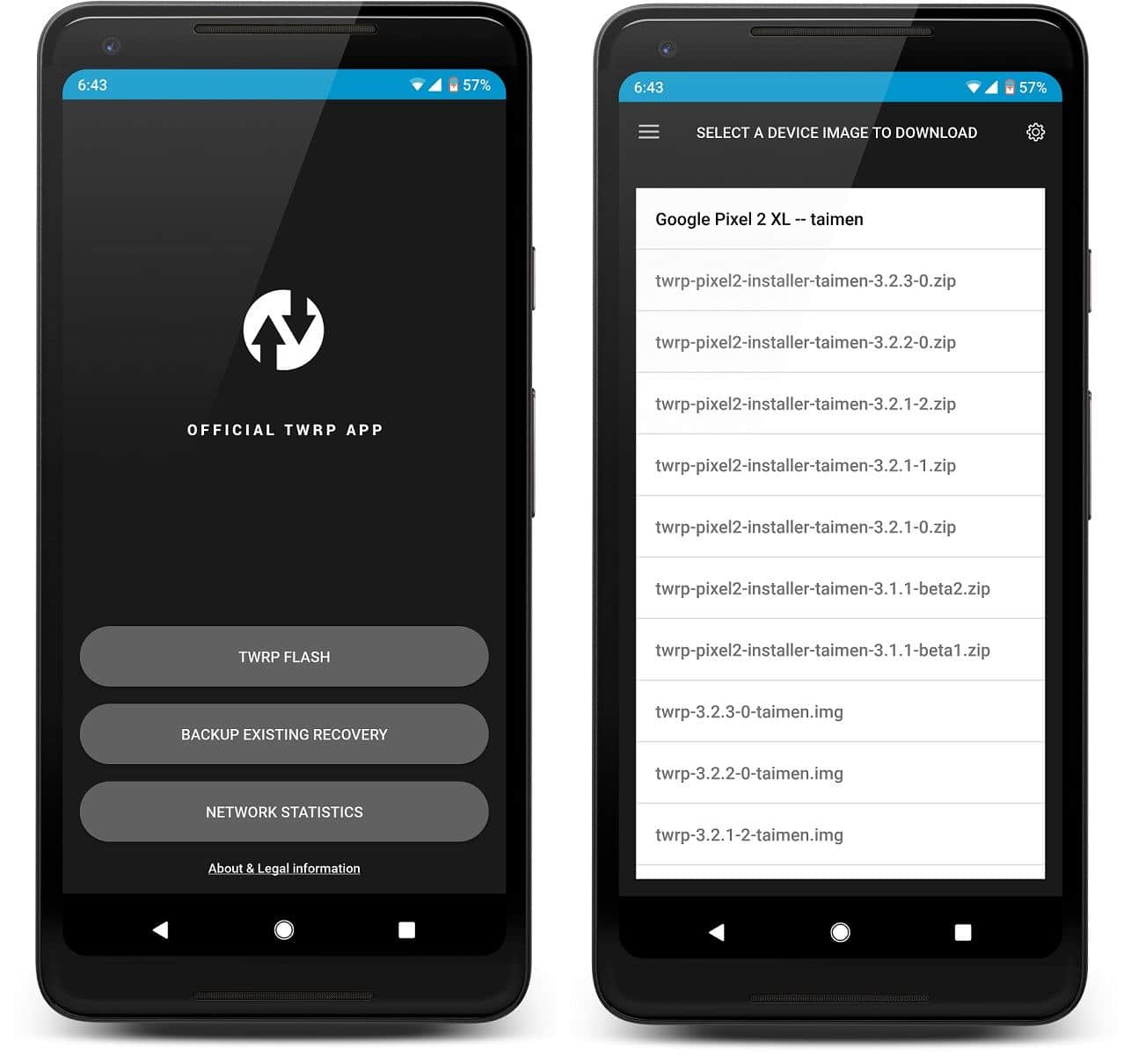 The latest version of TWRP update, known as TWRP 3.2.3-1, is officially available on the website and if you wish to download it, you can do so by visiting the Google Play Store. Download the latest version and install it. You are good to go!