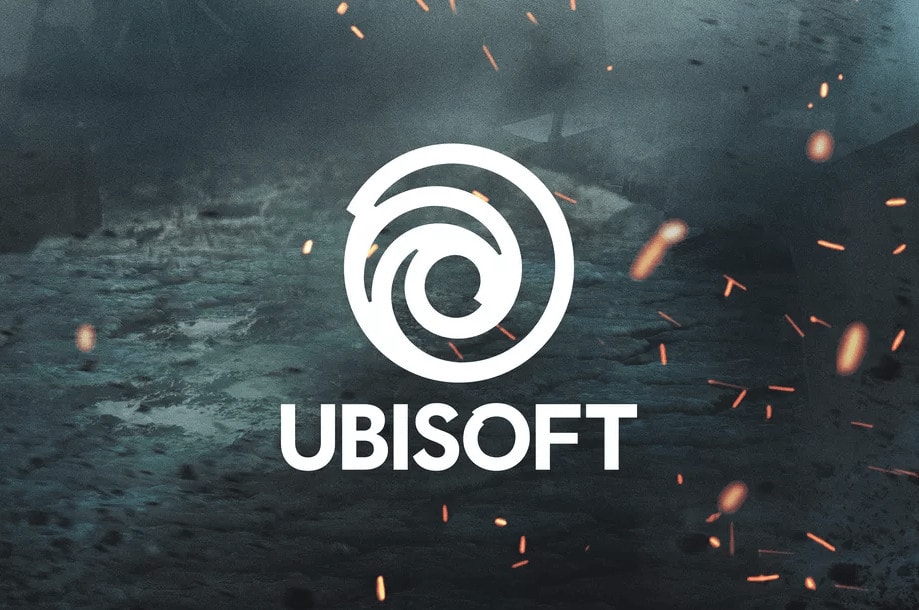 Assassin's Creed Valhalla creator Ubisoft— one of the largest game studios in the world, is preparing itself to launch one more game in the 2020-21 fiscal year. The games studio previously launched some super cool games like Rainbow Six Siege, Watch Dogs, Far Cry Series of others. In our previous article, we brought you some interesting news regarding Assassin's Creed Valhalla that is set to play at 30FPS on the new Xbox Series X.
Ubisoft's Latest Titles to Release in 2020-21
Lately, Ubisoft announced that the company is developing a new AAA title that releases in 2021(probably). Annually, the company releases its fiscal year report in the month of March/April, but this time due to coronavirus pandemic, the report is late. In the 2019-20 fiscal year report, Ubisoft revealed that it is developing a new AAA title besides Watch Dogs Legion, Rainbow Six Quarantine, Gods & Monsters, and our favorite Assassin's Creed Valhalla. In its report, there were no other details mentioned except for the title to be a part of the "to be announced franchise."
Assassin's Creed Valhalla is currently being developed by the company, which is set to launch with the new Xbox Series X that is set to launch this year. The new Xbox has got huge improvements in its performance and handling compared to the previous Xbox. Assassin's Creed Valhalla is developed such that it runs at 30 FPS in line with the latest improvements on Xbox Series X. The game's gameplay trailer was also launched recently.
When asked about the title, Ubisoft hinted to us that the new title would not be "Beyond Good & Evil 2." In the next fiscal year, the company is planning for 5 new AAA titles whose names or information are not revealed yet. With no information regarding the title in the report except for a clue, we guess the title could be Prince of Persia, or Far Cry Sequel(possibly). We have no idea what the game is or what it could be, but the rumor factory says the new title could be regarding a new Splinter Cell game.
When asked about the release dates for these new titles, Ubisoft said it is planning to launch these AAA titled games by 31 March 2021 until there is no significant effect of coronavirus on the game developers and game development. The company said, "If at all, there is any effect of the ongoing pandemic, we will postpone the release of the said AAA title to the next fiscal year 2021-22."
We have a hint that the new title is some game that is part of the yet to be announced franchise, which leaves us with the possible guesses like Prince of Persia, or Far Cry sequel. We will post here if we have any news on the new AAA title from Ubisoft.