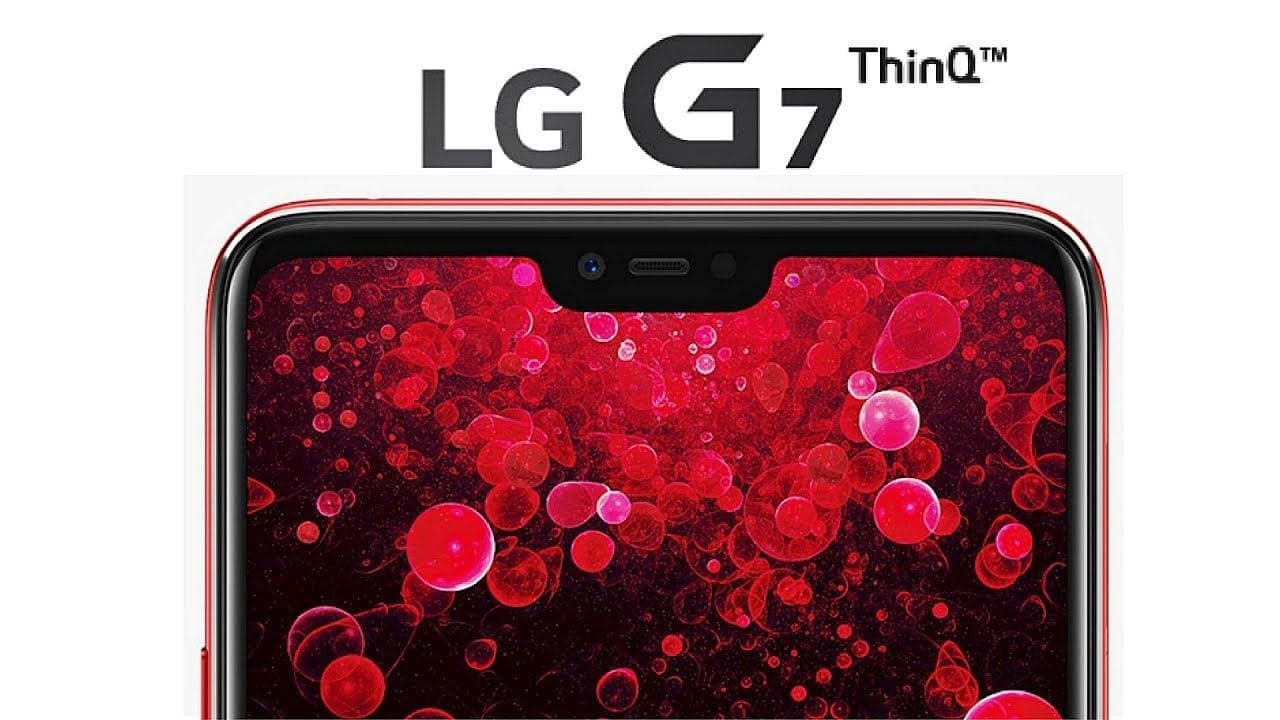 South Korean company LG's latest flagship phone LG G7 ThinQ comes with the amazing AI-backed camera and much more exciting stuff. It comes with many more AI-powered features. Read on to know more about them.
The new update supports AR stickers owing to the Google lens that support it.
The native camera application now has an AI Cam Auto button which can be used to select a scene using any of the 19 present scenes in case the AI camera fails to match the subject on screen.
This update changes the home screen font size, wherein the applications on the home screen will be slightly enlarged for better readability.
The equalizer in the Music application has a custom setting, that can be accessed using the application's playback screen or by going through Settings-> Sound-> Sound quality and effects-> Equalizer
The weather application has been updated to show a different time format which reflects the time format of the system setting. For example, if 12-hour clock format is enabled, the weather application will also use the same format.
The calendar application now comes with added options for new events, synchronizing an event with a current photo, file or task. To accomplish this, click on the image button and add a photo/task/file and add the event by selecting the required file from your Gallery, Calendar or Downloads respectively.
Read: LG Breaks The Jinx: Opens Upgrade Center for Faster Smartphone Upgrade
This update comes with software version named VS98816A. It looks like there are some discrepancies because Verizon's changelog describes the updated Android security patches but this same changelog describes the update which was done in February 2018 to bring about security patches.
This update will take a few weeks to be available to all users through download notification. If you are extremely curious, you can force the update by going to the Setting menu.