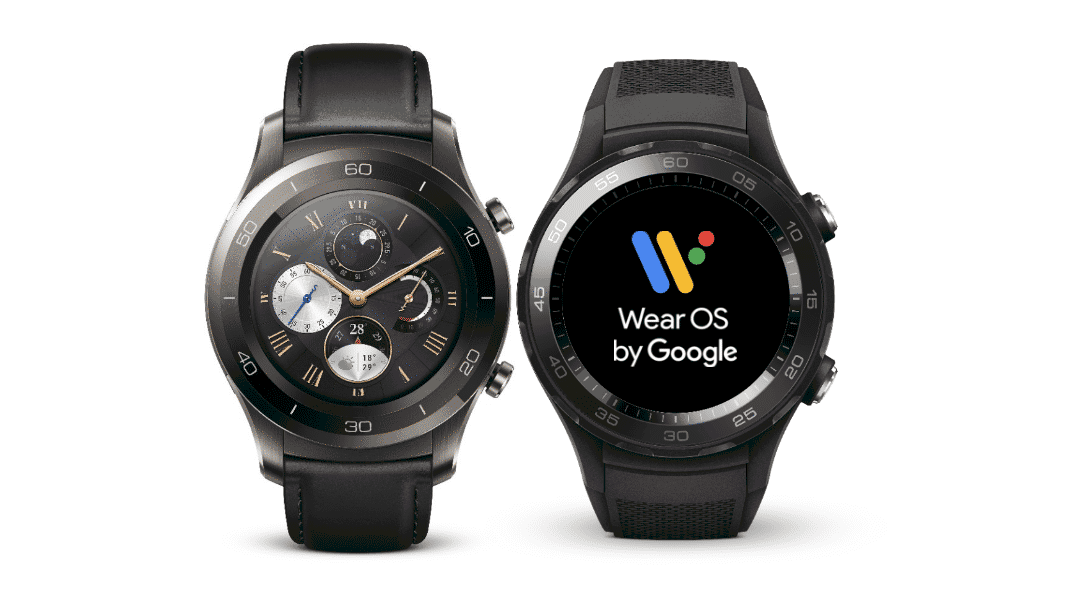 After its upgradation from Android Wear to Wear OS, Google is yet again in News. This time it has upgraded its developer for the Wear OS – Android P.
The Android P comes up with many changes in the smartwatches, which were announced for the tablets and phones. One of the most noticeable ones is the dark theme UI system, which not only makes the smartwatches more attractive but also improves the readability of the smartwatches.
Another improvement that Android P gets for the smartwatch users is that it is enhanced with smart battery saving features. The update was available at the beginning of the year 2018.
The battery saver features of the latest developer include the automatic switching off of the Bluetooth, WiFi, and cellular radios when the watch is not being worn. Also, the WiFi of the watch won't be able to connect unless the Bluetooth is switched on. This could be only possible if the watch is in charging mode or if an application is requesting a high bandwidth network.
However, the features will turn off after a specific time. The features rolled out since the beginning of the year falls under the developer preview, however, this could be manually disabled anytime by the developers.
Another change of feature includes that no app will work in the background unless the watch is in charging mode.
These are some of the initial features in the Wear OS brought by the developers. However, these changes are yet not intended for the daily and consumer use but only intended for the developer use. This developer preview is available manual downloading and installing for Huawei Watch 2 Bluetooth or Huawei Watch 2 Classic Bluetooth.