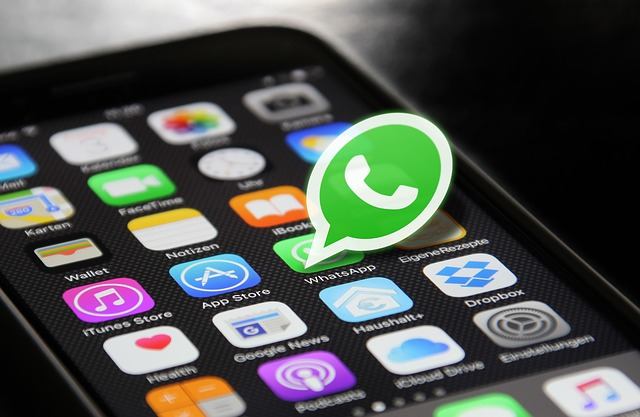 The world goes upside down whenever WhatsApp is in the news for right or wrong reasons. At every new feature that WhatsApp introduces, it becomes the news. Like now, WhatsApp introduces a new feature that allows users to notify his or her contacts whenever the user changed his or her WhatsApp number.
Almost all WhatsApp users must have faced the dilemma of losing contacts due to phone lost or theft, sim card going defunct or some other reasons. And you start sending messages to other app seeking numbers of friends to add again to WhatsApp.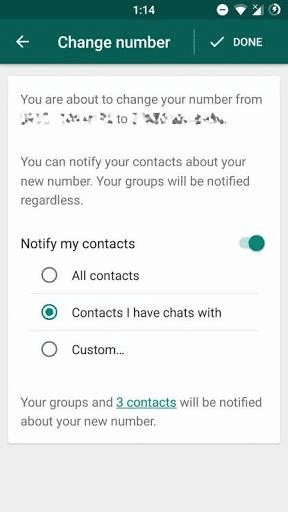 Well, that process takes months. We also put a status on WhatsApp of missing contacts and reverting back to the new number.
WhatsApp puts all your woes relating to contacts on the back burner by introducing a feature that allows you to send notification about your number shifting to your all contacts or selected one.
Android beta version 2.18.97 of WhatsApp will show you "change number" feature in the settings with 3 different options. The first option is "all contacts", the second one is "all you texted" and the third is "selected" contacts.
However, the feature is in the beta version, we can expect WhatsApp to add more capabilities to the same feature when it will be rolled out to all the users later in the month.
At the same time, there are larger concerns over WhatsApp sharing its personal data with its parent company Facebook, which recently reeled into the great controversy over data theft by a British company Cambridge Analytica.
There are concerns over private conversations and contact details of WhatsApp users being misused by the Facebook or its third-party partners. There is a great need for Facebook and WhatsApp to pursue their users and assure them of their data be protected completely.