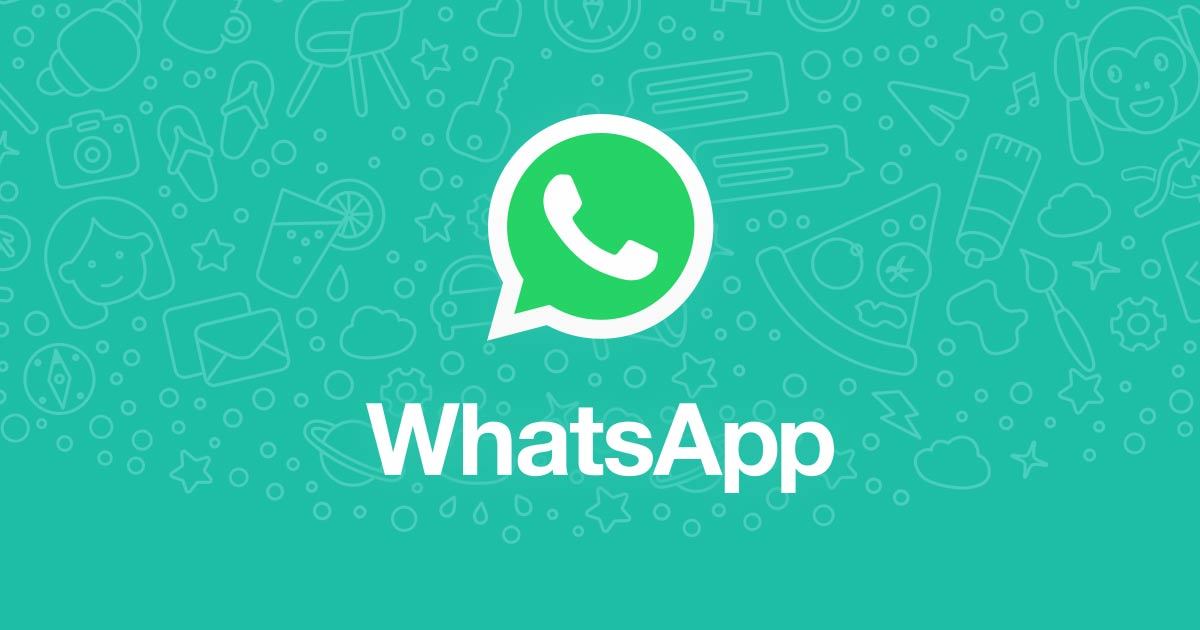 One of the most popular messaging apps, Whatsapp has come up with a new feature update. After WhatsApp introduced its delete message from both the receiver's and your end within 4,096 seconds, Whatsapp has now made audio recording much easier by introducing WhatsApp Locked Audio Recording feature.
Until now in order to send an audio message the user had to press and hold the mic button until the audio has been recorded. However, with the audio lock feature, it is said that after 0.5 seconds of recording there will be a lock button that will appear on the screen and the user can swipe it up in order to enjoy hands-free and easy audio recording. Once you are done recording all you need to do is to tap on the icon once again and send. The receiver will receive the audio file.
The feature is in beta test right now, however, soon will be released completely on Android versions.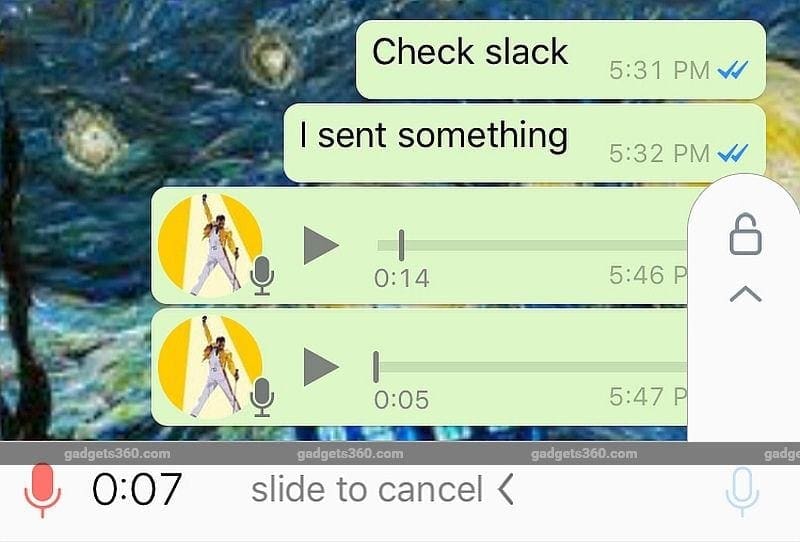 There are certain restrictions pertaining to locked audio recording. One of them is the user cannot watch or see any image or video while recording an audio file. Secondly, one cannot type a message while recording in the same window. And thirdly, one cannot switch to other chats as well.
One of the features that will be introduced other than the locked audio recording is that the user will be able to hear their recording, which was not accessible until it was sent. After this feature is introduced the user can hear their recording and check whether they have recorded the audio correctly.
There is no confirmation about the feature update available on iOS for iPhone and iPad user. It is believed once these are completely available on Android platform the developers will work opportunity the iOS platform.