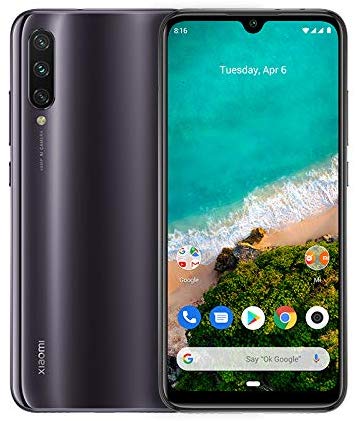 Xiaomi Mi A3 Android 10 update is not available for download now. According to the company, it is because the latest firmware released was very buggy.
It is not a new thing for the owners of the Mi A series, may it be the Mi A1, Mi A2, or even the Mi A2 Lite.
Neither of these devices had a smooth transition of the OS. It seems to be a terrible streak. Now, the latest victims of these bugs are the users of Mi A3.
As noted earlier, the latest Xiaomi Mi A3 Android 10 update that got released has also been paused. To recall, in February, the first stable update arrived, and just after a few days, it discontinued when numerous bugs discovered in the firmware.
After a couple of weeks, on fixing the bugs, Xiaomi pushed a supposedly patched-up version to the device along with the March security patch. But only after hours of the OS started rolling out, multiple user reports surfaced, saying they had not seen the update.
In some other cases, people said they started downloading the update, but when they have restarted the phone, the device again went back to the previous Android Pie with the February patch.
When asked the support team regarding this issue, though, one of the moderators of Xiaomi has confirmed this information, which indeed the rollout has been stopped, a support executive replied, "Ah, ok. There was a rollout, but that was pulled, as it was quite buggy. You should get a debugged version relatively soon. As I don't have a schedule, I can't say more than that."
But again, the concerned moderator has updated statement mentioning they were referring to the first buggy release, which was pulled back, i.e., v11.0.7.0, not the re-released, i.e., v11.0 there is no official confirmation about the pullback.
Here is their tweaked statement:
"Ah, ok. There was a rollout (Global V11.0.7), but that was pulled, as it was quite buggy. You should get a debugged version relatively. As I don't have a schedule, I can't say more than that."