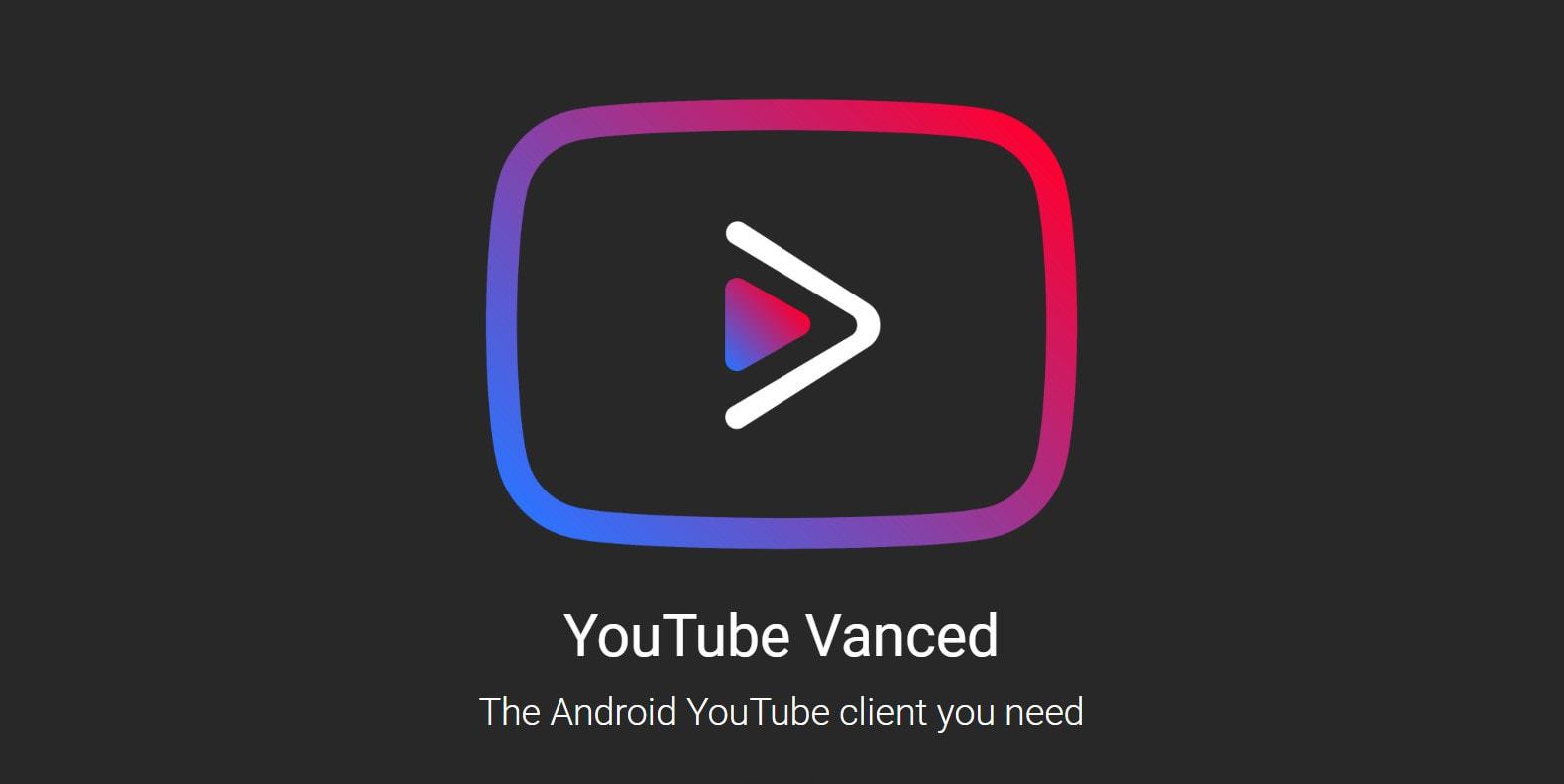 Watching YouTube on a regular basis and annoyed with ads that make their way in the middle of some interesting topic? Then did you ever try YouTube Vanced? YouTube Vanced is an advanced YouTube app created by some developers other than Google's. The developers have developed this App for the people like us who don't want to get interrupted in between while watching your favorite show or an important lecture. Click here to know more and install YouTube Vanced on your device.
Until now, YouTube Vanced did not have any issues regarding the ads that pop up in the middle of a video. With Vanced, you can watch your favorite shows or lectures ad-free. But, now some users are complaining about the ads that are showing up on Vanced on their Reddit page.
Why Did YouTube Vanced Start to Show ads in the App?
The users said that the YouTube Vanced was working fine until they updated the App to version 15.05.54, which means that the v15 update is causing the ads to pop on the screen while watching the videos.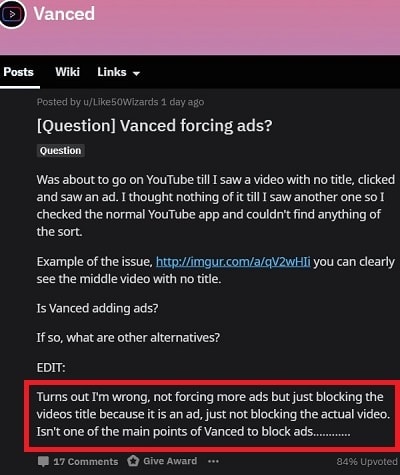 Not just this one user, many other users also complained about these ads (1, 2, 3) in Reddit threads. This definitely makes us conclude that the latest v15 is the cause of ads popping on the screen.
The Vanced developers said that Google recently made some changes to how ads appear on YouTube Videos, so, it could be the reason behind the ads popping up on YouTube Vanced App. Also, the developers said that they are trying to fix the issue as soon as possible, and if they succeed, the App should be work just fine like before.
Some Vanced users affected with the same issue suggested the users downgrade the app version to 14.x, which fixed the problem for them. Many tried downgrading their App, some got Vanced with no-ads, and for some, it didn't work. This means that downgrading the App may or may not work for all the users.
I went back to the previous version but still getting ads (source)

For most of the part, yes, still got a few search ads (source)
We have to wait until the developers and Google come up with a fix for the ads issue. Hope they work fast and find a solution to our favorite ad-free YouTube entertainment app YouTube Vanced.