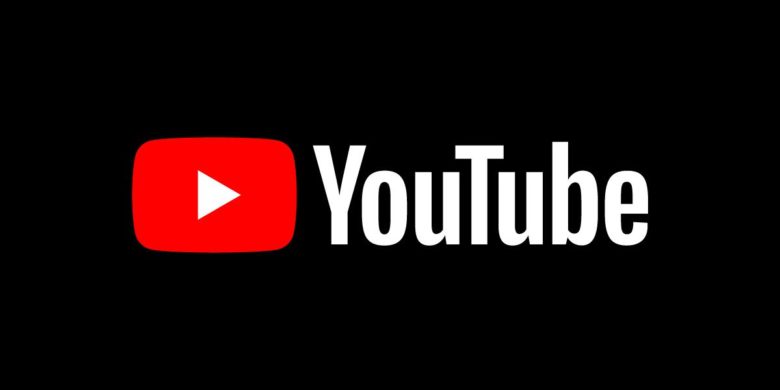 Tech giant Google owns a variety of applications and is always up-to-date when it comes to rolling out new updates and features. iOS received the new YouTube dark mode a while back and now it is Android users turn to relish the same. This has been rolled and in this mode, the interface turns black and in turn reduces the strain caused to the eyes, especially during the night time or when there is less/no light source.
This was added to the YouTube desktop application during last year and was updated to reflect in iOS during March 2018.
To change from current mode to dark mode, users will have to go to Settings and then click General. The dark theme toggle button will be present under the Digital Wellbeing section, right below the "Remind me to take a break" feature.
Apart from reducing stress on the eyes, it gives a much better viewing experience. It helps save battery life on mobile devices and smartphones which come with OLED panels will change the watching experience completely because of their ability to deliver deep blacks in the videos.
Apart from this feature, Youtube has started allowing content creators use hashtags in their video titles and in the description boxes so as to enhance the searchability. They are also on talks of testing a new "Explore tab" on iOS devices in order to replace the Trending section which is currently present on the video sharing platform.
YouTube CEO Susan Wojcicki said – "YouTube has about 1.9 billion users who are active every month and watch about 180 million hours of videos on screens every single month. We are also planning our original programming to come out to the Indian market, along with Japan, France, Germany, and Mexico."
Now, this programming will definitely prove to be a tough competitor to applications like Netflix, Hotstar and Amazon Prime Video.