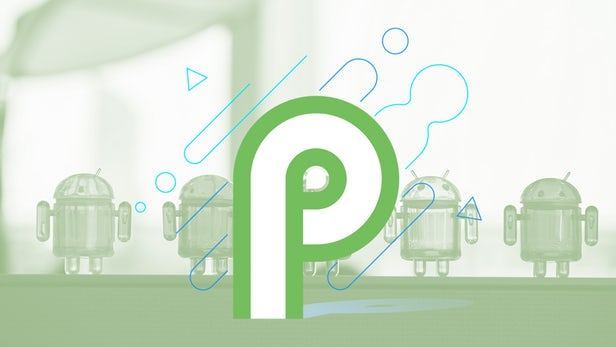 Another transcendence is going to be achieved so far as the mobile technology is concerned with the launch of Android 9.0 P, which will have features, enhancements, and improvements based on new technological inventions made in the last few years.
Android P once again will change the shape and functions of your smartphone and way you deal with the external world. Google has already previewed the new OS for developers during the Google I/O 2018 event and very soon will make the stable OS available for smartphone makers.
Smartphone makers, on the other hands, are busy developing new designs of smartphones that can be infused with advanced technology in this throat-cutting competition to stay ahead of the business rivals. Soon, mobile manufacturers will flood the markets with Android P based smartphones.
However, if you are holding a smartphone that is already Android 8.0 Oreo, or Android 7.0 nougat is not going to get any official Android P update as only the latest models get the OTA updates and older smartphones have to use the older OS only. Feeling dejected? Don't you have the deep pocket to buy a new smartphone that can feature Android P?
Those feeling disappointed at Android P for want of availability needn't really lose their heart. We are living in a time where official versions of the OS can be better by custom-made version. So in case, you may not get the Android P official, custom ROM maker LineageOS is gearing up for LineageOS 16 based on Android 9.0 P.
That means you can easily ditch the Android P and switch over to LineageOS 16 without waiting for the Android P OTA update and enjoy advanced OS features than Android P may offer in original update. Here, we are presenting you with advanced Android P features and LineageOS 16 release date for various smartphone models.
List of Devices Getting LineageOS 16 based on Android P
Dark Mode: Battery life has been the major concerns for users and smartphone makers both. Especially, smartphones with an OLED screen having only white mode consumes battery extremely. To find a way out, LineageOS 16 introduces exclusive dark more, which will help save battery and increase battery life.
The Notch Support: Smartphones have become the prime source of entertainment, be is video games or movies and web series. The iPhone X type notch is very useful for watching videos and phones. Therefore, to support all newly designed smartphones, LineageOS 16 will bring a notch support.
Multi-Camera Support: Without advanced camera technology smartphones are meaningless. Therefore, LineageOS 16 will have multi-camera support. Most of the smartphones have dual cameras nowadays for more clear and deep images and Amar videos. LineageOS 16 to provide multi-camera API for accessing both the cameras exclusively for better bokeh and zoom.
Other Enhancements: Autofill enhancement is one of the important features that Android P will introduce. LineageOS 16 too will have better autofill feature.
With LineageOS 16, users will be able to respond from notification panel itself and will be able to see the previous messages too.
For security, LineageOS 16 will have strict permission paradigm for third-party app access. There will be more restrictions on third-party app access.
Image compression and image editing will be of the enhanced level. Now users can easily edit screenshots from through the in-built editing features only.
There are no questions over these features, however, the uncertainty over the launch of the LineageOS 16 to stay. It is believed that Lineage may introduce its LineageOS 10 based on Android P in the third quarter of 2018.