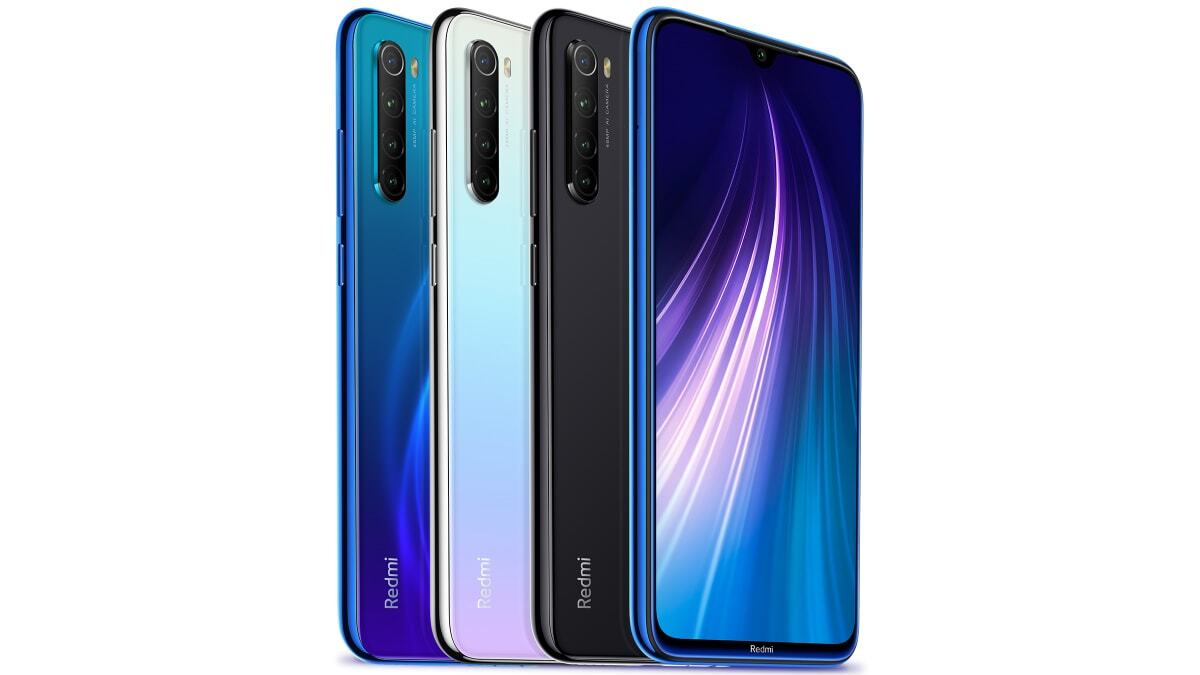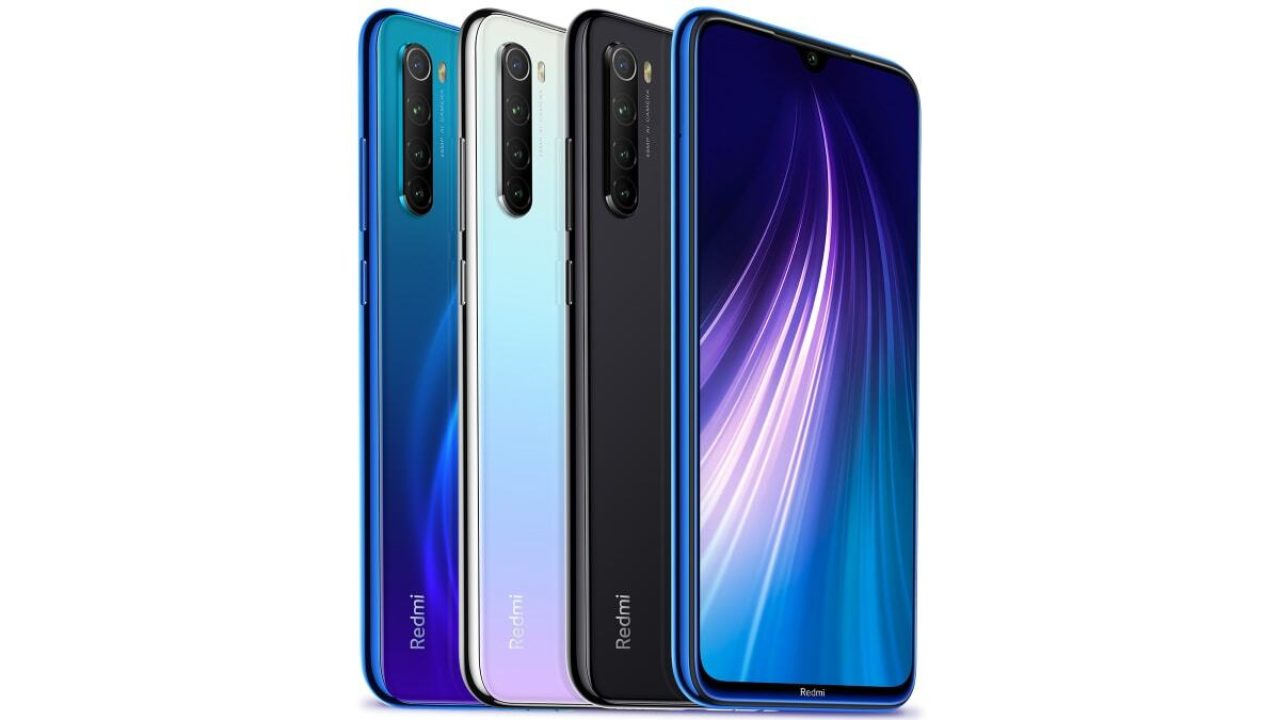 About Xiaomi Redmi Note 8, which was released in 2019 September, With Android 9.0; MIUI 11 and with 48MP primary camera and selfie camera single 13MP. The battery has a 4000mAh capacity, and the size is 6.3( 1080×2340 pixels) and the 3-6GB RAM.
Xiaomi Redmi Note 8T was released in 2019 November with Android 9.0, MIUI 10. This device has a 48 MP camera with 3/4 GB RAM. The battery has a 4000mAh capacity, which helps in the fast charging of the mobile.
The developer of crDroid is DarkJoker360 for Android10. It has a lot of features such as Gesture Navigations, Wi-Fi and QR codes, Location control, Privacy settings, Live Caption, and many more.
Prerequisites:
Follow the instruction properly 

First, take the full backup then unlock the bootloader.
After that, install the TWRP.

The battery should be above 80%

Back up of the data is mandatory.
Downloads:
Known issues:
How to install Custom ROM for Redmi Note 8/8T
Follow this guide to install Pixel experiance in Redmi Note 8/8T