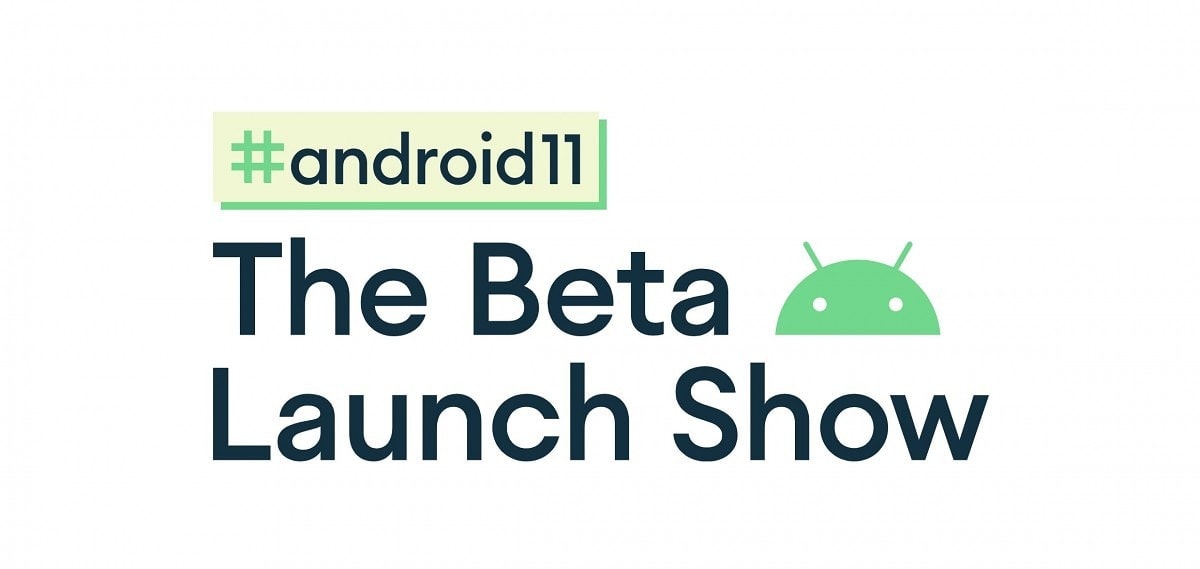 Google announced that it is going to delay the Android 11 The Beta Launch Show.
To recall, Google released Android 11 Developer Preview 1 back in February, whereas the latest Android 11 DP4 is the newest and last developer preview as per the company's Android 11 road map. Earlier, the company via a trailer announced that the Android 11 The Beta Launch Show on June 3, 2020.
But now, Google, via its Twitter Android Developers, handle said, "We are excited to tell you more about Android 11, but it is not the time to celebrate. We are postponing the Android 11 The Beta Launch Show, June 3rd event, and the beta release. We will be back with more on Android 11, soon."
The company decided to postpone this online event in light of the ongoing protests all over the US, including the San Fransisco Bay Area.
But the company has also confirmed that the final release would not get affected by this postponement. Android 11 stable update would release in the Q3 of 2020, as per schedule.

On this I/O conference, the Android 11 The Beta Launch Show, the company wanted to showcase its forthcoming Android 11 OS. This online event was planned for one hour, where Dave Burke, Android VP, Engineering, at Google and Stephanie Cuthbertson, Senior Director of Product Management, was about to handle the Q&A session. Users could tweet their questions with a hashtag #AskAndroid.
Also, at the starting of the week, Google posted a list of Android 11 talks scheduled for the I/O 2020 that would have included "What's new in Android," "What's new in Android Development Tools," and "All things privacy in Android 11."
Android 11 Beta update schedule goes like this:
Beta 1 will include the final SDK and NDK APIs, and with this release, and opens up Google Play publishing for apps targeting the Android 11.
Beta 2 would release in July, will reach Platform Stability with this release.
Beta 3 would release in August, will include release candidate builds for final testing.