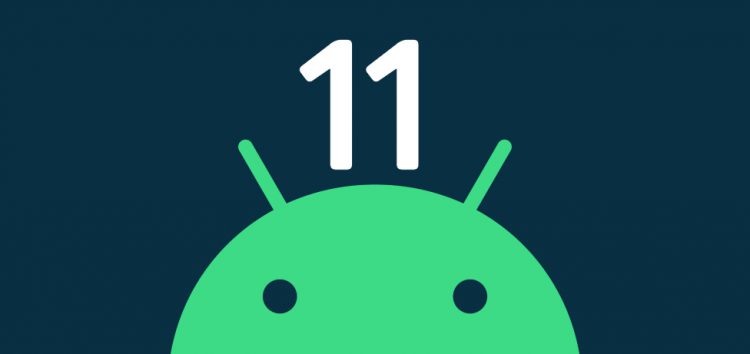 Android 11 Developer Preview 4 now released by Google along with the rollout roadmap, which conveys that the release of beta update would get delay. 
To recall, Google released Android 11 Developer Preview 1 back in February, whereas the latest Android 11 DP3 released in April. The Pixel phone users who are on Android 11 Developer Preview 3 would get the Android 11 Developer Preview 4 update via OTA. Also, the pixel users can download the Android 11 Developer Preview 4 build from the download page.
The company has planned to roll out the public beta update in the month of May, but now a trailer has been released that the Android 11 public beta update would be rolled out on June 3 in an online event called "Android 11: The Beta Launch Show." The show would begin at 11 am ET (8.30 pm IST) and end at 12 pm ET (9.30 pm IST). Apart from that, the company would also reveal the features of Android 11 related to connectivity, safety, security, productivity, control, accessibility, and a host of other things too. However, we already came across some of the features of Android 11.
The trailer also hints at the launch of some new phone, as it shows a picture of a phone on a newspaper cutting, speculated to be Pixel 4a.
This online event lasts for one hour, where Dave Burke, Android VP, Engineering, at Google and Stephanie Cuthbertson, Senior Director of Product Management, would handle the Q&A session. Users can tweet their questions with a hashtag #AskAndroid.
However, the company has planned to close the developer preview, and the first public beta update would release on June 3, 2020. As per the road map, the second beta update would release in July and the third in August. Furthermore, the final release would be in the Q3 of 2020.