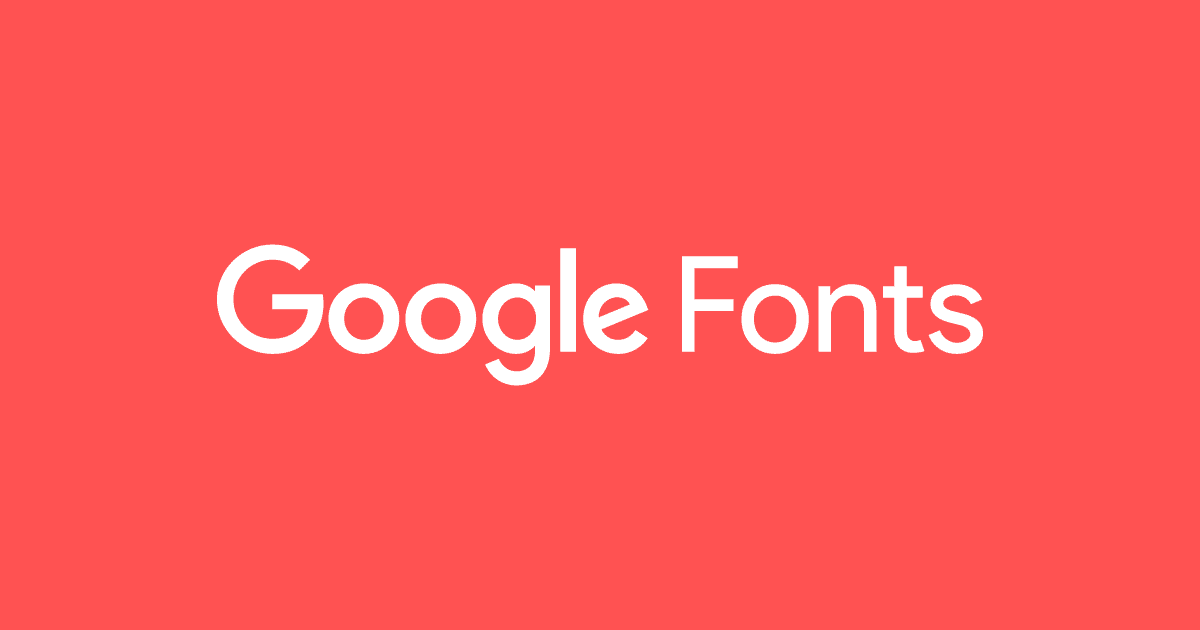 Download Google Sans font from Android 8.1
Google is the giant search engine in the present scenario. Today, lots of people can search anything with the help of this type of search engine. It gives the quick search result to the users. Recently, it has released the new version android called as Android Oreo. It supports various features that beneficial for the users. It is the best for the developers to design the apps and other simply without any hassle. It also supports the nexus and pixel devices. It is packed with the different features. You can visit the right page for download Google sans for your devices.
It is better to make the apps quickly. The google now released the new Google sans fonts in the Android 8.1 Oreo version that helpful for the Nexus device. It is simple and neat for the Nexus device. Moreover, it is similar to the Google logo. In order to download the google sans font, you can read more about the Android 8.1 developer preview. It is a beneficial option for the developers to develop the app quickly without any time delay. It gives the full support to the developers to create a perfect application that supports any other device.
Features of Google sans font:
There are various features associated in the google sans font. If you need to download the google sans font, you can visit the right place and first then download it from the relevant link. This is helpful for you to make the right apps with the advanced features. You can access the perfect site and get the details for the Android 8.1 Oreo google sans font for your device. If you are a nexus and pixel user, you can get the latest update of the Android 8.1 Oreo google sans font.
You can use the perfect guide for how to use to google sans on your device and learn how it is beneficial for your device. For those who are looking for the latest update, you can visit the right site and get more about it. In some online sites, the user can gain the step by step for downloading the Google sans font from the android Oreo. There are six types of google sans font available in android 8.1 Oreo developer preview. So, you can keep up it and enjoy to create a better app.
Google Sans font  – Download (338 KB)
[box type="note" align="aligncenter" class="" width=""]How to install Google Sans Font on any Android device
[box type="info" align="aligncenter" class="" width=""]
The above file includes the following 6 Google sans font styles:
GoogleSans-Regular.ttf
GoogleSans-Italic.ttf
GoogleSans-Medium.ttf
GoogleSans-MediumItalic.ttf
GoogleSans-Bold.ttf
GoogleSans-BoldItalic.ttf
[box type="note" align="aligncenter" class="" width=""]Read What's new in Android 8.1 Oreo update