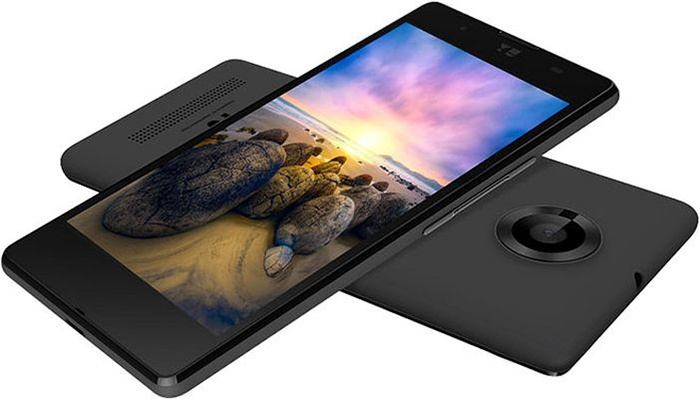 Custom ROMs for Yu Yunique:
What is ROM and custom ROM?
ROM stands for read-only-memory. A custom ROM will change the Android operating system with a new firmware. Most of the people flash a custom ROM on their device for better performance, better battery life, different features, more stable and faster ROM and to remove the bloatware stock applications put on the operating system by Company.
For flashing a custom ROM on Yu Yunique your device must have been installed a custom recovery. In this post, we'll tell you all the steps in easy words. Below you can find the download links of Custom ROMs for Yu Yunique with the XDA developer page. Read and proceed carefully:
Note:
Follow the steps correctly, and at your own risk, you may brick your device. We are not responsible for any problem or damage of your device.
Make sure your device has at least 50-60% charged to prevent the accidental shutdown in-between the process.
Downloads
| ROM | Download ROM | Source |
| --- | --- | --- |
| [8.1.0_r36] dotOS-O-v2.4 [DUI][OMS][jalebi] | Download | XDA |
| AospExtended ROM V5.8 | Download | XDA |
| LineageOS 15.0 (Android 8.0 Oreo) | Download | XDA |
| [VoLTE] AICP 13.0 | Oreo 8.0.0 | UNOFFICIAL [20171025] | Download | XDA |
| Ground Zero Rom || Jalebi Oreo || UNOFFICIAL [10/07] | Download | XDA |
| LineageOS – LINK BROKEN | Download | XDA |
| [FINAL] [7.1.2_r29] Viper OS-Coral [v3.1.1]-20171024 [jalebi] [UNOFFICIAL] | Download | XDA |
| [AOSP+CAF] halogenOS for YU Yunique [10/14] | Download | XDA |
| [7.1.2][UNOFFICIAL] XOSP [Jalebi][VOLTE][OMS] | Download | XDA |
| [OFFICIAl][JALEBI] Resurrection Remix-N-v5.8.5-FINAL For Yunique[09/26] | Download | XDA |
| [VOLTE] Paranoid Android 7.3.0 – AOSPA | Download | XDA |
Note: Do refer XDA links for more details and features
Steps to Install Custom ROMs for Yu Yunique
Download Custom ROM and GApps for Yu Yunique and Transfer both files to your device
Reboot your device into TWRP Recovery.

Switch off your device.
Press and hold "Volume down + Power" buttons until you see anything on the screen.

Backup your device via nandroid backup (Follow the guide in the link below)
How To Create & Restore Nandroid Backup On Yu Yunique
Follow the below guide to install Custom ROMs for Yu Yunique
Install Custom ROM on Yu Yunique
After Flashing the ROM, flash the GApps
Install GApps on Yu Yunique
Hope you found this article helpful. Let us know your feedback on Custom ROMs for Yu Yunique.