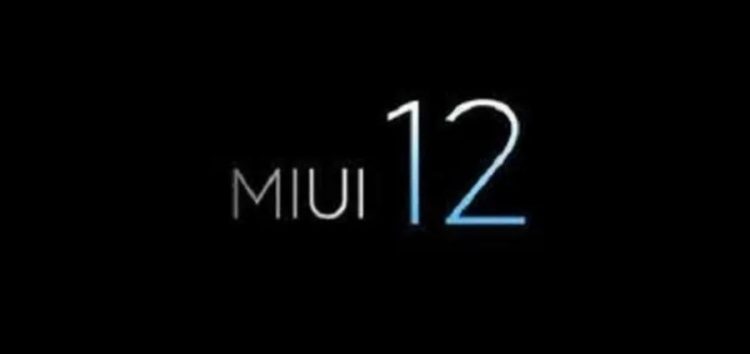 Do you want to know if your device supports the latest MIUI 12? Here is some interesting information for you. MIUI 12 Eligibility Test is now available. For further details, read through the article.
Xiaomi officially announced that it has stopped developing MIUI 11, and reports surfaced online that the MIUI 12 beta update would start hitting devices from September. A stable version would release by December 2020.
Since MIUI 12 is the next big release from this Chinese manufacturing giant, fans of Mi are speculating about their device's support to it.
Many reports surfaced online regarding the Xiaomi, Poco, Redmi devices that support MIUI 12. Usually, Xiaomi regularly uploads the beta versions of its several apps to the forums of the Chinese MIUI Community. Accidentally the company released a beta version of its stock settings app that showcased new focus mode, refresh rate, etc. A system-wide dark mode is also expected with this update. With this, the excitement among users has increased.
A new app, namely "MIUI 12 Eligibility Test" from Alpha Developers Official, is now available on the Play Store with which you can determine whether your device gets the update or not. However, this app is not an official provided by Xiaomi, and the update is still under development.
The app is about 7 MB in size, and it is straightforward use. We have also provided a guide on how to use this app below.
MIUI 12 Eligibility Test App: Download
How To Use MIUI 12 Eligibility Test (Early Access) App
Download the app from the link provided above.

Open the app and click on detect.



If your device is detected automatically, you can move further.

If not, you have to use the custom feature to select from the list of Xiaomi devices.

After getting your device gets detected, click on check.



 That's all! If your device is eligible, you will get a congratulations message else you will see a try again message.
We have tried this app on several Xiaomi devices, including POCO F1, Redmi Note 7 Pro, and Redmi Note 6 Pro. Below are the screenshots attached