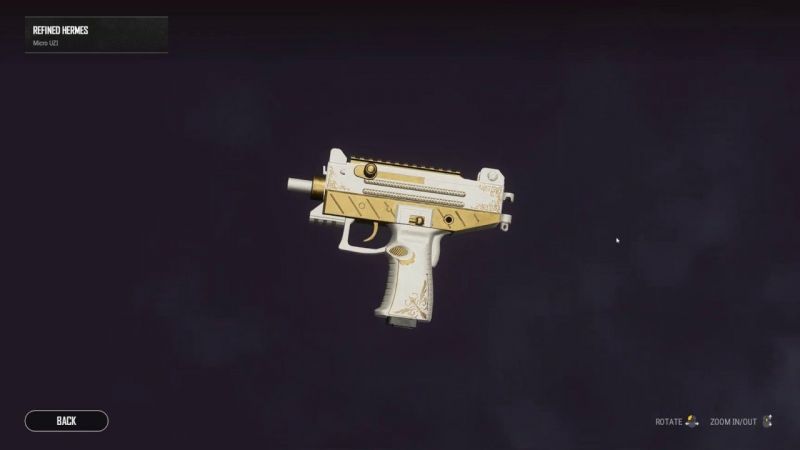 Recently PUBG Mobile beta testing has been started for the selected gamers. Recently PUBG Mobile 0.17.0 version updated surfaced for beta testers, developers stared getting feedback from beta testers for future changes in PUBG Mobile.
Testers already spotted new addition in the beta version, which already mentioned the ClickItorNot. According to beta testers, PUBG is adding UZI Pro, SMG weapon in the PUBG Mobile version 0.17.0 update.
UZI Pro is an upgraded version of Micro UZI, Micro UZI was first introduced in the PC version of PUBG. In the latest PUBG PC Season 4 update UZI Pro weapon was released. And also gamers spotted several changes in weapon stats.
Why UZI PRO is different from Micro UZI?
Previously we cannot attach any scope/sight to Micro UZI, as this weapon is mostly used for close-range fights. PUBG developers considered the feedback from players who requested support for holographic sight or red dot for Micro UZI and introduced UZI Pro which is capable of hold holographic sight or a red dot on the top rail.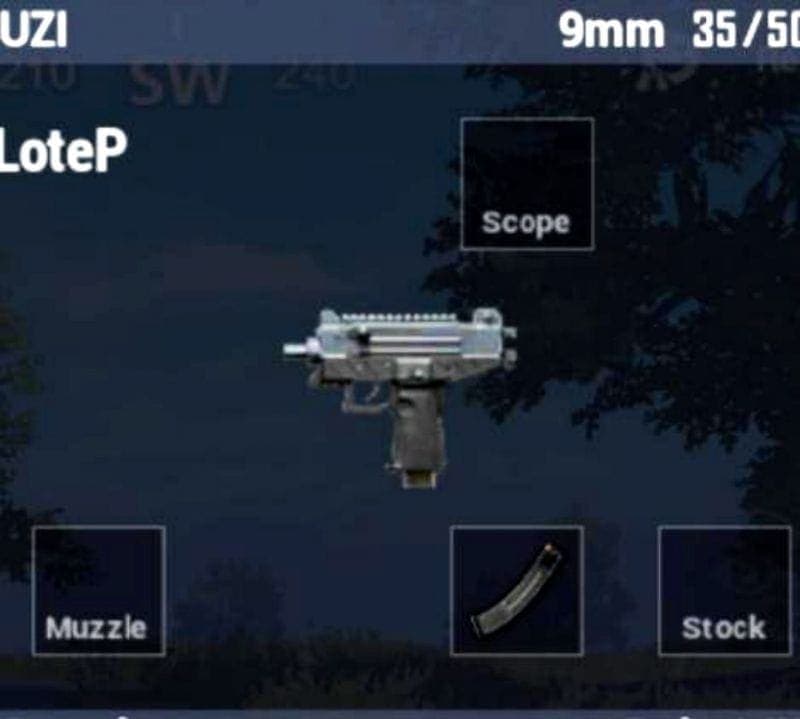 Also, PUBG made UZI pro available in other versions like PUBG Lite and other consoles. UZI Pro is yet to be released in PUBG Mobile, as per leaks UZI Pro is coming in PUBG Mobile 0.17.0 version. And UZI Pro is already live for PUBG Mobile beta testers.