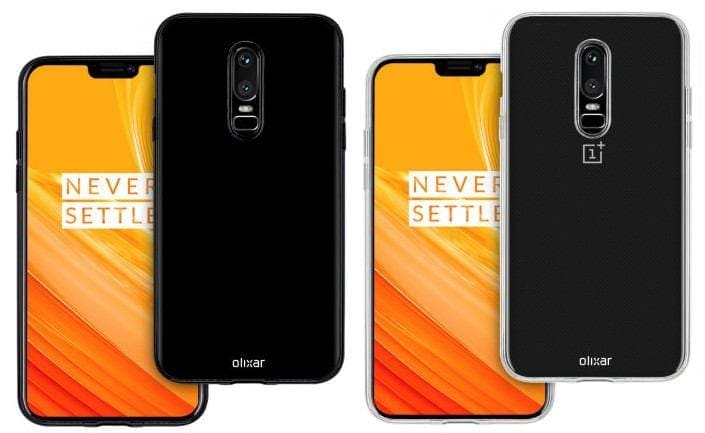 Something that every Indian was waiting eagerly is here, going to launch soon. Yes, ClickItorNot has suggested only days before about the launch of OnePlus 6. As we predicted, Amazon is going live tonight with OnePlus 6 Registration page for pre-booking of the latest smartphone.
The surprising element is about pricing, which is yet unknown, but Amazon India expressed happiness over having OnePlus 6 exclusively to its platform. Amazon India in its media statement suggested that the registration page of OnePlus will be up and live on April 22, midnight. The statement says that it would be launched in India "soon".
Director of Category Management, Amazon India Noor Patel suggested, "OnePlus 6 is inarguably one of the most anticipated smartphones in India today. We are glad to remain the partner of choice for such an iconic brand for over 3 years now and bring our customers exclusive access to the new OnePlus 6. Customers can visit the dedicated Amazon.in OnePlus 6 page at 00:00 hrs tonight and follow the instructions to get notified of updates for the new OnePlus 6!"
With Snapdragon 845 SoC and up to 8GB RAM, OnePlus 6 will be available on Amazon India. The smartphone will have storage option of 256GB among others and will be having an Apple iPhone X like a notch.
Amazon India is coming up with a page for OnePlus fans in India who can get the regular update on dates, variants, colors and more. It also will have "Notify Me" button, which will send an email to the registered user about the pre-booking or launch of the smartphone.
The statement, while speaking about the phone itself says, "The new flagship offers more screen without compromising on size, providing an immersive viewing experience".

It is expected that the company will launch OnePlus 6 with Avengers: Infinity War Edition after collaborating with Marvel Studios. However, it is no sure if OnePlus will launch the variant right away or not.