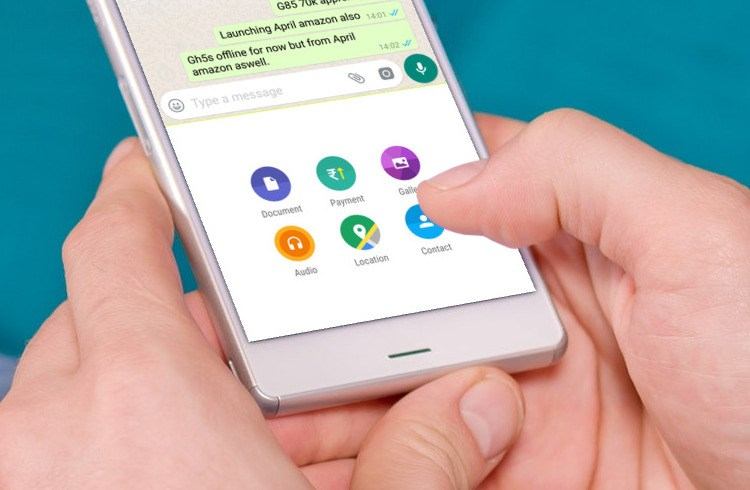 It did not matter what WhatsApp does, says, or comes up with, it is the biggest news of the day. The news is WhatsApp is going to roll out the new feature for those accidentally delete important files and documents from their WhatsApp.
Yes, WhatsApp to allow users to recall the deleted files from WhatsApp servers and download. Besides, WhatsApp to improve it's "Delete for All" feature in its next update.
It not for the first time that WhatsApp has allowed users to download the deleted files. As reported by wabetainfo, WhatsApp has silently added this improvement between it's 2.18.106 and 2.18.110 versions.
The way WhatsApp allows the deleted data to be downloaded again, it shows that WhatsApp does not delete user data from its server but stores it for future use. However, there is no clarity over the time period. Earlier it was 30 days. The date older than 30 days were not available to be downloaded. Instead, WhatsApp used to ask the user to ask the sender to resend.  
However, the feature does raise doubts over the security of the personal data in the aftermath of the Facebook Data Theft scandal. It is noteworthy that Facebook, which owns WhatsApp "doesn't share data with each other" said Mark Zuckerberg during the Congressional hearing last week.
The same WhatsApp update also silently rolls out a feature that allows you to request your contact for money transfer through UPI.
If we believe in what WhatsApp assures about data security that data is encrypted end-to-end and are secure, users have no reason to worry. However, given the fact that the same assurance was given by Facebook in its privacy policy, but did not work out in favor of users. All that you can do is keep your fingers crossed.