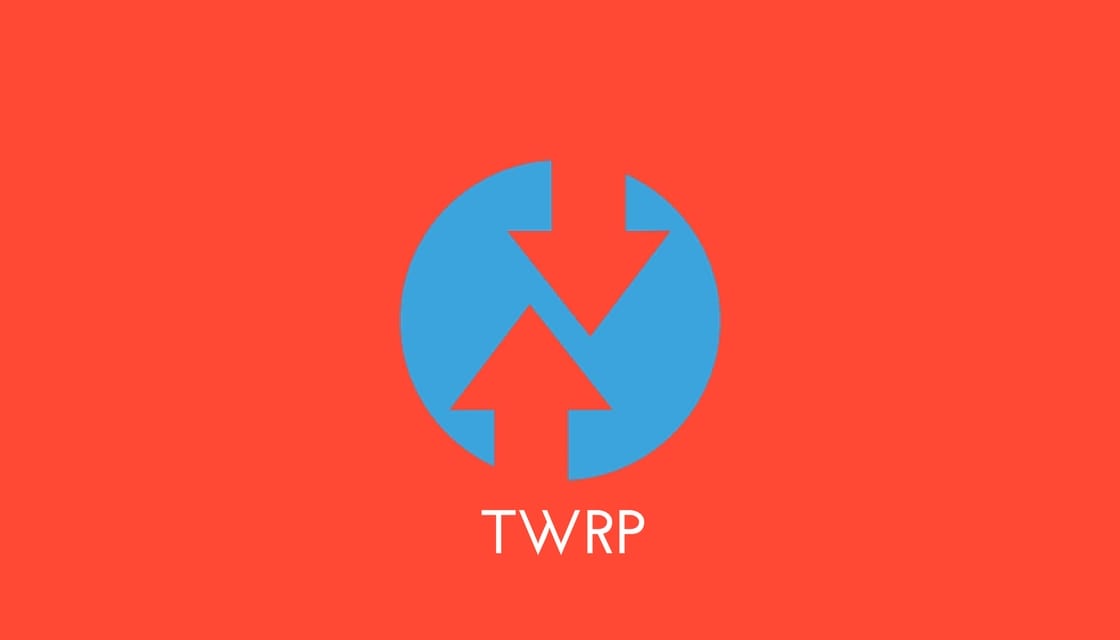 Mobile technology depth is not as much as you can install and operate the apps. It goes much deeper even beyond the usual notion of brand coding. Each phone is locked beyond certain limits by the manufacturer. Besides, Android has its own limitations.
But if you want to break all these limits, you can with help of TWRP. Yes, the TeamWin Recovery Project is the world's most popular custom ROM recovery tool for all kind of Android devices. Even if you don't find the official recovery for a particular model, you can always rely back on unofficial TWRP for your favorite smartphone.
In case you wish to unlock the full potential of your smartphone, you need to root your mobile, which requires to recover your existing ROM and flashing a new ROM. Both these functions are done by TWRP. It also offers other advantages as well.
The list of official TWRP recovery is too long. In fact, almost all smartphone brands have been covered by TWRP it's list. Samsung, Google, Xiaomi, LG, Sony, Motorola, HTC and many others have been challenged. And there is another list that includes all the unofficial TWRP for those models, which do not have official recovery released by TWRP.
Well, building a manual TWRP isn't an easy task, which requires TWRP builder APK. Therefore, it's essential to figure out the official custom recovery. The TWRP note released a few days back suggests digging deeper into its old posts to find an official recovery. Only in case, you can't find, you can visit the page again to download the unofficial version to flash a custom ROM.
Here we have accumulated a list of 213 unofficial custom recovery for the company to use and promote. There are two ways, either download or build one for yourself. But since building one requires one to be pro, download from here would be the best thing you can do. You can follow the guide in this link to install TWRP Recovery on your device.