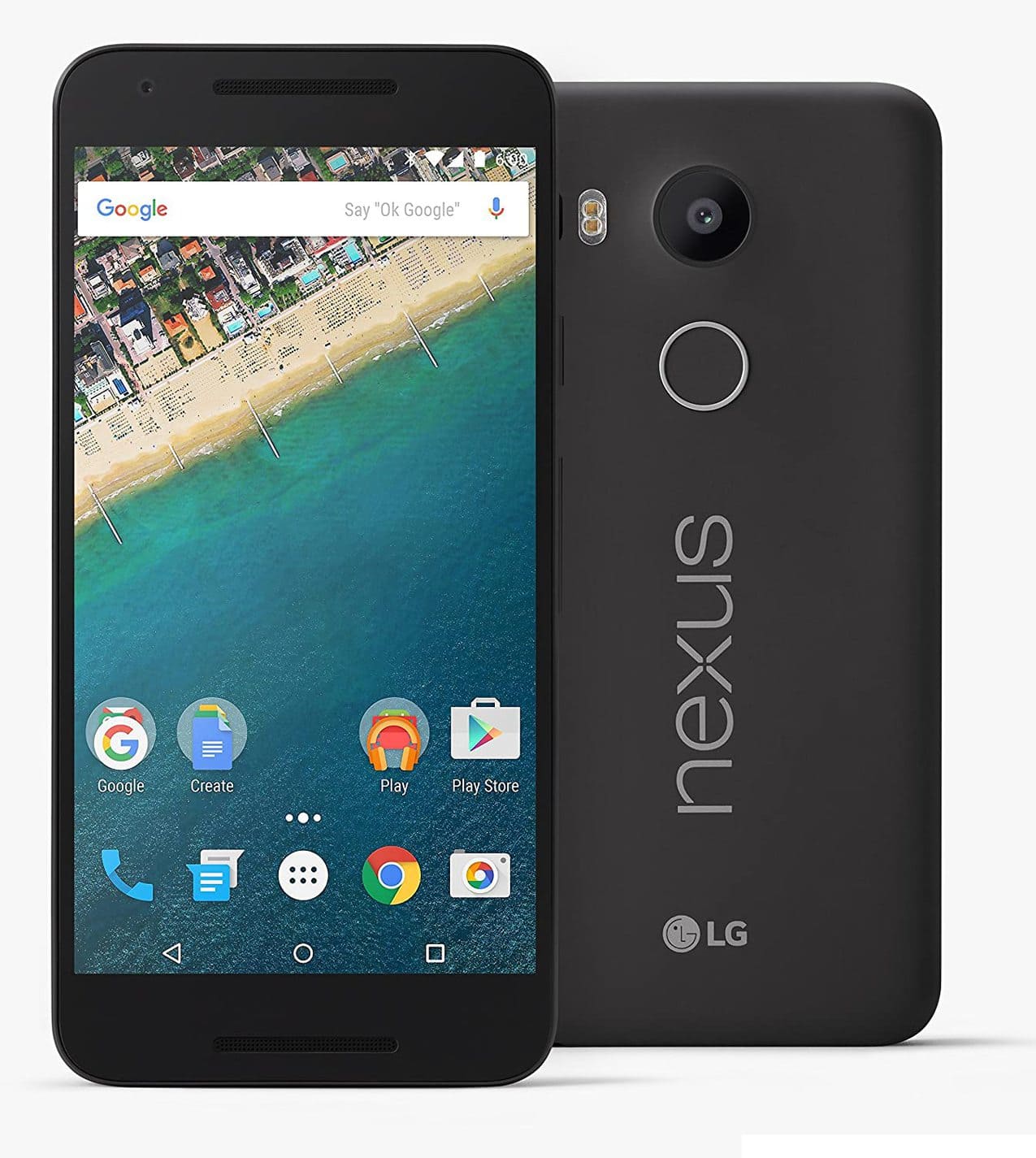 About LG Nexus 5X
Nexus 5X was launched in September 2015 that shipped with Android 6.0. The device is packed with a 5.2-inch and 2 GB RAM with Snapdragon 808 Chipset, Li-Po 2700 mAh battery, and 12 MP Camera.
Android 9 is Google's 9th version of Android update. AquariOS brings Android 9 support for Nexus 5X. The developer of the AquariOS ROM for LG Nexus 5X phone is popogijo.
Features on Android 9
Android 9 has many new features such as Adaptive Battery and Brightness, a better overview, a smatter battery, improved notifications, app actions, digital wellbeing, native touch support. The main highlight of this version is gesture-based navigation.
Android 9 also offers New Accessibility Menu, New Screenshot Shortcut, Enhanced Security Features, Quick and Easy Screen Rotation, Volume and Sound Enhancements, and more.
Prerequisites:
Downloads:
How to install AquariOS For LG Nexus 5X
Follow this
guide
to install the AquariOS ROM for LG Nexus 5X device.
If you are facing any issue while installing then comment and ask your questions.
Source: XDA