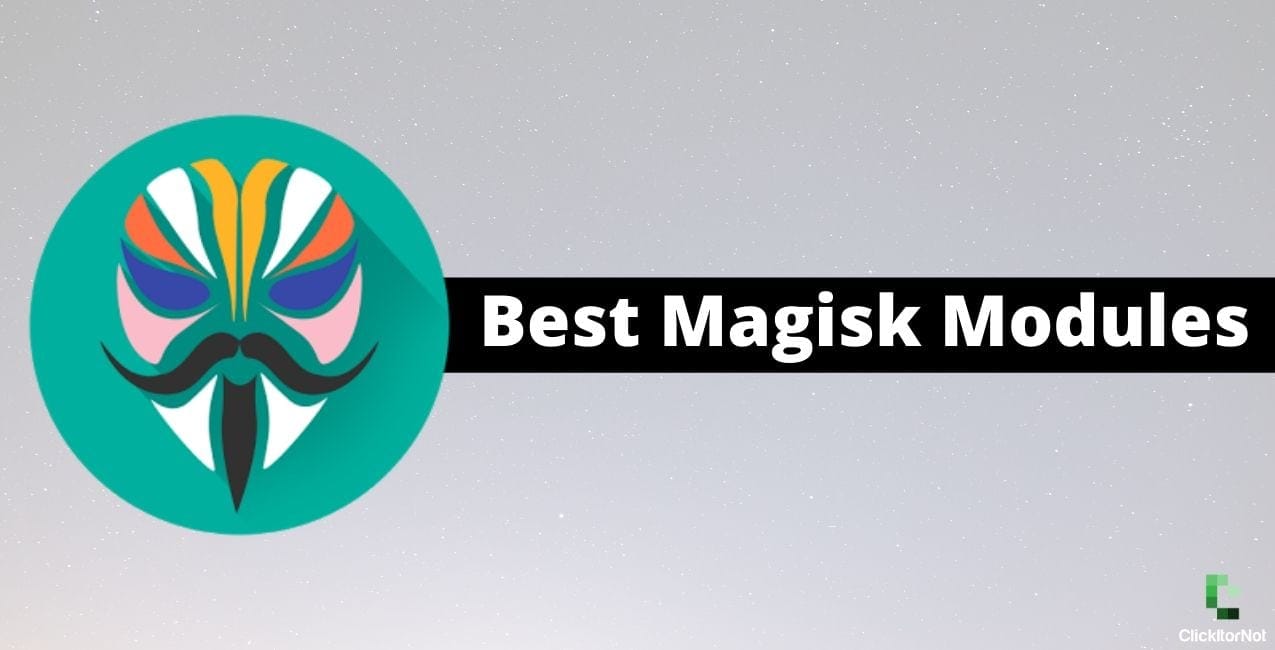 Rooting your Android device through Magisk can give you more benefits since it is an excellent open-source solution. It offers a seamless interface and allows easy modification of your device.
Magisk is one of the widespread and trusted applications, which lets you gain root access with any modification to the system partition of your phone. Furthermore, you need not lose any safety features on your phone and continue to use security apps such as Banking, Google Pay, etc.
Despite being younger than SuperSU, Magisk is the best rooting tool. You can also check Magisk Vs SuperSU. 
In this article, we will share with you the best Magisk Modules one should try for the year 2020.
Using Magisk Manager App, you can manage everything once you have gained access to the root of the device.
However, to install a rooting tool on your device, you require custom recovery such as TWRP flashed on your device.
What is Magisk Module?
Developers design the Magisk module to add extra functionality to the rooted device. It is a systemless method, which does not affect the system partition. Most of the Magisk Modules aim at adding functionality to your devices or customize your device. You can change emojis on your Gboard app, change Ui of your device, and can also install third-party apps as system apps on your device.
List of Best Magisk Modules
The best Magisk Modules one should try for 2020 include:
App Systemizer
If you are wondering, how can you install the third-party apps on your device as system apps? App systemizer is the one that would help you in doing so. One of the significant advantages of this is no one can uninstall the app from your device. It would also give you an extra layer of security for the apps based on security such as app lock etc.
Your App systemizer will not modify or tweak the system partition so you cannot save space on your internal storage. Additionally, as usual, you can be able to update all the third-party apps through the Play store.
Volume Steps Increase
The Android will allow only 15 steps between the maximum and minimum volume. It would be annoying to some users since the difference between the two steps could be very louder or lower than expected.
With the help of the Magisk module, you can go up to volume steps of 30. It would be more flexible in choosing the right volume level for the device.
This feature is applicable for both the in-call and media volume as well. This feature is much helpful for those who use headphones much.
YouTube Vanced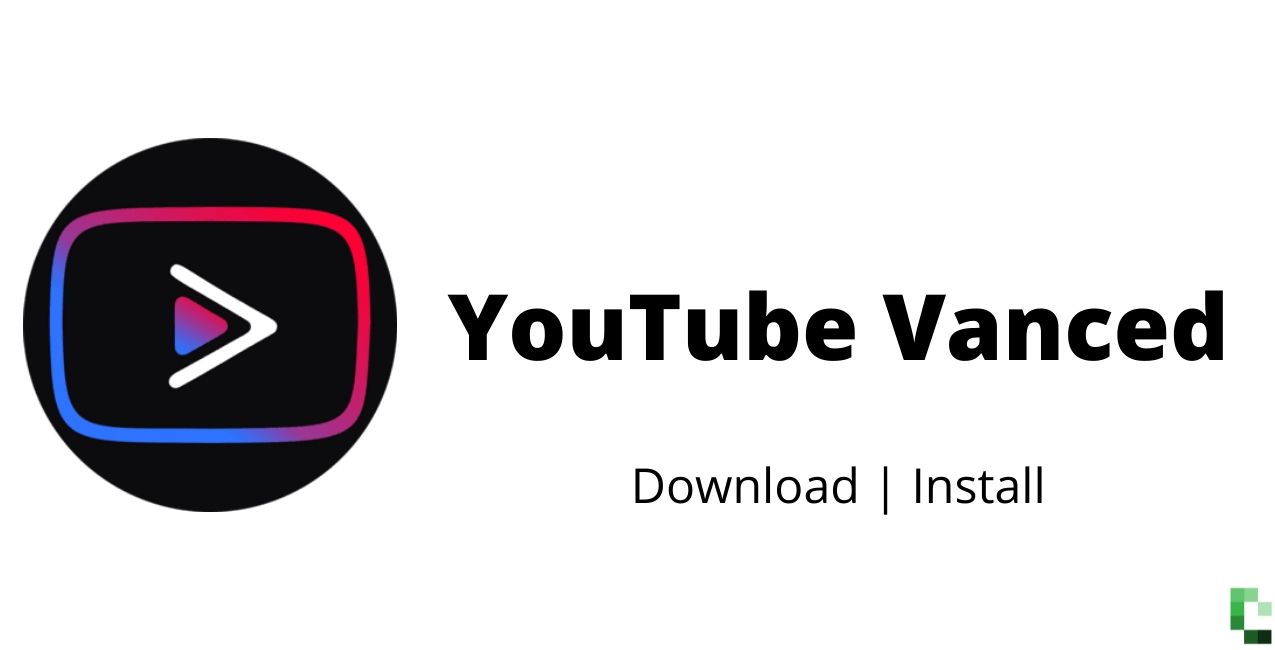 You might be wondering what is so great about this? So, with the help of this YouTube Vanced, you can get features like ad blocking, background play, PIP, and many more features that you will not get in a standard YouTube app.
Moreover, with the help of this module, you can use pinch-to-zoom, override resolution limits, and also use the Dark Mode, etc.
Also Read: Download and Install YouTube Vanced APK [Non-Root]
Viper4Android
Are you searching for the best equalizer mod for your device? Then you need not look further as Viper4Android is the best and popular sound management mod for the Android device. This tool can help you in maximizing the volume beyond the limit of your device. It will tweak the settings of your device to improve the sound clarity of the speaker.
Some more features of this module are you can add clarity with features like XHiFi technology and ViPER Clarity, control the audio outputs, you can also get bass settings, etc.
Xposed Framework
If you are into rooting since a long time, you must be knowing that the earlier method through which you can run the modules was Xposed Framework. It was one of the main reasons to root the device that will let you run the GravityBox mod, which has hundreds of mods and tweak.
Luckily, with the help of Magisk Manager, you can have the features of the Xposed Framework, better than the original one. Furthermore, it does not stop you from downloading the Android updates and does not contain any problem as well. Moreover, with the help of this module, you can also get the customized and mod features of a custom ROM on Stock ROM.
Debloater Magisk Module
There are some OEMs other than Google Pixel phones and other running stock OS of Android, which pre-install their apps on smartphones. Now, there are some ways to debloat them to get extra space on your phone. The Debloater Magisk Module will help you to debloat the pre-installed apps on your device, which you do not require. It will create a terminal with the Magisk Module to customize and uninstall the system apps.
Pixel Experience Magisk Module
Google Pixel phones are something that most of the people prefer though the sales figure shows that Samsung is on the top. The Pixel smartphone's stock Android experience is something that many users prefer. There are many ports and mods from the Pixel device such as GCam or the stock launcher. There is a Pixel Experience Magisk Module, which would bring the stock Android UI on to your device.
Using this module, you can also get notifications and other fonts, tones, Camera 2API, a look, and feel of the Pixel device. Also, note that this module might not work for the heavily theed devices such as LG or Samsung, but it can run smoothly.
Emoji One
This Magisk module will help you to add emojis to the device when messaging or using any other social media apps. If your device is rooted, you can install this magisk module on your device, and you can enjoy several emojis.
GPU Turbo Boost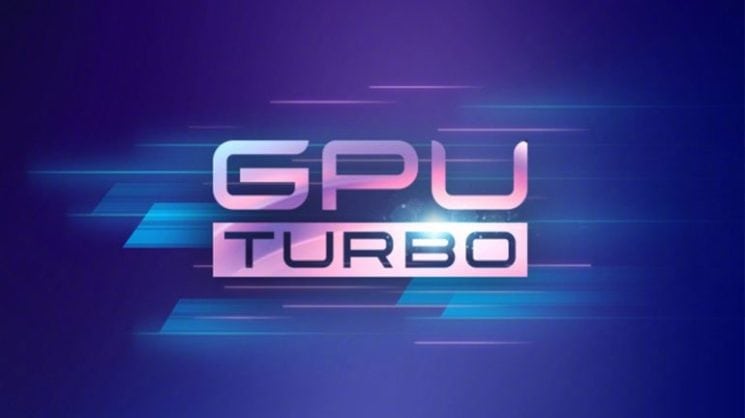 While gaming, if you want to get more out of your device, then it is the one for you. The GPU Turbo Boost improves the performance of the GPU by almost 75%. However, there will also be a reduction in the battery capacity for up t 25%. You can also get enhanced video acceleration, graphic booster apart from the gaming experience.
QuickSwitch
It will allow users to disable the quick switching between the apps. With the help of this module, you can change the provider od your recent apps.
Camera 2API Enabler Module
One of the best modules available for Android phones is Camera 2API enabler. The primary reason behind its popularity is the fact that Google Modded camera port or GCam apps can only be installed on the devices which have Camera 2API enabled on it. There are some more devices in the market, which missed out on this feature. GCam is one of the best camera mod APK that will not only enhance the quality of the camera but also provide you features such as HDR+, Night mode, and also seamless Portrait mode.
Cloudflare DNS Magisk Module
It is a popular DNS module, which will let you bypass censored content in your device. This module is helpful for Android users in countries like Turkey, China, Venezuela, etc. where there are some restrictions imposed by the government on many websites. This not only disables the tracking of your online activities by your ISP but also sent over to Cloudflare.
Greenify4Magisk
Greenify4Magisk is the best battery saver Magisk module. You can save a lot of battery with the help of this module. Today, every device is getting an inbuilt magisk module, but this is for the device that is rooted. This module will kill all the background running apps, indeed.
ART Optimization
ART stands for Android Runtime. It replaced Dalvik as a new virtual machine while it was introduced in the Android Lollipop version. This new one performs much better for the compilation of the apps. The module configures ART Optimization to reduce the annoying Optimization apps screen.
CrossBreeder Lite
CrossBreeder Lite is a group of optimizations for improving performance and battery life. It can also reduce the stutter and further lag on some devices, squeeze extra battery life out, and increase entropy levels.
Dolby Atmos
Dolby Atmos technology integrated into some devices but is not nearly enough. This module adds Dolby Atmos sound enhancements to about any device. Audiophiles would love the enhanced quality of the sound and all the options available in the mod.
Tethering Enabler
Tethering Enabler is a very simple module, which does what the name implies. It will allow devices that have a disabled tether by the manufacturer. It works over USB connection and Wi-Fi.
Wi-Fi Bonding
This module will attempt to use multiple Wi-Fi channels at a time to get higher data transfer speeds. Each Wi-Fi frequency has a bunch of various channels, but your router will get connected to only one. Wi-Fi Bonding broadens the range of a channel to improve your connection.
So, these are the Magisk Modules that one must try to make your device enhanced.