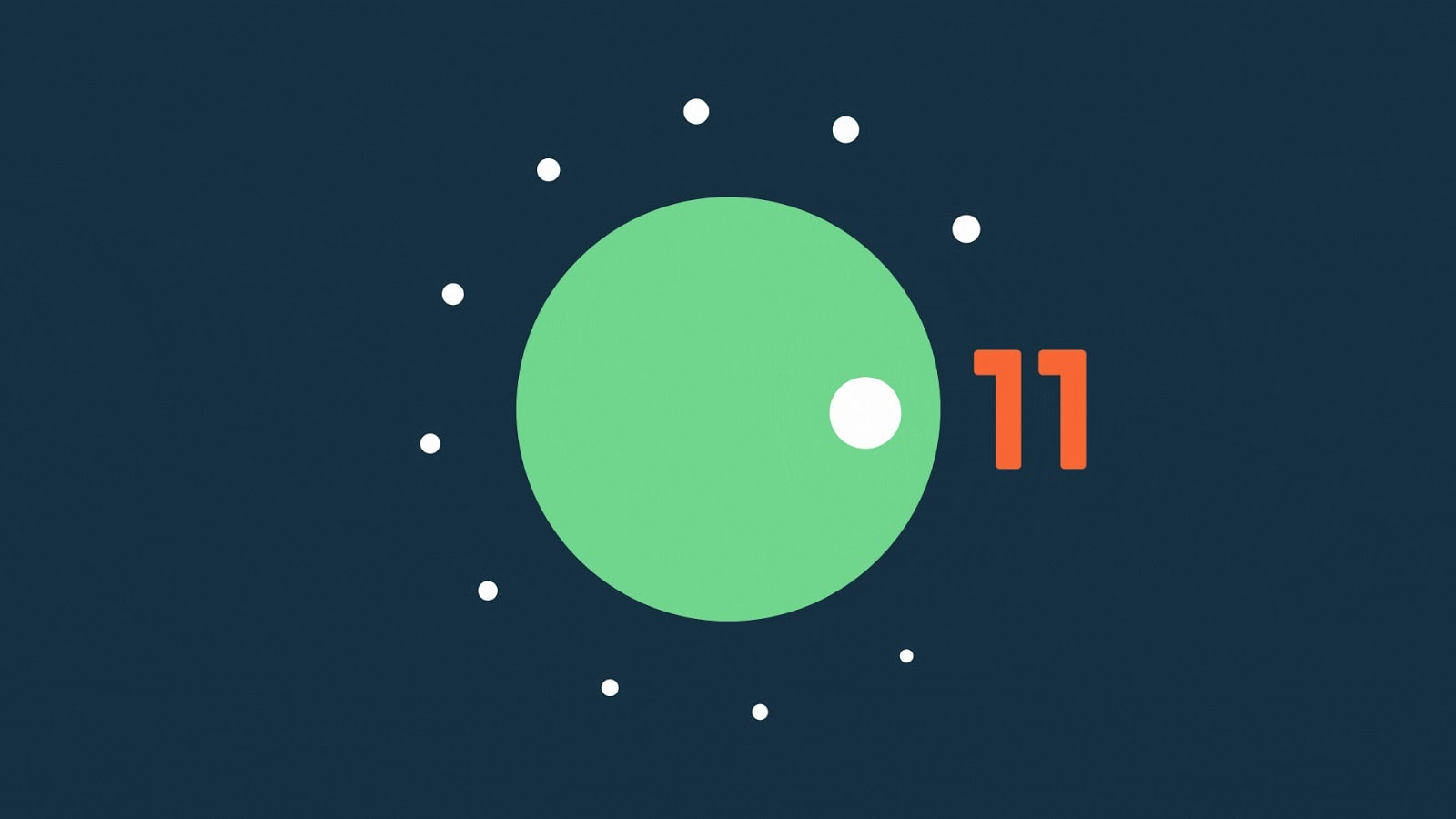 Google has released Android 11 Developer Preview within five months of stable Android 10 release. They released Android 11 a bit earlier this year (Android Q beta was released in March). If you want to experience the new Android 11 now for the Pixel 2, Pixel 2 XL, Pixel 3, Pixel 3 XL, Pixel 3a, Pixel 3a XL, Pixel 4, and Pixel 4 XL. Google Pixel and Pixel XL are not supported for Android 11.
Google released the first developer preview for Android 11 back in February 2020. This update has started just after five months of Android 10 stable update.
The second developer preview of Android 11 was released in March. And Google's third released developer preview 3 of Android 11 in April along with a note on the release of the Open beta update, Developer Preview 4 in May.

In this article, we have mentioned all the Android 11 developer preview/beta releases. Bookmark and follow this page for updated latest OTAs and factory images. Follow this guide to install Android 11 on Google Pixel devices.
The easy and safest method to install Android 11 is to go to https://www.google.com/android/beta and check for eligible devices, enroll the device in the Android 11 beta program. Alternatively, you can also use Android Flash Tool (This will wipe out your device data).
Download Android 11 Developer Preview 1
GSI Downloads
Download Android 11 Developer Preview 2
GSI Downloads
Download Android 11 Developer Preview 3
GSI Downloads
Download Android 11 Developer Preview 4
GSI Downloads
Download Android 11 Beta 1
GSI Downloads
GSI Downloads