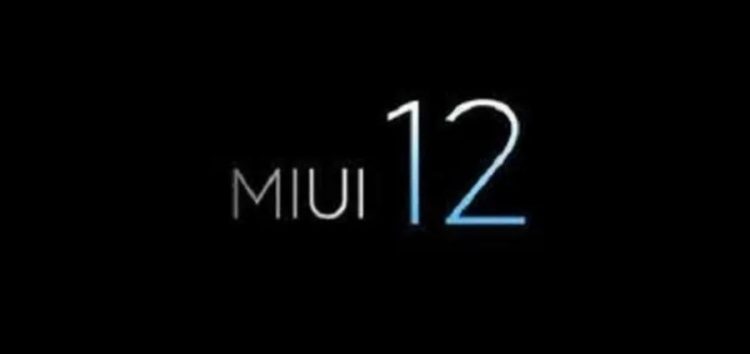 Today Xiaomi confirmed via its Twitter handle, the rollout of MIUI 12 update is scheduled on May 19, 2020, at 8:00 p.m. The launch event will be held online due to the pandemic coronavirus.
Get ready to meet our best release of the decade.
Stay tuned for #MIUI12, and see you on May 19, at 8:00 p.m.

Share the post and invite your friends to watch MIUI12 online launch event together! #MIUI pic.twitter.com/KwA0sWGwg5

— MIUI (@miuirom) May 13, 2020
Xiaomi officially announced MIUI 12 on the launch event of Mi 10 Youth Edition, and the first batch of Xiaomi devices receives a stable update in June 2020. According to the reports, the update will be released to the Xiaomi devices in three batches. The MIUI 12 closed beta update is live now in China from Aril 22, 2020.
Recalling MIUI 11 was launched just six months back, and MIUI 12 is going to hit the devices much earlier than expected.  A system-wide dark mode 2.0 can be seen in MIUI 12 along with new gestures, enhanced privacy protection and tools, new animations, and many more. A dynamic Always-on Display feature that would support more than 1000 custom animated AOD styles. However, Xiaomi accidentally reveled its UI earlier.
You can now also download MIUI 12 static and live wallpapers. Recently Xiaomi rolled out Beta 6 update for a list of Mi and Redmi devices.
Earlier, the company teased the release date through a puzzle. Since it is a massive update, Xiaomi fans are eagerly waiting for its rollout.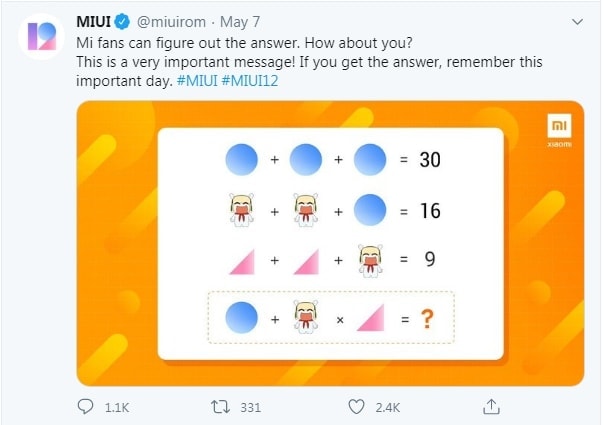 You can watch the launch on its official Facebook Page, Twitter, and also Youtube at 5:30 p.m., IST (or 5:00 a.m. PT, 8:00 a.m. ET).