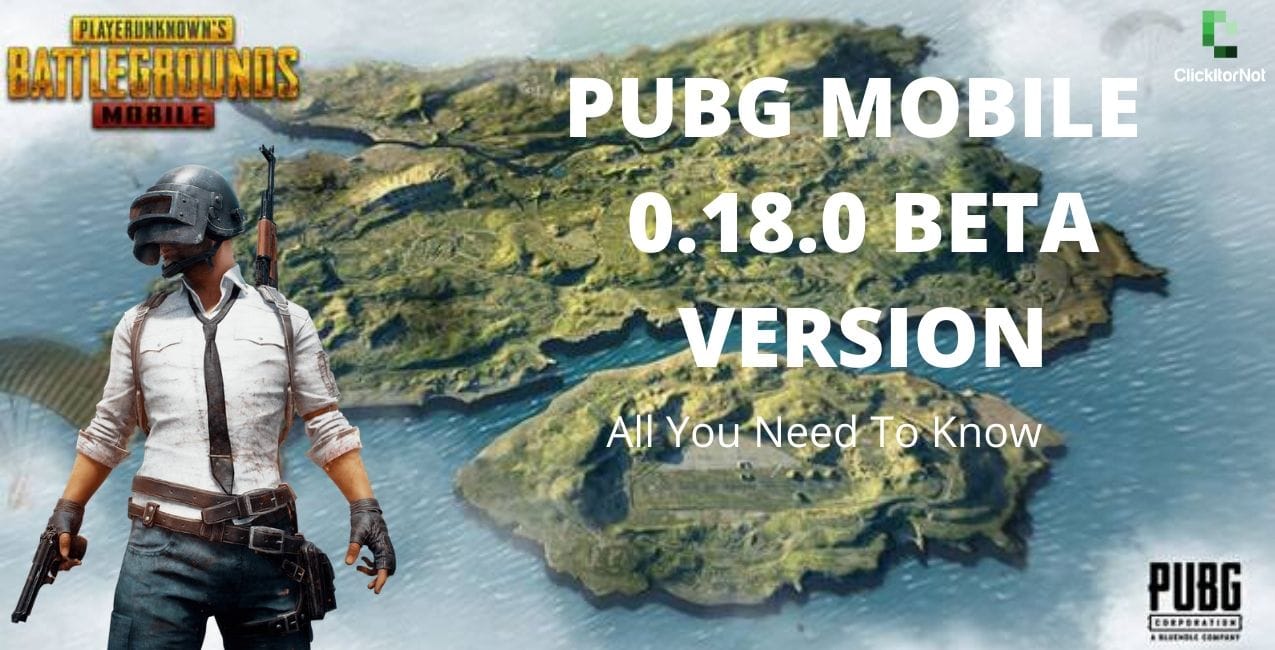 We all know that recently, Tencent Games made an announcement inviting interested testers for the registration of PUBG Mobile 0.18.0 Beta version. The developers of PUBG Mobile managed to release patches every month for the previous year. But, due to the outbreak of COVID-19, February 2020 went without any new update to it.
However, PUBG Mobile will be launching this beta version on April 7, 2020, and this 0.18.0 update would be available globally. Fans from all over the globe are excited to endure the new content to be added to the game.
What Can We Expect From PUBG Mobile 0.18.0?
As the release of the beta update is near, here are some of the leaks surfaced on the blog post of the Mr Ghost Gaming with new features:
Library Mode:
A new mode called Library Mode is going to hit the game. To win the round in library mode, a player has to kill 18 people using different weapons. This mode is already available in the PUBG Mobile Chinese version. After each kill, the player's weapon will automatically change to the opponent's gun.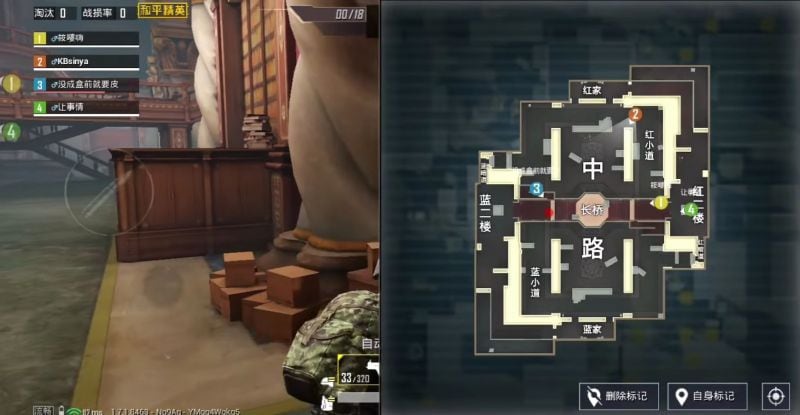 Erangel 2.0 Map:
We are hoping that Erangel 2.0 map might come at least with the update. This map was expected with 0.17.0 update itself, but the schedule has been postponed because of the coronavirus crisis. Till now there is no further information on this.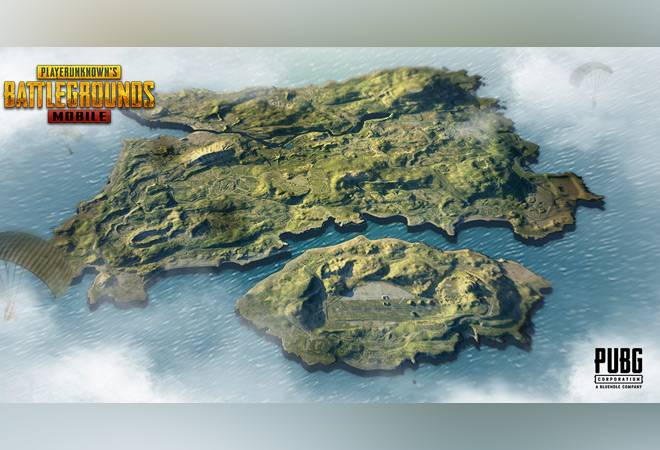 Miramar 2.0:
Miramar 2.0 is the improved version of Miramar. We can expect tweaks with creative visuals, sandstorms, etc. As there is no information on the Erangel 2.0 Map, the focus of the players has turned towards Miramar 2.0. Also, some new racing vehicles are expected to be added in Miramar 2.0. Apart from these, a vending machine and Golden Mirado are also expected with this map.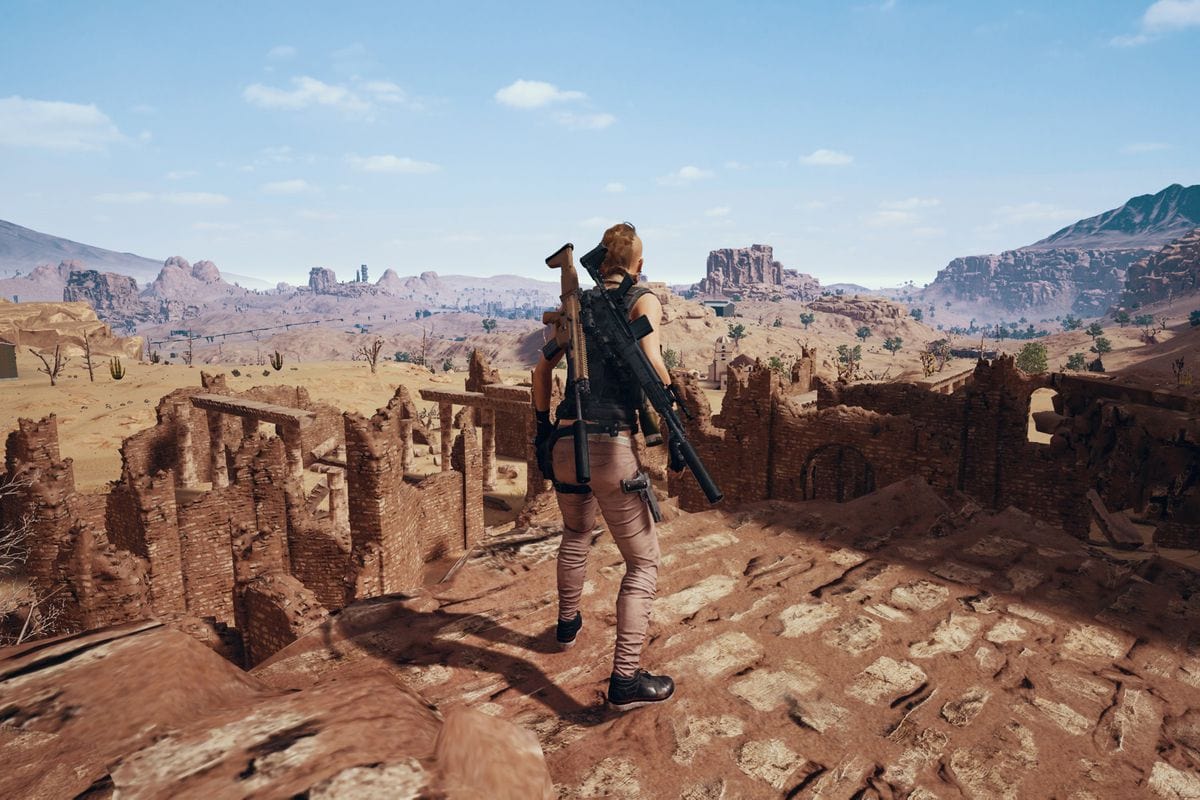 Win94 Scope:
With the Win94, players can now access 2.5x scope in this update, which can make significant damage to the opponent. For your information, Win 94 will spawn only in the Miramar map.