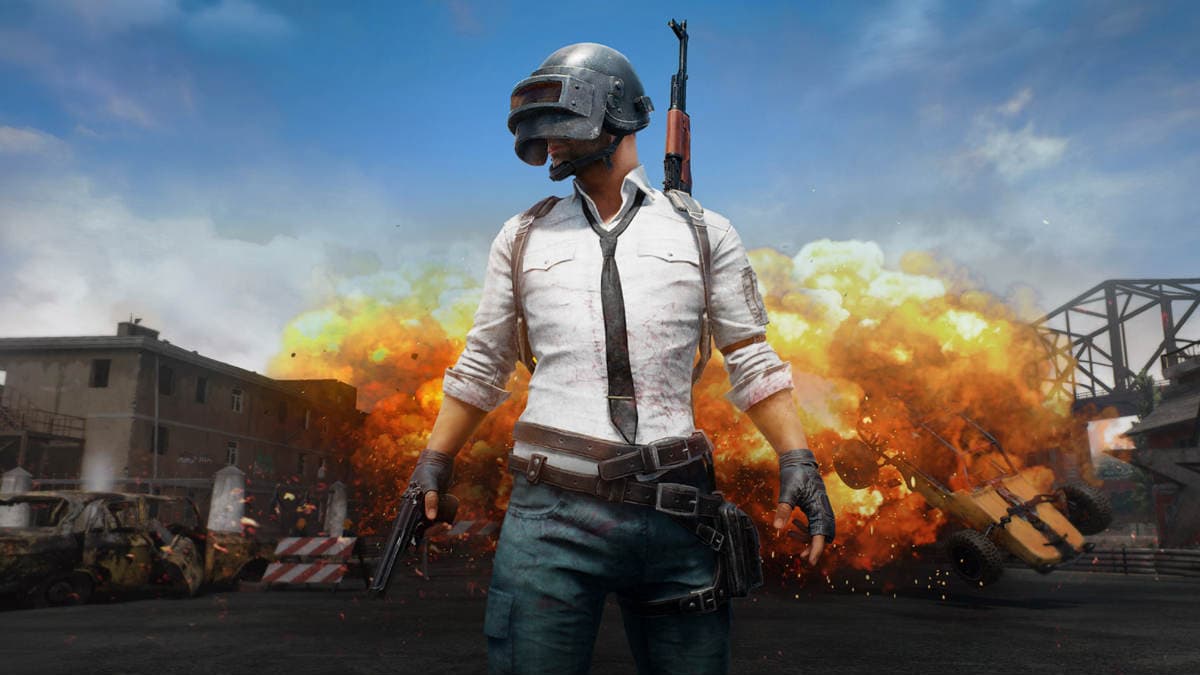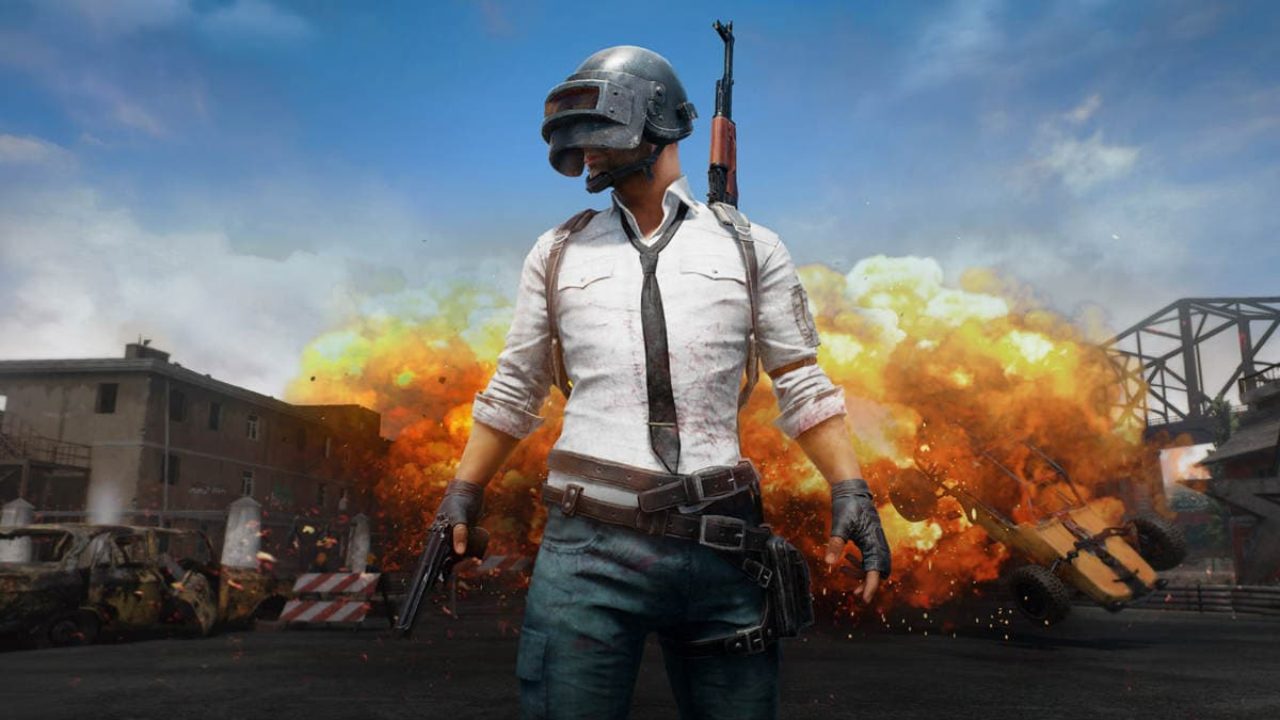 PUBG Mobile is considered one of the most popular online games, and now during this pandemic COVID-19 crisis, people all around the world are showing interest in playing such games. PUBG Mobile Users Increased By 80% In India Amid Lockdown. To make the game more interesting, Tencent Games is also adding new updates to the PUBG Mobile. Recently, Arctic Mode entered the game in the Vikendi Map with new drones, mechanics, etc.
Now the players are waiting for the next major update to the game, PUBG Mobile 0.18.0. A few days back, some leaks surfaced online about this update, hinting Miramar Map along with some new mode. A PUBG Mobile 0.18.0 beta update has also been released for testing the game.
Now its time for the roll-out of PUBG Mobile 0.18.0 version along with the most anticipated Miramar Map. The update is rumored to be released on April 24, 2020.
As per a report surfaced on Fossbytes, the PUBG 0.18.0 update includes the latest version of Miramar map i.e., Miramar 2.0, a Jungle Adventure guide mode, and also safety scramble mode which have already entered the beta version. The update is expected to release on April 24, and the size of the update will also be hefty and expected to be over 2 GB.
PUBG Mobile 0.18.0 New Additions
EvoGround – Safety Scramble Mode
The Safety Scramble mode, a new addition of Evoground mode, is similar to that of the Blue Hole Mode in PUBG PC. This mode is created to target the campers, who are just taking advantage of and making the gameplay boring.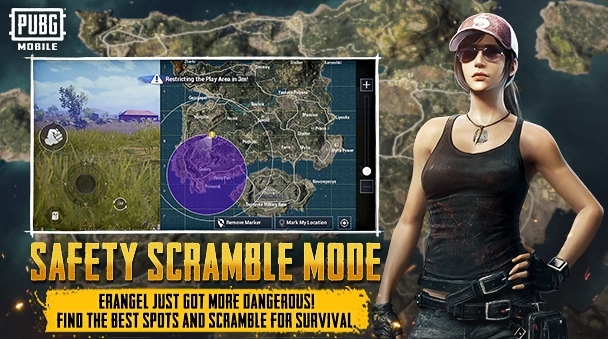 Miramar 2.0:
Miramar 2.0 is the improved version of Miramar. We can expect tweaks with creative visuals, sandstorms, etc. As there is no information on the Erangel 2.0 Map, the focus of the players has turned towards Miramar 2.0. Also, some new racing vehicles are expected to come to Miramar 2.0. Apart from these, a vending machine and Golden Mirado are also likely with this map.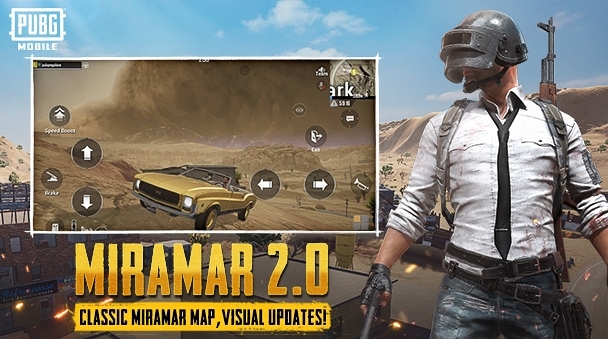 Also, on the Sanhok Map, you can find the Jungle Adventure Guide Mode, a new adventure mode in the game. You can even find some new achievements in the achievement section, results screen, a new training mode, addition of a scope to the Win94 gun, and further, some adjustments can be seen in the in-game settings.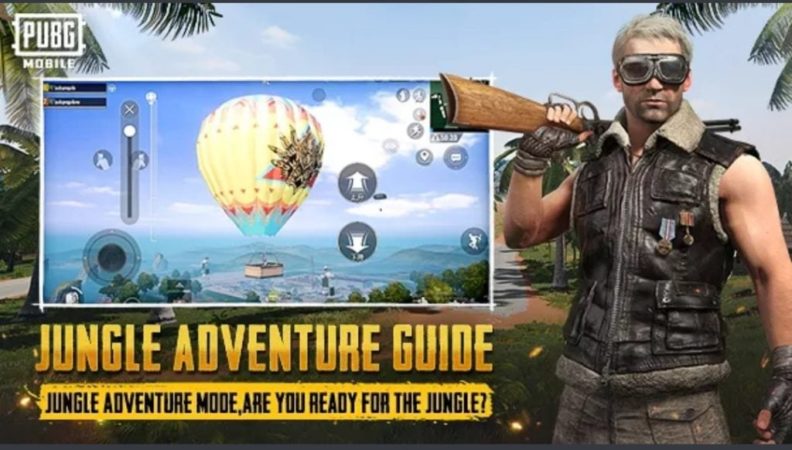 However, note that PUBG Mobile did not make any official announcement of the release date.