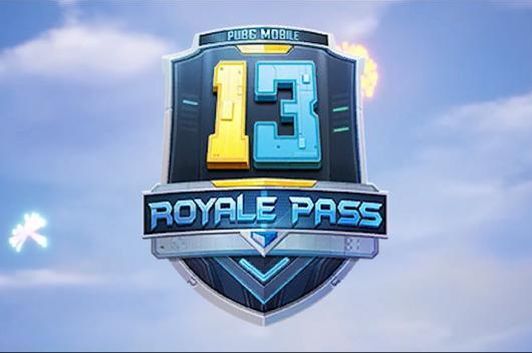 PUBG Mobile was released back in 2017, but still, it is the most loved games in the mobile gaming world. The season 12 of this PUBG Mobile game was the biggest hit whose theme revolved around the birthday celebrations of the game.
We already saw some leaks in March when developers started working on PUBG Mobile Season 13. Now, that seems to be true since the PUBG Mobile Season 12 will be coming to an end on May 11, 2020. PUBG Mobile Season 13 Royale Pass would release in India on May 13, 2020, after the global server gets a 0.18.0 update.
As per the earlier leaks, we can see Andy, a new character, to be added to the game in the next season along with Power Rangers outfit.
 PUBG Mobile India Official YouTube handle announced that the 0.18.0 update would be released on May 7, 2020, with a new Miramar Map update. Golden Mirado, a new car in the Miramar map, a new vending machine where you can get up to 8 drinks at a time, race tracks can be found in the Miramar map. Also, Win 94 is upgraded with a 2.7X scope along with updated results screen. Many more updates are on its way, which you could experience on May 7.
PUBG Mobile Season 13 Royale Pass Leaks
 Now some more fresh leaks have surfaced online. Let's have a look at them:
Ghost Outfit
The Ghost outfit of the PUBG Mobile Season 13 Royale Pass comes with a gas mask and gloves. As per the leaks, the players can claim this outfit by the opening crates itself, but there is no clear information on that.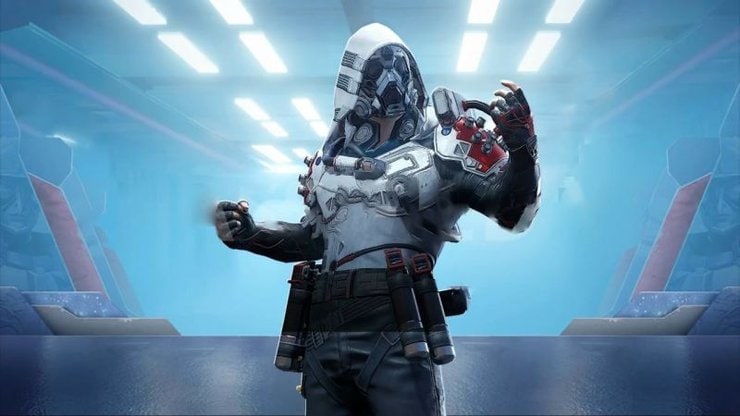 Power Rangers Outfit
This outfit would be unlocked in the 100th level of PUBG Mobile Season 13 Royale Pass. To get this outfit, players have to purchase the Royale Pass.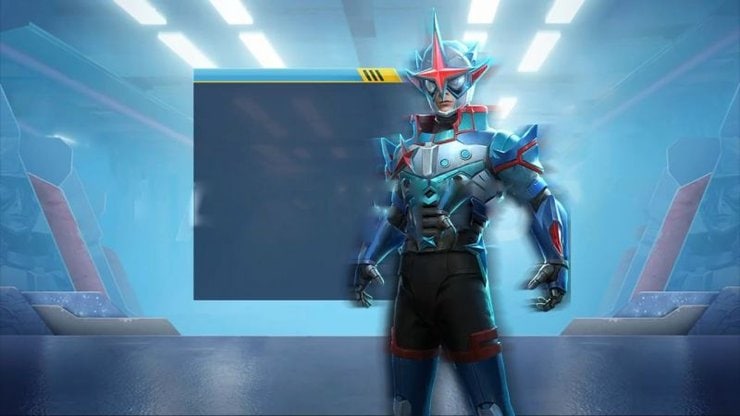 Lego vector Skin
After completing the mission, you can find this lego vector skin in the inventory of the Royale Pass. Upon equipping this skin, the weapon gets highlighted with four different colors giving a lego look.