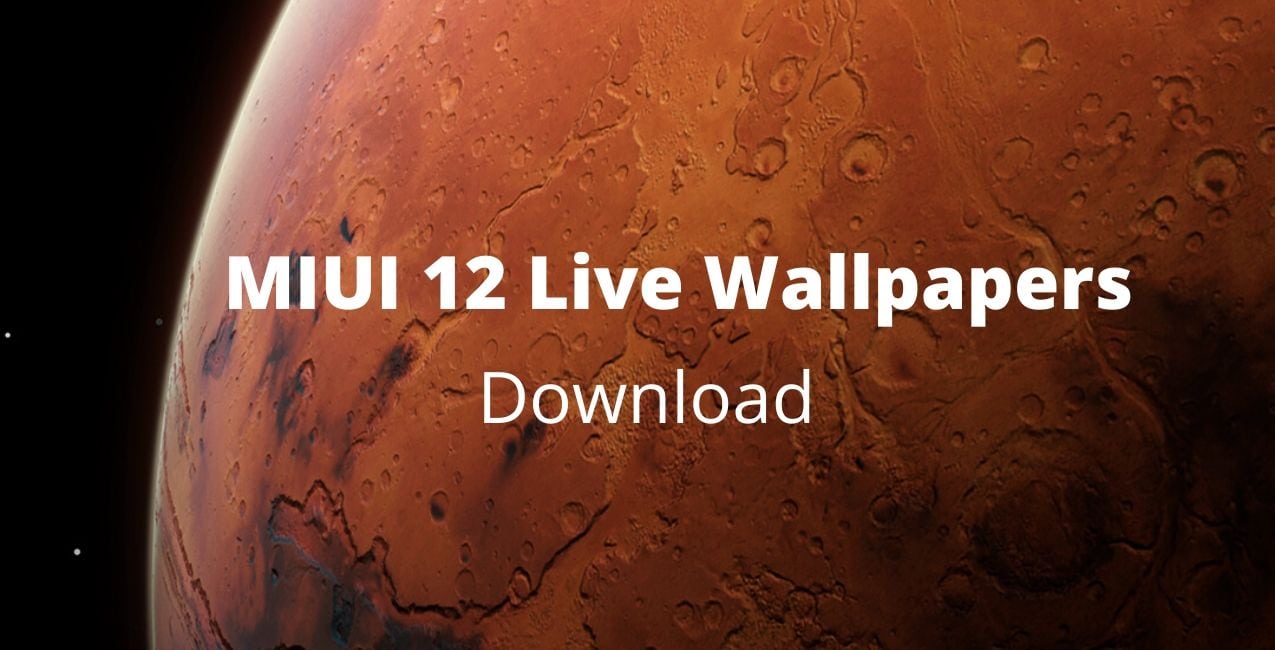 MIUI 12 super live wallpapers are now unlocked with newer flavors hidden in the earlier release. Recently Xiaomi Officially Announced MIUI 12 Release Date To Be May 19, 2020.
To recall, the OEM officially announced MIUI 12 on the launch event of Mi 10 Youth Edition, and the first batch of Xiaomi devices receives a stable update in June 2020. According to the reports, the update will be released to the Xiaomi devices in three batches. The MIUI 12 closed beta update is live now in China from Aril 22, 2020.
Recalling MIUI 11 was launched just six months back, and MIUI 12 is going to hit the devices much earlier than expected. A system-wide dark mode 2.0 can be seen in MIUI 12 along with new gestures, enhanced privacy protection and tools, new animations, and many more. A dynamic Always-on Display feature that would support more than 1000 custom animated AOD styles. However, Xiaomi accidentally reveled its UI earlier. Xiaomi rolled out Beta 6 update for a list of Mi and Redmi devices, which might be the final beta update for it since the launch date is near.
Earlier, only the original Super-Earth and Super Mars wallpapers were found, but later XDA Recognized Contributor linuxct found three differents flavors hidden in each super wallpaper.
The three flavors of Super-Earth include "Default," "Forest," and "Glacier," while the three flavors of "default," "Central Mountains of Hale Crater," and "Evergreen Garden."
Additionally, the developer has added a new feature where the wallpapers react to the system themes and subsequently darken or lighten the live wallpapers. You can choose the live wallpapers to be always dark, always light or change as per the theme. You have an option to pick the best suit for you among the 18 live wallpaper APKs in total.
Download Latest MIUI 12 Super Live Wallpapers With New Options
You can now download these live MIUI 12 super live wallpapers from the link provided below and pick them from the stock wallpaper picker on your device. If the live wallpapers do not show up in the stock wallpaper picker, you will have to install the Google Wallpaper app from the Play Store to apply the wallpapers on your device. These wallpapers will work on all devices with Android 8.0 or later OS.
MIUI 12 Super Live Wallpapers – Download