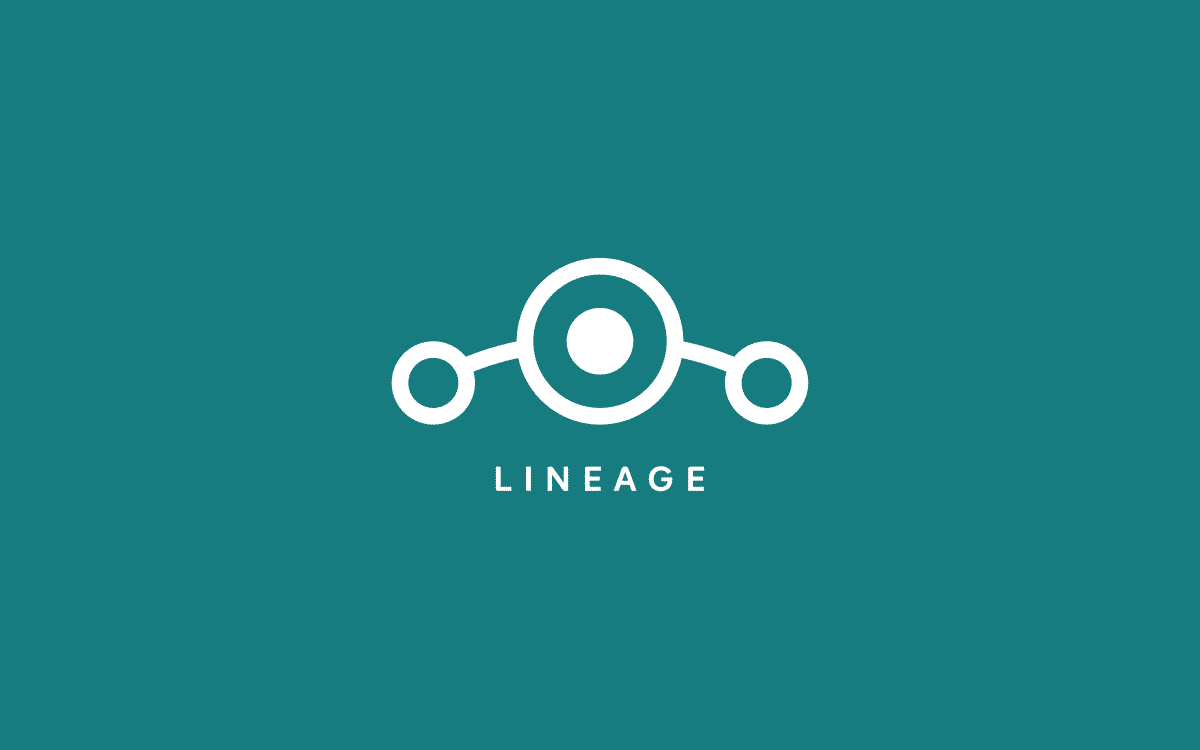 LineageOS 17.1 on Android 10 is now officially available for Android devices. LineageOS is considered as one of the most popular custom ROMs since the CyanogenMod time.
LineageOS based on Android 9 Pie was available since last year. However, LineageOS 17.1 based on Android 10 is very slow in terms of release than any other custom ROM. But still, at last, the latest official version is now available for download. To recall, the unofficial build for LineageOS 17.1 for some time now.
Also, when Google released Android security bulletin in December 2019, in its blog, LineageOS mentioned that the latest version would be based on the December Pixel feature drop, which has a new code to the Google Pixel 4, 4XL tag of AOSP. Hence it has decided to move from LineageOS 17.0 to 17.1.
As of now, the official LineageOS 17.1 builds are available for some selected devices. More devices to be added as marked by Charter compliant and ready for builds by their maintainer.
Not only this, but LineageOS Wiki also extended and more options were given to the device maintainers to customize their devices via an update, installation, and upgrade instructions.
Features On LineageOS 17.1
LineageOS 17.1 has brought several new features to the ROM. The complete changelog includes:
Implemented a new partial screenshot UI was implemented that will let you hand-select small parts of your screen and further edit the screenshots. So, try to go give it a "shot"!

Many people were waiting for news on themes since the CyanogenMod Theme Engine's deprecation in CyanogenMod 13.0, and it is a treat for those of you in this boat!

Adapted AOSP's new ThemePicker app to have the range of accents you have become used to with the old implementation and Styles.

Enable support for font change, icon style changes, and icon shape (both QuickSettings and Launcher).

Trebuchet has been able to hide apps from the Launcher and also protect them with a passcode or password, but now you can use your biometric sensor too to authenticate.

Merged October, November, December 2019 and January, February, March 2020 security patches.

Currently, builds are based on the android-10.0.0_r31 tag that is the Pixel 4 or 4 XL's tag.

Wi-Fi display is available once again.

Support for on-screen fingerprint sensors (FOD) has been added.

Support for pop-up and rotating cameras has been added.

Support for Australian English, Slovenian, Lithuanian, Dutch, Latvian, Romanian, Serbian and Turkish spell checking has been added to AOSP keyboard.

AOSP keyboard available emojis have been updated to

Emoji 12.0

.

WebView has been updated to Chromium 80.0.3987.132.
Significant Changes
Lineage Recovery
LineageOs shifted to Lineage Recovery as a default to install LineageOS. This change is to streamline users to their own process. However, device maintainers have the freedom to even recommend the alternative recoveries too on their Wiki page with complete usage instructions.
Drop Support To PrivacyGuard
LineageOS 17.1 now drops off the support for the PrivacyGuard implementation as it was unable to port the framework of PrivacyGuard to Android 10 because of the big code refactor in AOSP.
Depreciation
The addonsu binary, a root access solution is no longer feasible as PrivacyGuard is removed and LineageOS switched to Permission Hub. Styles API is depreciating too. Also, Expanded Desktop has been removed in favour of the latest AOSP navigation gestures, and the original implementation had a lot of issues in the previous two android versions.
If you want to deep dive into the changes, then check out the Changelog-24 blog post from LineageOS.
How To Upgrade To LineageOS 17.1?
If your device is present on the list of devices that officially support Lineage OS 17.1 and you are now running on LineageOS 16.0, still you need to upgrade your phone manually according to the instructions provided on the LineageOS wiki page for your device. As the LinageOS updater app does not support the upgrades from one version to another, users have to do it manually only.
Also, the Lineage team mentioned that updating your device within the official release channel builds does not require to wipe their device. Whereas if you want to move from an unofficial build to an official LineageOS, you will need to clean your device from recovery.
For your information, Google apps will not be included in this ROM. So, you need to download the Gapps package separately. Check out the detailed guidelines on How To Install Gapps for Android 10 Custom ROMs along with the download links.
List of supported devices for LineageOS 17.1
Download LineageOS 17.1 for Asus Devices
Download LineageOS 17.1 for BQ Devices
Download LinegaeOS 17.1 for Fairphone Devices
Download LinegaeOS 17.1 for Google Devices
Download LineageOS 17.1 for HTC Devices
Download LineageOS 17.1 for LG Devices
Download LineageOS 17.1 for Motorola Devices
Download LineageOS 17.1 for OnePlus Devices
Download LineageOS 17.1 for Essential Phone
Download LineageOS 17.1 for Razer Phone
Download LineageOS 17.1 for Samsung Galaxy Devices
Download LineageOS 17.1 for Sony Xperia Devices
Download LineageOS 17.1 for Xiaomi Devices
Download LineageOS 17.1 for Realme Devices
Download LineageOS 17.1 for Lenovo Devices
Download LineageOS 17.1 for Huawei Devices
Download LineageOS 17.1 for LeEco Devices
Pre-Installed Applications in LineageOS 17.1
Below is the list of pre-installed applications that you get when you install Lineage OS on your Android smartphone;
Browser
Contacts
Email
AudioFX
Calculator
Calendar
Camera
Recorder
Trebuchet
FlipFlap
Clock
Files
Music Phone
FM Radio